Does Toby Wear a Fat Suit on This Is Us?
The Truth About Toby's Fat Suit on This Is Us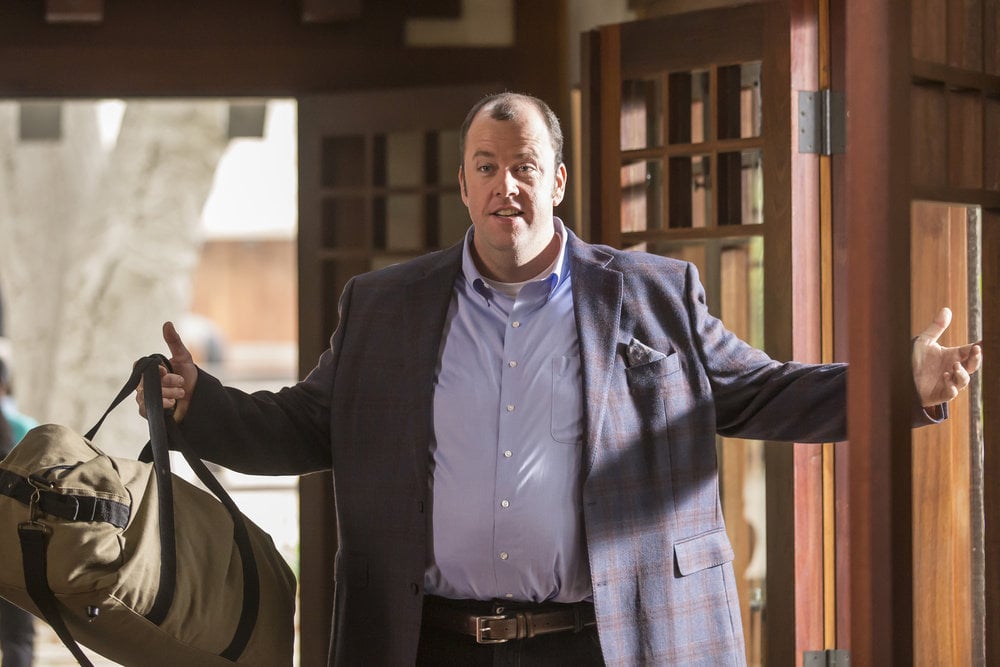 On This Is Us, each character has their own relatable struggles. Kevin (Justin Hartley) is trying to make it big in his career, Randall (Sterling K. Brown) struggles to cope with his anxiety, and much of Kate (Chrissy Metz) and Toby's (Chris Sullivan) story is focused on their battle with losing weight. While Metz has been very open about weight loss and body positivity during interviews, we can't help but notice that Sullivan looks drastically different off screen. Did he shed some major pounds in between filming? Is it all part of his character's upcoming story line? Not exactly.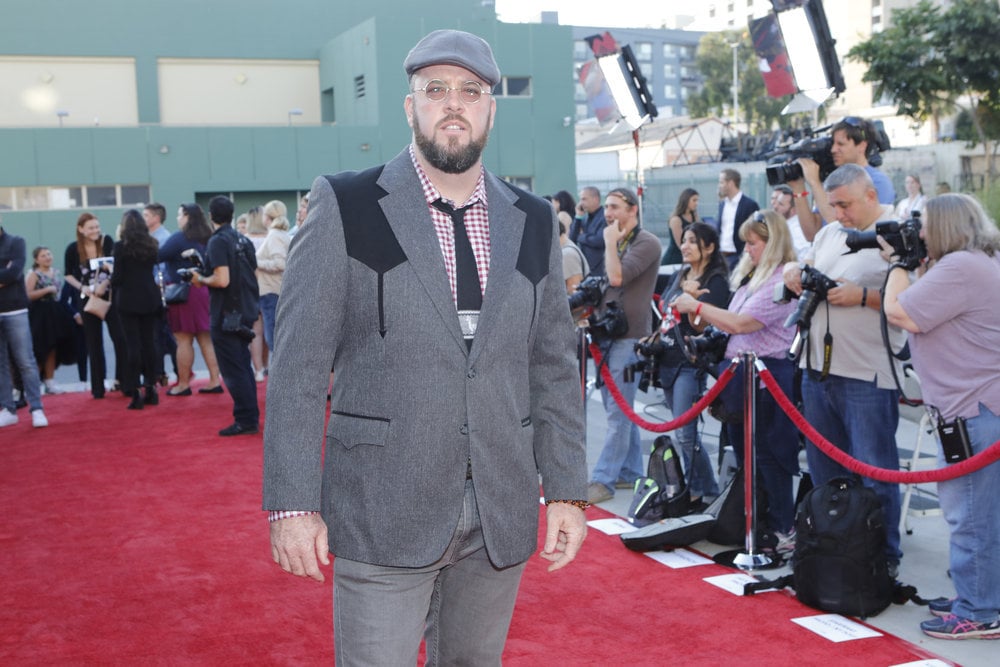 During an interview with Us Weekly, Sullivan's costar Susan Kelechi Watson, who plays Beth, revealed that he actually wears a fat suit for the role. Naturally, the costume choice has caused mixed emotions, with a lot of people feeling like it doesn't properly represent plus-size actors. While his onscreen love interest Metz totally gets it, she argued that at the end of the day, Sullivan was just the best fit for the role. "People think the authenticity is kind of ruined by [that decision to cast Sullivan], but Chris has been heavier and I think he does understand the plight of being overweight," she said on Watch What Happens Live. "He was the best man for the job. People wear prosthetics all the time. This just happens to be weight, as opposed to a nose or a chin."