E.L. James's The Mister Book Details
Mark Your Calendar! Fifty Shades Author E.L. James Is Releasing Another Steamy Novel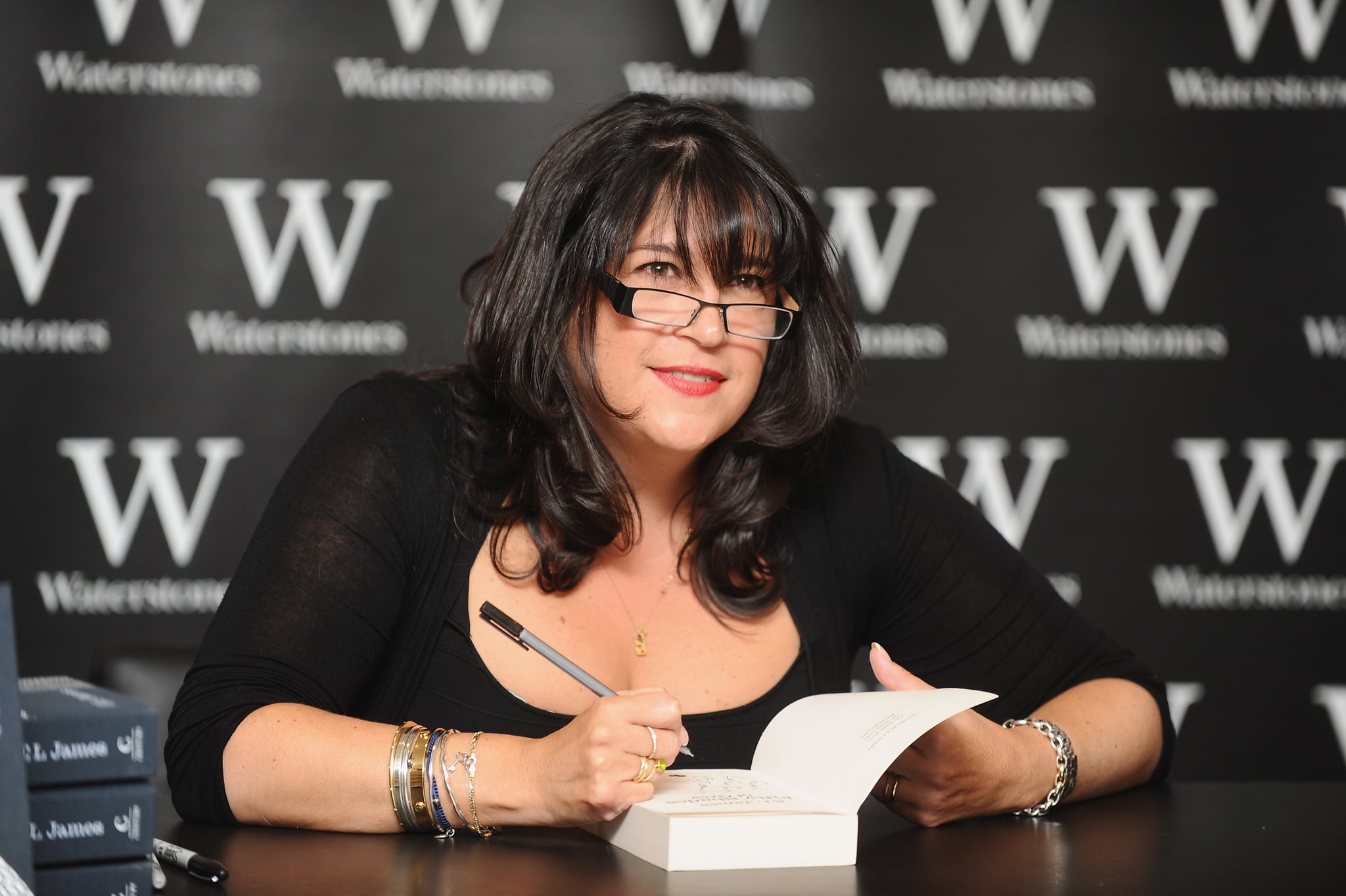 Image Source: Getty / Ferdaus Shamim
Fifty Shades of Grey fans, we have some news to cure your steamy book withdrawals (and make you feel a little hot under the collar). E.L. James, the mastermind behind the five-book and three-film Fifth Shades franchise, is releasing a brand-new book in just a few months — and no, it doesn't revolve around Christian Grey and Anastasia Steele. Titled The Mister, the forthcoming novel focuses on Maxim Trevelyan, an aristocratic Englishman who falls for Alessia Demachi, a mysterious woman with a hostile past.
While exclusively announcing the novel on the Today show, James likened it to a modern-day version of Cinderella and described it as "a passionate, erotic love story" with plenty of sex-filled pages to boot. As if that wasn't enough to sell you, an official description of the tale notes that it's "a roller-coaster ride of danger and desire that leaves the reader breathless to the very last page." Umm, yes, please!
The Mister will officially be released on April 16. In the meantime, you can preorder it on Amazon below to ensure the raunchy tale lands on your doorstep as soon as humanly possible.