Frankie Muniz Tweets About Malcolm in the Midlife Crisis
Malcolm in the Midlife Crisis?! Frankie Muniz Wants This to Be the Next Reboot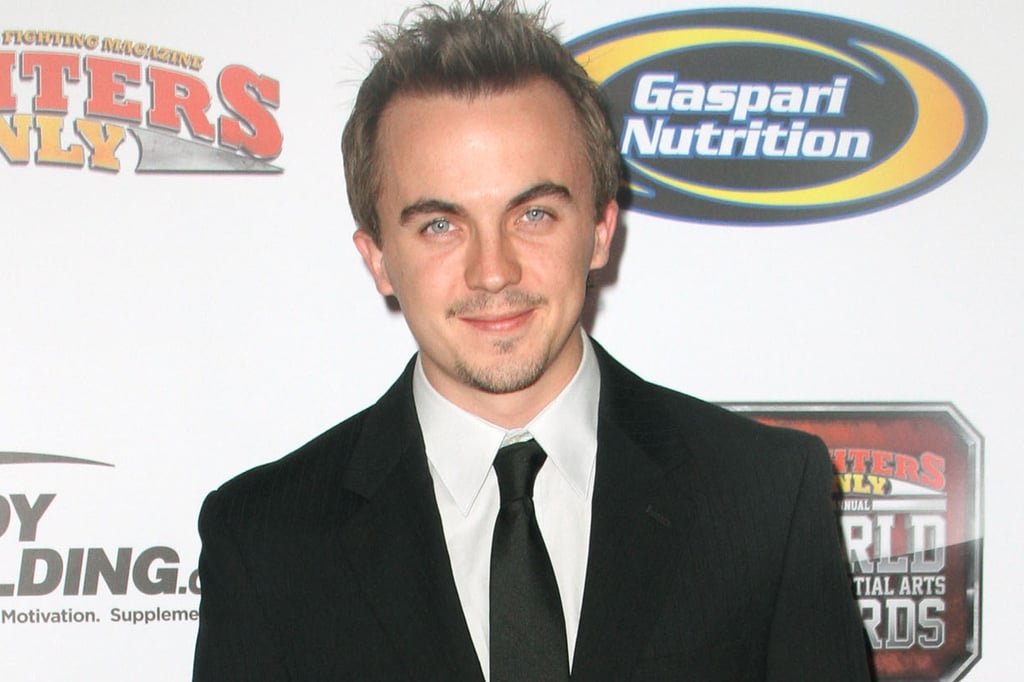 Source: Getty / Ethan Miller
Reboot fever is real, and Frankie Muniz wants Malcolm in the Middle to be next. The former star tossed out an idea on Twitter on Sunday that is incredibly exciting for anyone who loved the comedy, which ran from 2000 to 2006.
How fun would "Malcolm In The Mid-life Crisis" be? I wonder what Malcolm and his family would be up to now!

— Frankie Muniz (@frankiemuniz) September 7, 2015
Is he joking? Is this real life? What does Bryan Cranston think about this? And, most importantly, might this actually happen?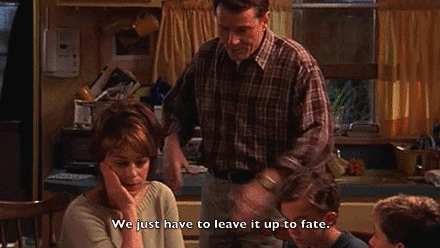 Source: Fox