Game of Thrones Dragonstone Filming Location
Game of Thrones: Here's Where Dragonstone Is Filmed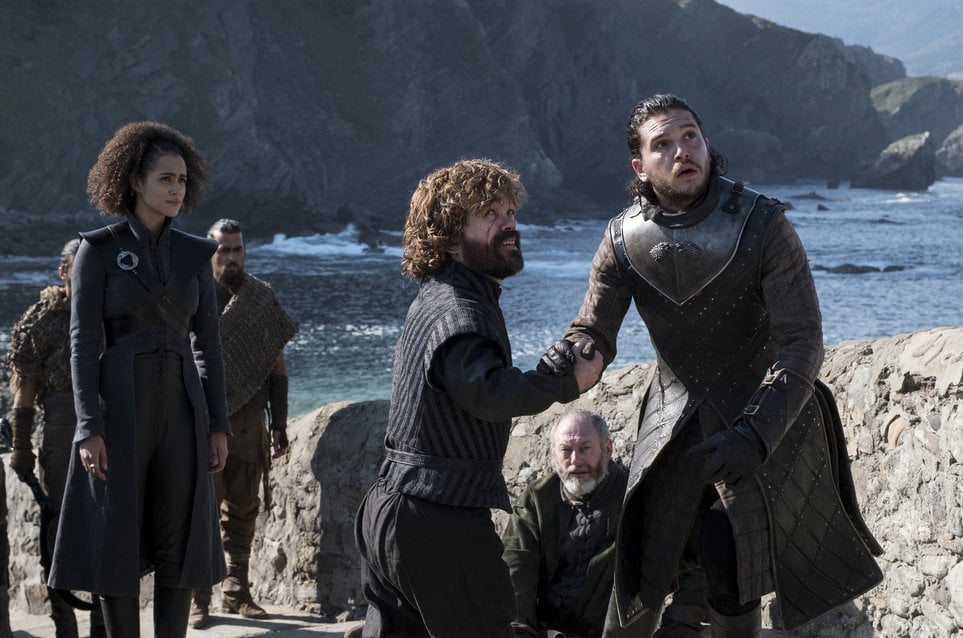 Game of Thrones season seven sees Daenerys Targaryen return to her ancestral home of Dragonstone, a seaside castle with a winding staircase and a main hall that features a seat of power to rival the Iron Throne in its impressive size and scope.
But is this location, which played home to Daenerys and her crew for most of season seven, real, or has it all been created on a sound stage or with CGI? The answer is: all three.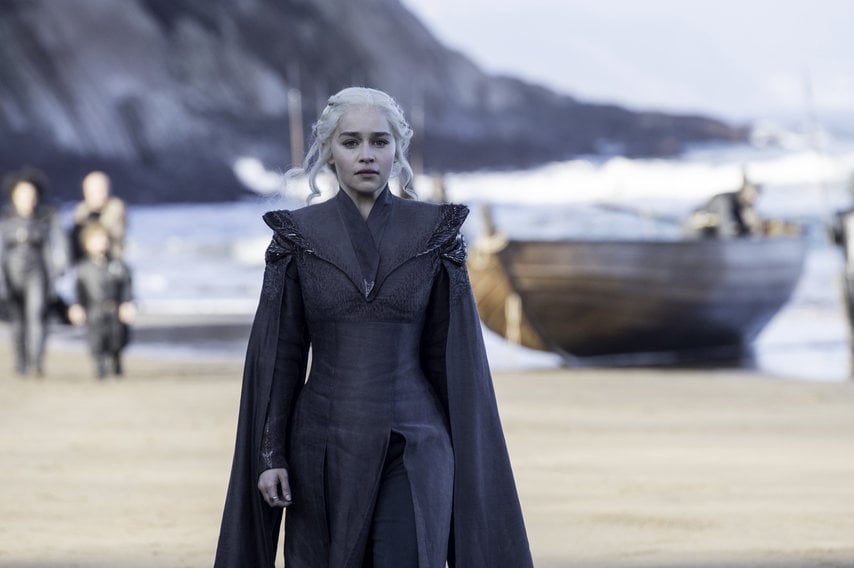 The beaches where Dany's forces land are actually Itzurun Beach in Zumaia and Muriola Beach near Barrika, both areas on the northern coast of Spain, located about 60 miles apart. There were also some exteriors shot on Downhill Strand in County Derry, Ireland.
#Goodmorning from the Itzurun beach in #Zumaia, a place where you will feel part of #GOT https://t.co/HoKkpuX4Or #VisitSpain @i_Euskadi pic.twitter.com/meIQKnI4yv

— Spain in Switzerland (@Spain_in_CH) July 14, 2017
As for Dragonstone itself, the winding staircase that Jon Snow and Davos Seaworth climb upon arrival at the castle is a real place. The islet is called Gaztelugatxe, which means "castle rock," and the staircase connects it to the mainland on the Bay of Biscay in northern Spain.
The real-life Dragonstone stairs setting if you want to visit: San Juan de Gaztelugatxe @GameOfThrones pic.twitter.com/a7CRVVQVNO

— James Hibberd (@JamesHibberd) July 31, 2017
Unfortunately, at the top of the 241-step trek, you won't find the towering Dragonstone castle, which is purely CGI. The islet merely contains a small church called San Juan de Gaztelugatxe, which is dedicated to John the Baptist — and according to Euskoguide, it is rumored he even set foot on the island. Further, according to legend, once you make the climb up the staircase, you are to ring the church's bell three times and make a wish. Supposedly your wish will come true and you will be free of evil spirits.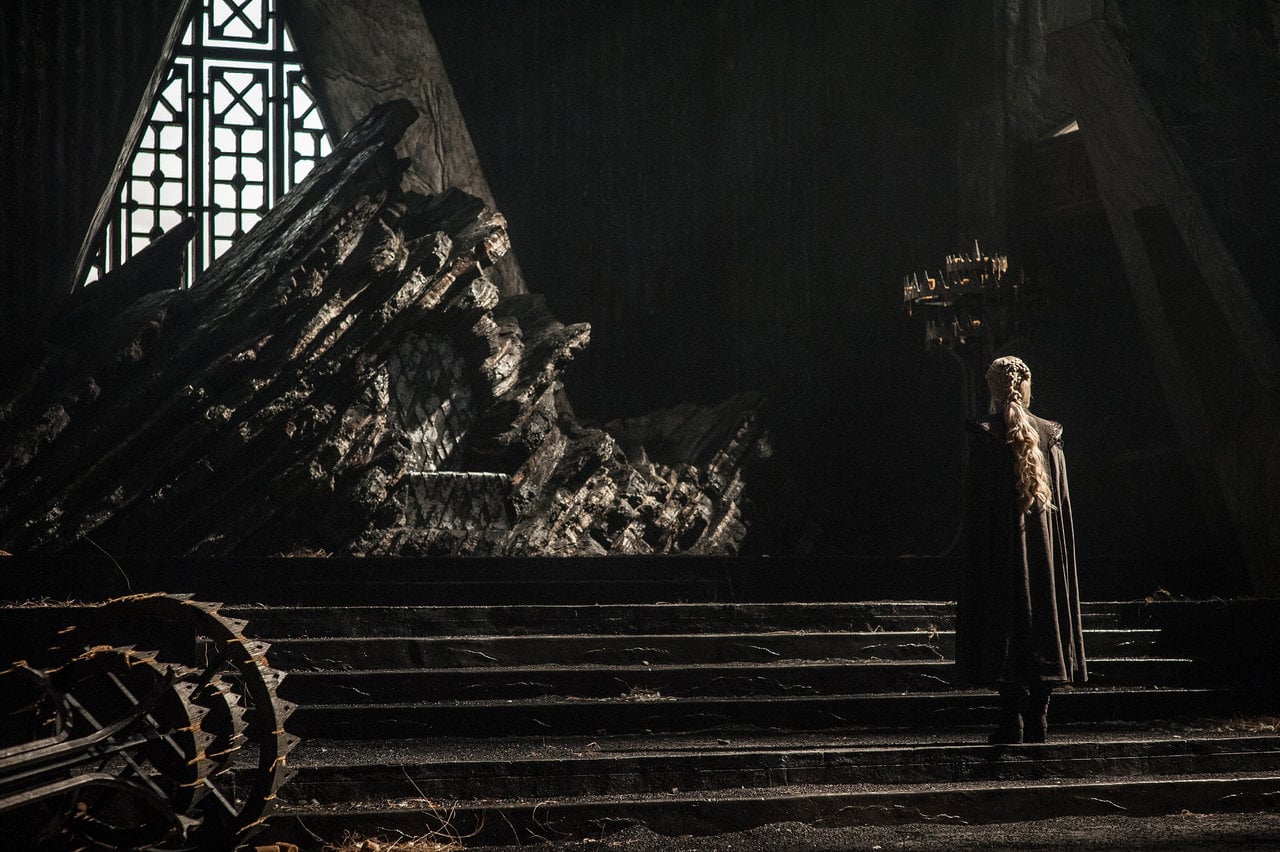 Alas, the interiors of Dragonstone are also not a real location — though how cool would that be? Those scenes are filmed on the Game of Thrones sound stages in Belfast, though tourists can also visit those.