George RR Martin Talks About Killing More Characters
George R.R. Martin Hints at Killing Even More Game of Thrones Characters
Game of Thrones genius George R.R. Martin appeared at an event in London this week alongside fellow fantasy author Robin Hobb and dropped some very telling hints about his next book. The Winds of Winter is his sixth book in the series A Song of Ice and Fire and doesn't yet have a release date. We've seen out fair share of characters brutally slain, but it sounds like Martin isn't ready to end his reign of terror. Take a look at the best quotes from the event, below!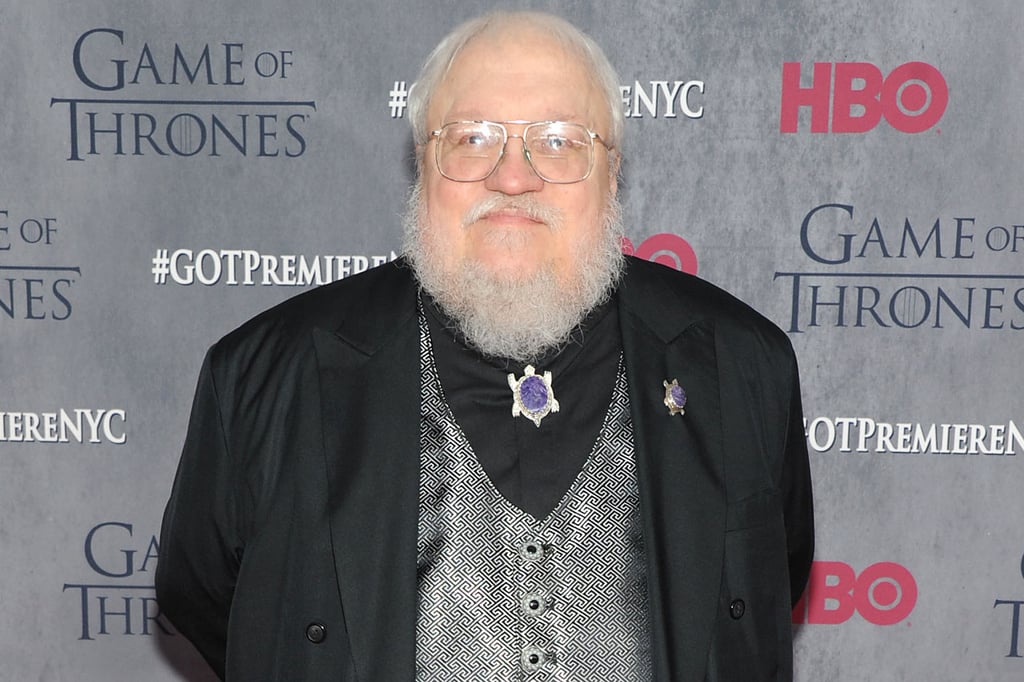 On his next book:
"The way my books are structured, everyone was together, then they all went their separate ways, and the story deltas out like that, and now it's getting to the point where the story is beginning to delta back in, and the viewpoint characters are occasionally meeting up with each other now and being in the same point at the same time, which gives me a lot more flexibility for killing people."
On how the series has evolved:
"I thought it could be a trilogy. It was initially proposed to be A Game of Thrones, A Dance With Dragons, and The Winds of Winter. There was a period when I thought I'd never get to A Dance With Dragons, because the second book became the third book, and then it became the fourth book, and then it became the fifth book. The tale grew in the telling. It's all very well to discuss some of these things in the outline, but when you sit down to write it, other plots occur to you. Secondary characters come in. You think of an interesting subplot. Suddenly the stew is much richer, but it also takes more bowls to fill it up."
On why tragedy is necessary.
"I could have written a story about a well-adjusted family. Ned Stark comes down to King's Landing and takes over and solves all their problems. Would that have been as exciting?"