Glee Music | Lea Michele Singing "Lovefool"
Listen to Lea Michele Sing "Lovefool" on Glee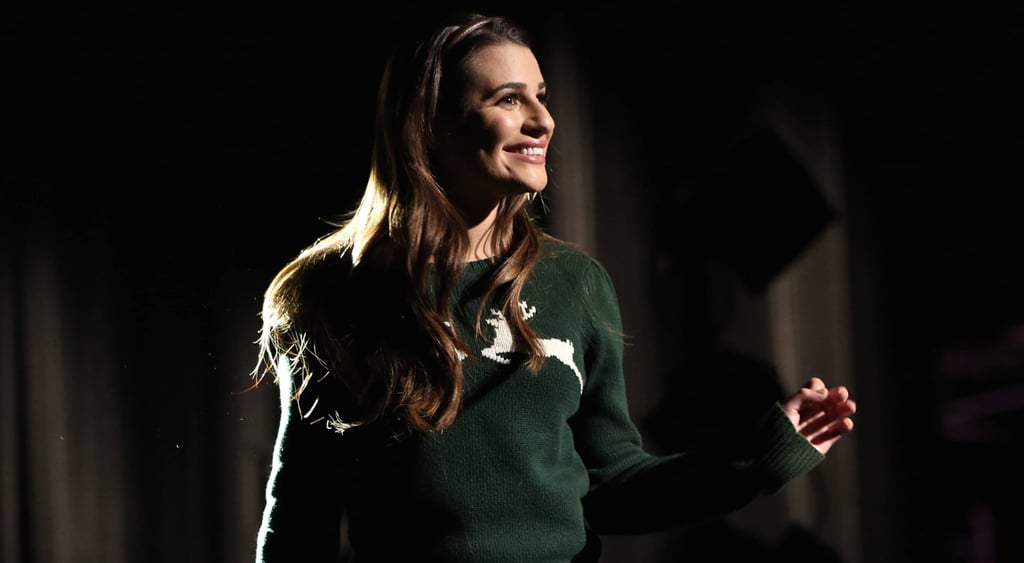 Glee tackles a '90s favorite in this week's episode, and we have the audio of Rachel Berry's rendition of The Cardigans' "Lovefool." Lea Michele re-creates the classic tune in the big Rachel-centric episode, "Opening Night," centered on her Broadway debut in Funny Girl. In addition to her New York City gang of Gleeks, she has special guests in town for opening night, including Mr. Schue, Sue, Santana, Tina, and more. Listen to the track below, and feel the '90s nostalgia wash over you. And if that's not enough to satisfy your Glee love, check out even more at the official music site.