Is There Going to Be a Father of the Bride 3?
A Father of the Bride 3 Script Exists — So What Are They Waiting For?!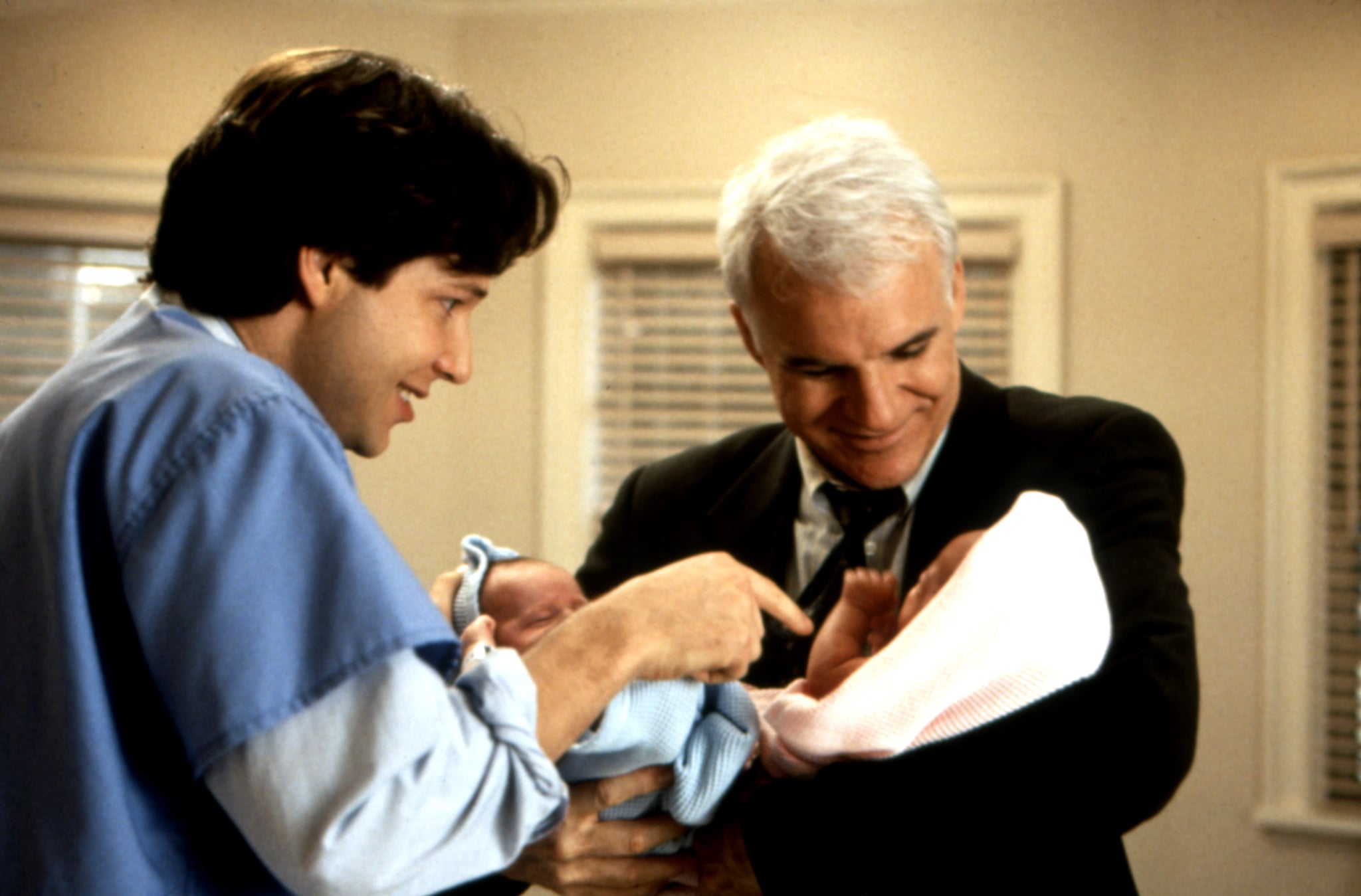 Though we're lucky to have had two Father of the Bride films, we could never really get tired of seeing George Banks (Steve Martin) flail his way through life's many milestones. Decades later, a new interview is giving us hope about the possibility of a third installment.
In a recent interview with Us Weekly, George Newbern — who portrayed son-in-law Bryan MacKenzie — revealed that a script for the third film already exists. "[Director] Charles Shyer wrote a script. I know there's a script out there. And there's talk," he said. "I don't know how far it got, but I'm sure most of the cast would be into it if the script was right. So maybe that's just a question of that happening."
While nothing is confirmed, the fact that there is talk of another film alone is pretty exciting. On what Father of the Bride 3 could be about, Newbern said, "I have heard some [concepts] and they are pretty far out there. From what I heard, it was pretty good and different and newsworthy."
Meanwhile, Newbern has his own ideas. "I think Bryan MacKenzie would probably be a grandfather now." He added, "Or his daughter would be getting married. He's probably invested in a startup in the Silicon Valley because they are on the West Coast. And they probably live up in the Bay Area. They got four kids." Well, what are they waiting for?