Will There Be The Good Cop Season 2?
Netflix's The Good Cop: What Are the Chances of a Second Season?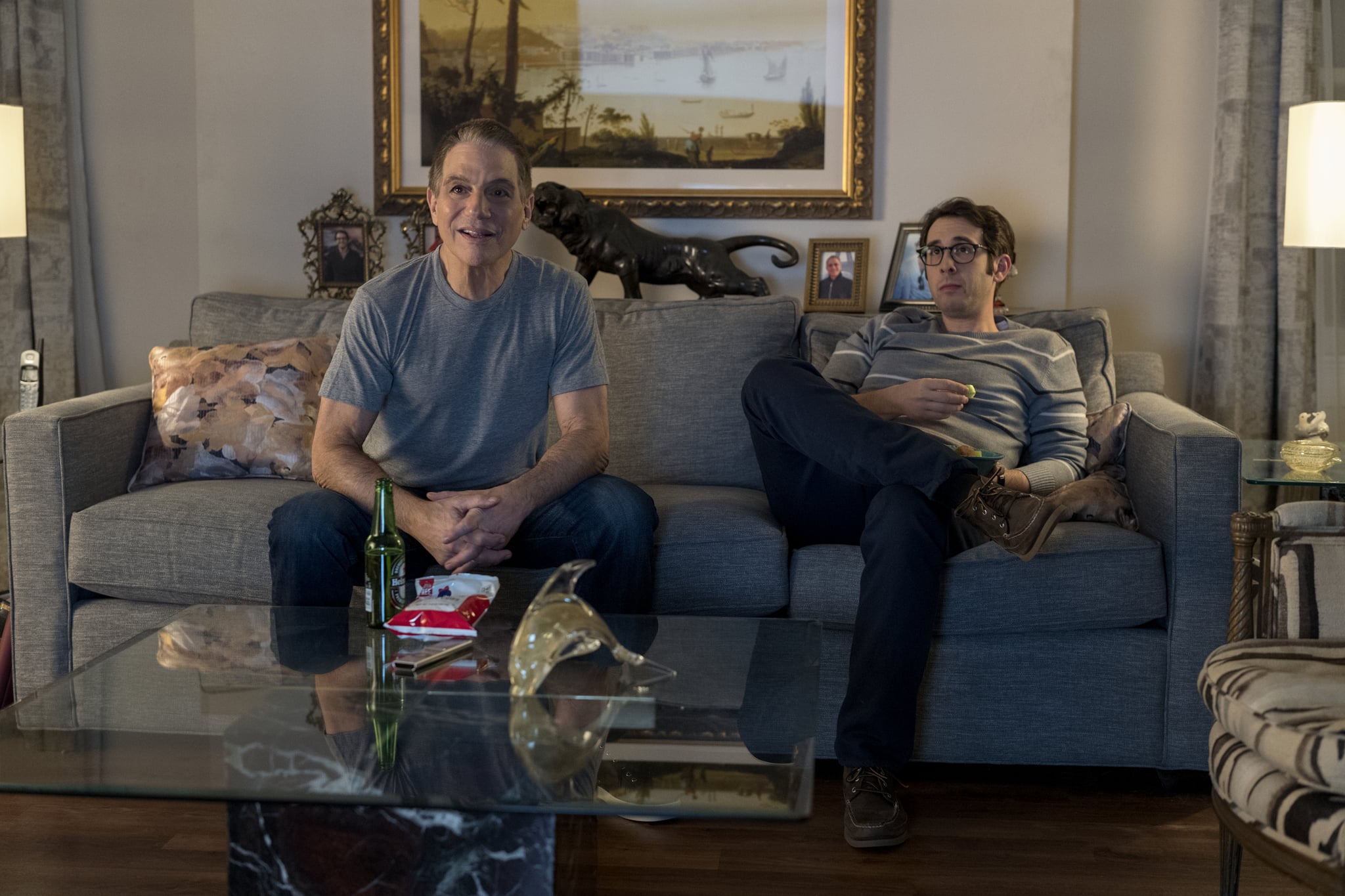 Netflix has produced its own take on the classic good cop, bad cop routine with its latest original series, out Sept. 21. The Good Cop is based on an Israeli show of the same name and features some big names. The new iteration follows play-by-the-rules cop Tony Caruso Jr. (Josh Groban) and his break-all-the-rules cop father, Tony Caruso Sr. (Tony Danza), who has recently been released from prison and is trying to fight for redemption in both his professional field as well as with his son. The first season contains 10 episodes and has received generally favorable reviews. If you've started the series, you may be wondering if Netflix has greenlit a second season.
Netflix typically tends to hold renewal orders for a few weeks after a season has been released, so it can gauge critical reaction and viewership. Having said that, there have been special cases in the past. Stranger Things was actually renewed for a second season before the first season even premiered, but that tidbit was not officially announced at the time. Netflix appears to be pretty liberal about renewals, seeing as the streaming giant recently confirmed a second season order for Insatiable, a show that was skewered by critics and audiences for being problematic and downright unfunny.
What we do know for sure is that Groban is on his Bridges tour until December of this year, while Danza doesn't appear to have any other projects lined up for the time being. So if the show resonates with viewers and remains successful, one should see no reason there wouldn't be a continuation of the series. It's just a matter of time before the announcement!