Greek Is Getting a Reunion Movie
Stop What You're Doing: Greek Is Returning to TV!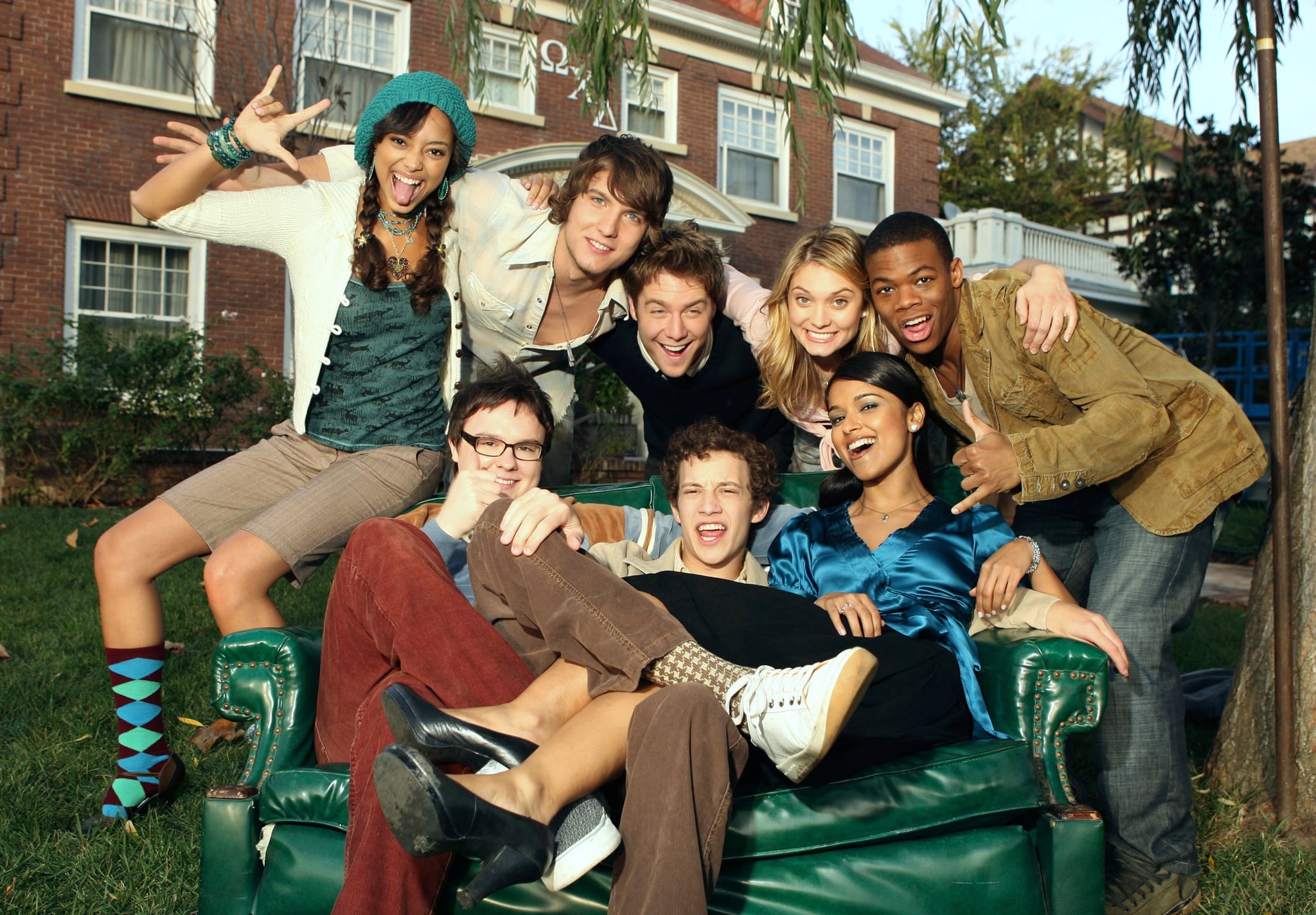 Greek fans, get ready to freak out! After five years off the air, Freeform announced during their Upfronts presentation on Thursday that the beloved ABC Family show is having a reunion, and that's not even the best part! For the special holiday-themed TV movie, the gang will be heading back to Cyprus Rhodes University for their five-year class reunion. While none of the cast has been confirmed, executive producers Sean Piller and Lloyd Segan and creator Patrick Sean Smith are already on board. Of course, we already have so many questions, including what became of Cappie and Casey's relationship. Guess we'll just have to wait and see. Stay tuned for more details!