Are the Harry Potter Movies on HBO?
HBO Is Welcoming Every Harry Potter Movie With an Epic Weeklong Marathon!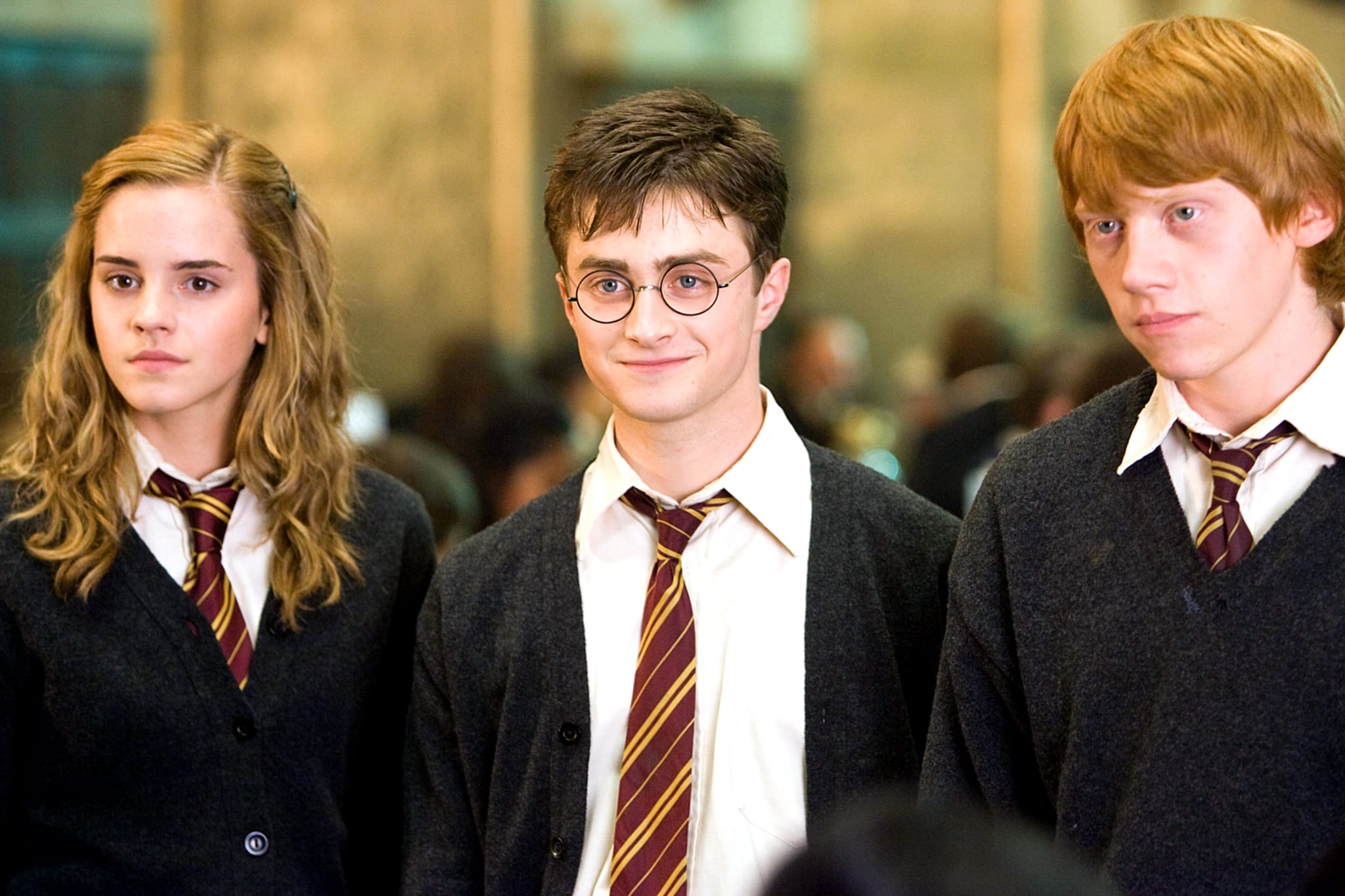 HBO is giving us all something to do while we're hungover on New Year's Day. On Jan. 1, HBO will officially welcome all eight Harry Potter movies — in addition to Fantastic Beasts and Where to Find Them, which is already available on the channel. Even better, the entire franchise will also be available anytime on HBO streaming services.
Surprisingly, this will mark the first time that the nine films will air on a single network, unedited, and commercial-free. On Instagram, HBO announced the exciting news with a caption that said, "We solemnly swear that we are up to no good."
To welcome the franchise properly, HBO will host a marathon starting on the morning of Jan. 1 and ending the following day. Oh, but they're not stopping there. In case anyone missed that first marathon, HBO will also air one film each night that first week in January. Looks like we'll be starting our new year with old friends. Check out the comprehensive marathon schedule below.
Tuesday, Jan. 2: Harry Potter and the Sorcerer's Stone
Wednesday, Jan. 3: Harry Potter and the Chamber of Secrets
Thursday, Jan. 4: Harry Potter and the Prisoner of Azkaban
Friday, Jan. 5: Harry Potter and the Goblet of Fire
Saturday, Jan. 6: Harry Potter and the Order of the Phoenix
Sunday, Jan. 7: Harry Potter and the Half-Blood Prince
Monday, Jan. 8: Harry Potter and the Deathly Hallows — Part 1
Tuesday, Jan. 9: Harry Potter and the Deathly Hallows — Part 2
Wednesday, Jan. 10: Fantastic Beasts and Where to Find Them