How Is American Horror Story Roanoke Connected to Asylum?
Actual Proof That American Horror Story: Roanoke Is Linked to Asylum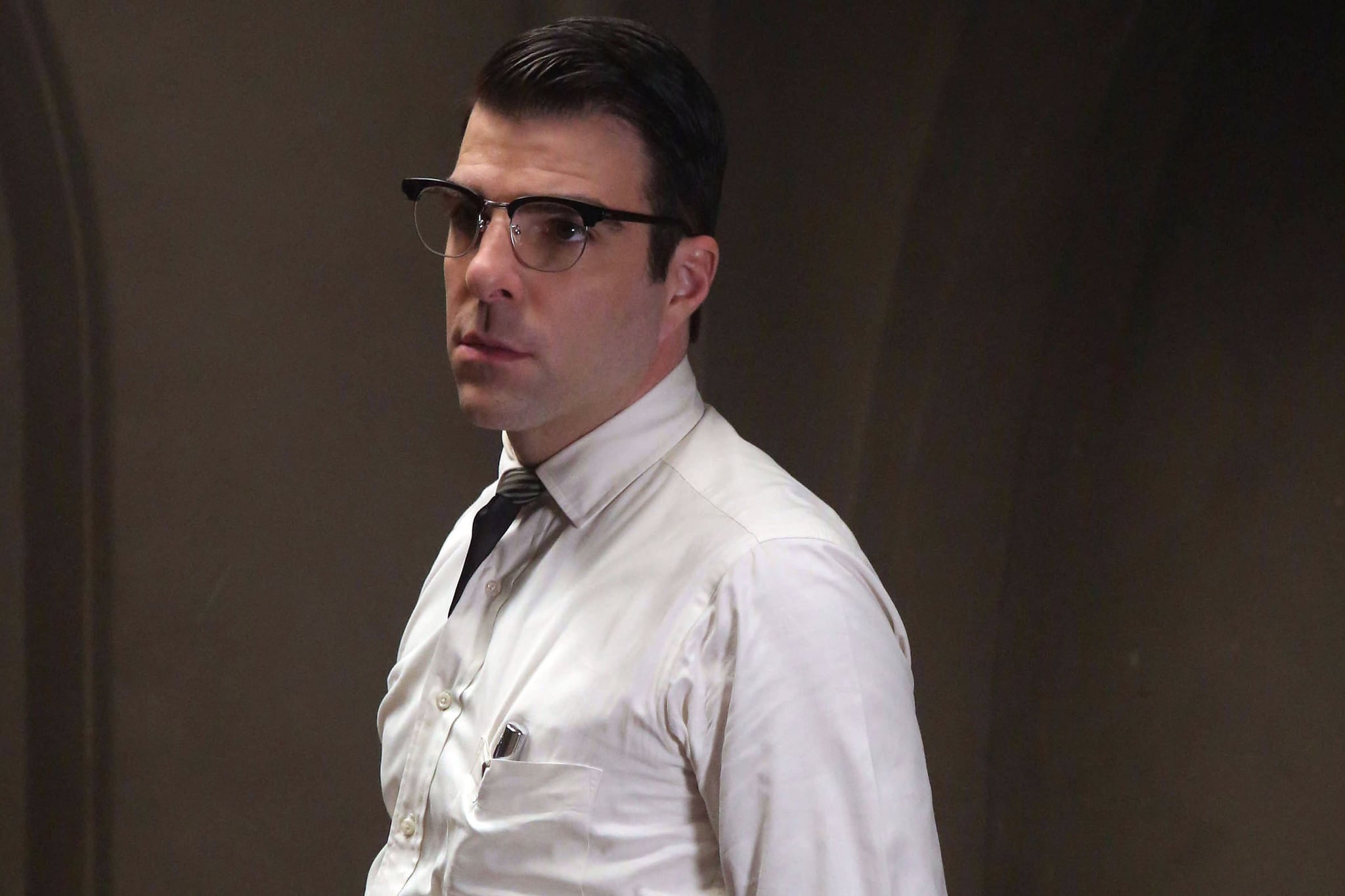 American Horror Story: Roanoke has concluded with a relatively low-key finale, but there is one small mention that may have perked your ears. As publicized, Lana Winters returns, apparently out of retirement to interview lone survivor Lee. You may recall Lana is a huge character on Asylum, and her story memorably wraps up with the murder of her biological son, Johnny Morgan. Lee calls Lana out on her violent past, saying it's the only reason she agreed to do an interview with Lana.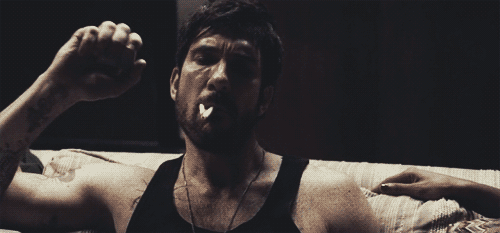 Remember that guy? Flashback to Aslyum, Johnny is the product of Bloody Face raping Lana, and he also happens to be a "psychopathic murderer," as she puts it on the Roanoke finale.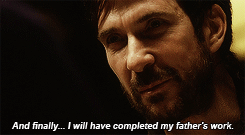 Asylum concludes with Johnny seeking out his mother to exact vengeance for his terrible life. Lana knows who he is, and she pulls the trigger on Johnny — a fitting end to a very twisted season.
I can't help but think a Johnny Morgan appearance would have spiced up Roanoke's finale a bit. Here's to hoping he'll be back next season!