How Will The Americans End?
Literally Everything We Know About How The Americans Will End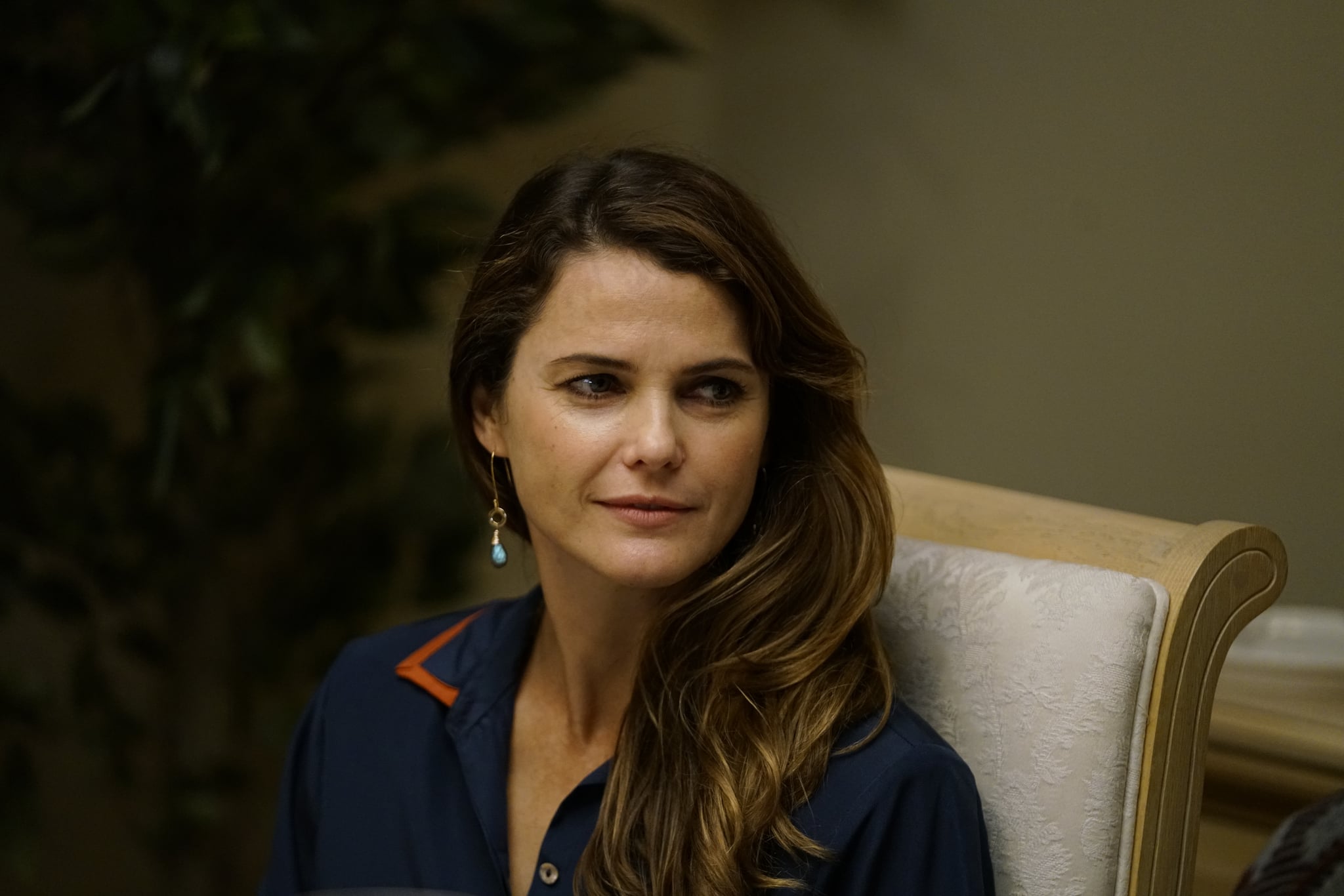 After following Keri Russell and Matthew Rhys through five tension-filled seasons, the sixth and final — I repeat, final — season of The Americans is officially underway. For fans of the FX drama, here's what you need to know as the show heats up.
The sixth season will consist of 10 episodes. And for those counting, that's three fewer than the usual run of 13 episodes. "There are a lot of pieces hanging out there, a lot of stories, a lot of threads of who these people are and how their lives are going to end up and their emotional development," showrunner Joe Weisberg teased at the ATX TV Festival in June 2017. "It'll be action-packed and emotion-packed."
This is a spoiler-free zone. The show's sexy costars and real-life couple, Keri and Matthew, have played coy about the ending in question. In a recent interview with New York Magazine, Matthew teased that "Henry dies!" . . . to which Keri said, "Yeah! Sorry!"
The ending will be satisfying (we think). Showrunners Joe Weisberg and Joel Fields told The Hollywood Reporter last March, "The nice thing about endings is they have a certain sense of inevitability to them. If your story is built right, you're driving toward it — and it's a question of how you execute it. In a way, the ending-ending may not be as challenging as the seasonal endings because they have to serve multiple purposes. They have to simultaneously be extremely satisfying but sufficiently unsatisfying as to keep people coming back, whereas the ending of the show just has to be satisfying."