How Much Money Did Us Make at the Box Office?
Jordan Peele's Us Had the Best Opening For an Original Horror Movie EVER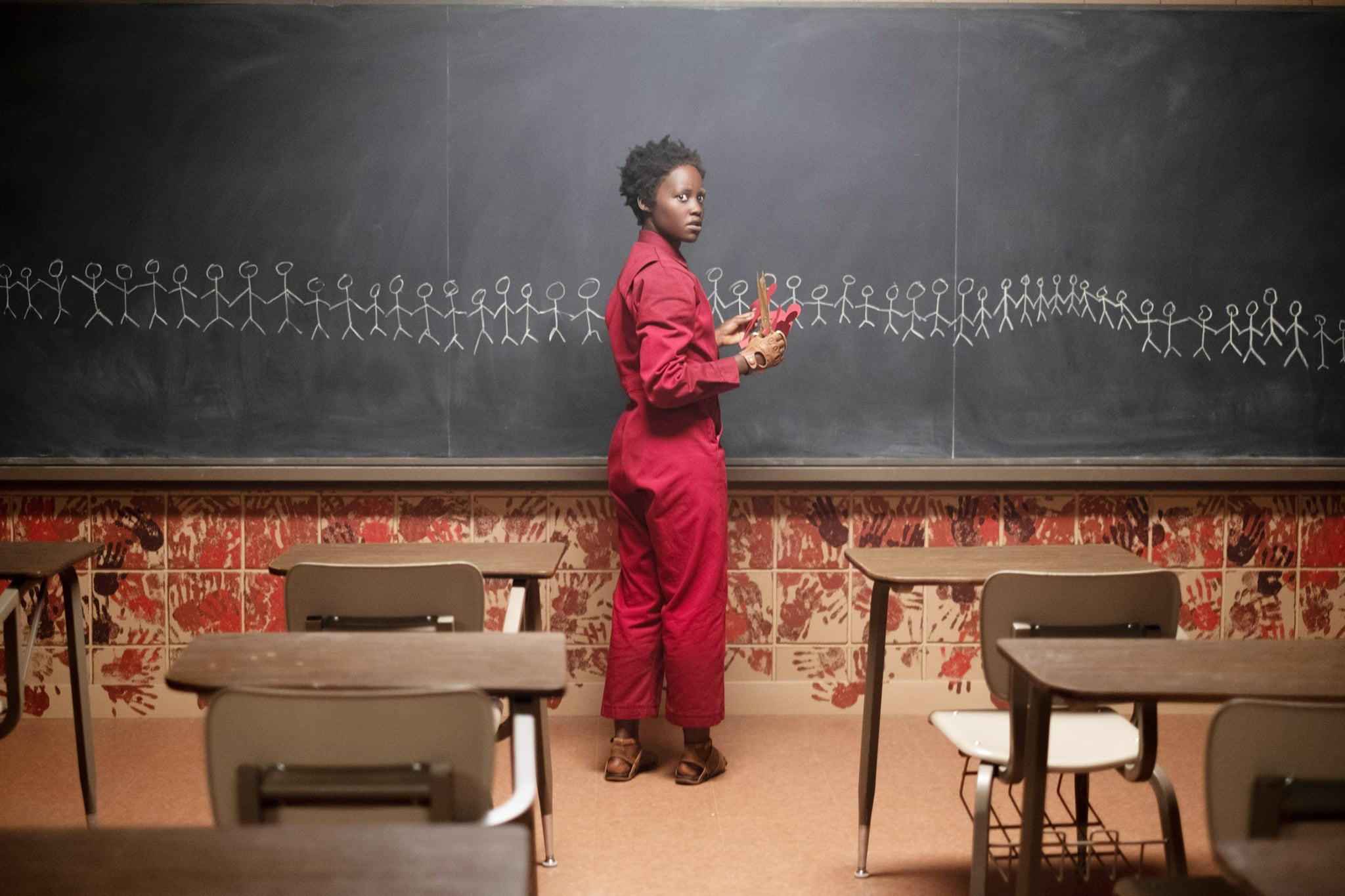 Jordan Peele has once again struck box-office gold by scaring the bejesus out of people. Two years after his Oscar-winning debut Get Out became a box-office smash, his horrifying follow-up Us has shattered expectations and debuted with $70.3 million in ticket sales, according to estimates from Sunday, March 24.
Us officially came out on Friday, March 22 (though late showings began the evening before, on March 21), and opened with $33.4 million domestically before grossing $255.4 million on a $4.5 million budget. According to HuffPost, Us cost $20 million to make, which means that not only did the movie successfully turn audiences off to their own reflections for life, but that the film has already become huge hit for Peele and Universal Pictures. So, all those creepy images and terrifying messages were worth it!
In addition to making a whole lot of money, it's also broken a few records in horror movie history. Us has the biggest opening ever for an original horror movie. On top of that, it's clinched the record for the biggest opening for an original R-rated film, and for a live-action original film since 2009's Avatar (which opened with $77 million). It's also the third-largest opening for a horror film of all time, coming in after 2017's It (which opened to $123.4 million) and 2018's Halloween sequel (which opened with $76.2 million). That is definitely not bad company for Peele to keep. Just don't feel bad if you needed to see the film a few times to understand that haunting final twist — you helped make movie history!