How to Watch Free Disney Movies January 2018
Clear Your Schedule, Because Disney Is Offering All of Their Movies For Free This Weekend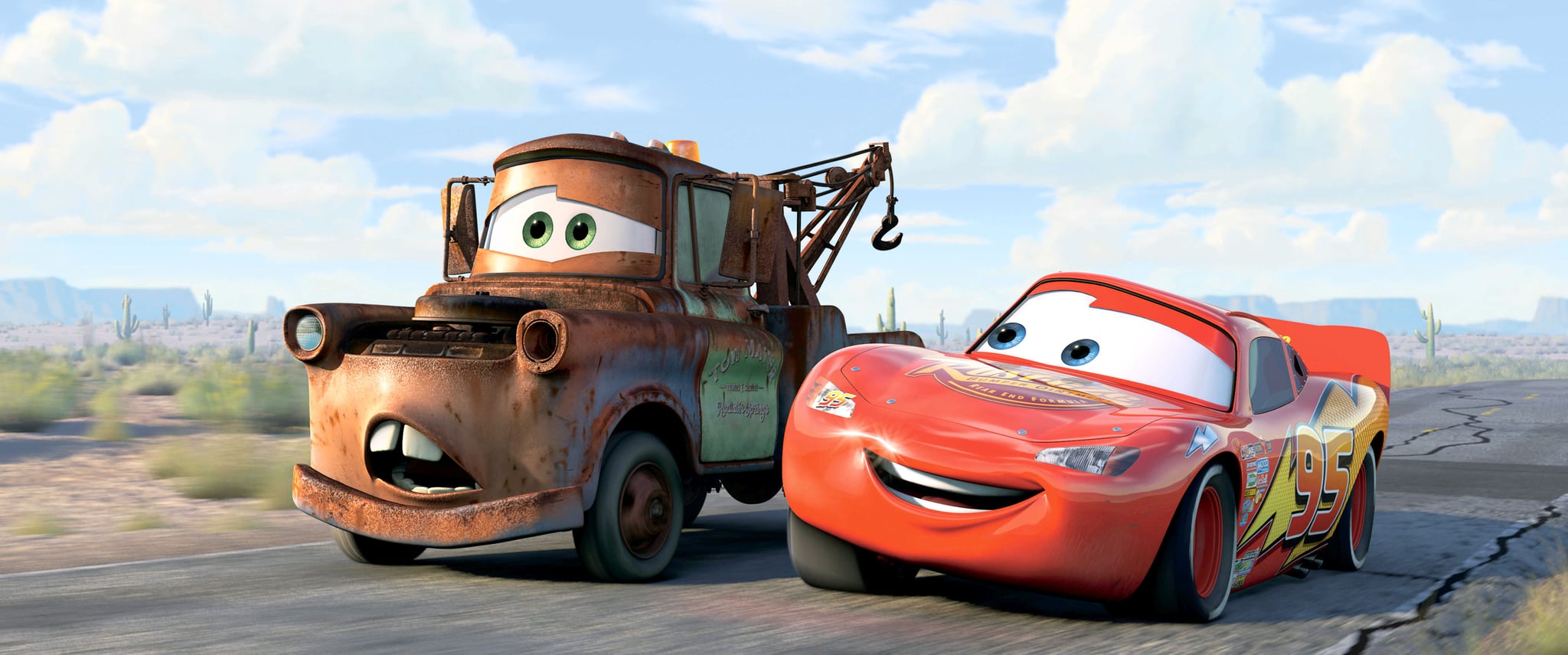 If you had plans this weekend, we're happy to report that it's time for you to cancel them (c'mon — you weren't going to follow through on them anyway, admit it!). Instead of going out, grab some popcorn and get your TV ready to go for the most epic Disney movie marathon EVER. OK, OK, that might be a little dramatic, but we can't hide our excitement over the fact Disney Family Movies is offering a free sneak preview of their movie collection until Jan. 15.
The 24/7 on-demand service is allowing everyone with a few select cable providers — you can see the full list here to check if you qualify — to watch beloved animated and live-action Disney flicks right on your screen, rather than having to dig around for a dusty VHS tape you have buried in the bottom of your TV stand. Both well-known classics and the studio's more recent offerings are included. For instance, movies like Ratatouille, Freaky Friday, Cars, Muppet Treasure Island, Pinocchio, The Parent Trap, Underdog, Sky High, The Kid, The Big Green, and Swing Kids will be yours for the binging.
Whether you want to reminisce about one of Lindsay Lohan's roles from almost 15 years ago, or watch Kermit go on a pirate adventure, you'll be able to do it all from the comfort of your own couch. You better start streaming soon before the free deal ends!