J.K. Rowling Publishing New Story on Halloween
J.K. Rowling Is Publishing a New Harry Potter Story For Halloween!
Hold onto your broomsticks, because J.K. Rowling has an excellent Halloween present. The author announced that a new story set in the Harry Potter universe will go up on her website, Pottermore, on Oct. 31. It will be a prequel of sorts, focused on Hogwarts professor Dolores Umbridge, aka That Awful Woman in Pink. "Umbridge is not only one of the most malicious Potter characters, she is the only person other than Lord Voldemort to leave a permanent physical scar," reads the statement on the website, referring to the "I must not tell lies" scar she makes Harry give himself. The new story will be a "rich, 1,700-word back story about Umbridge's life, filled with many new details, as well as Rowling's revealing first-person thoughts and reflections about the character." In other words, we're all staying up until midnight next Thursday to read this as soon as possible.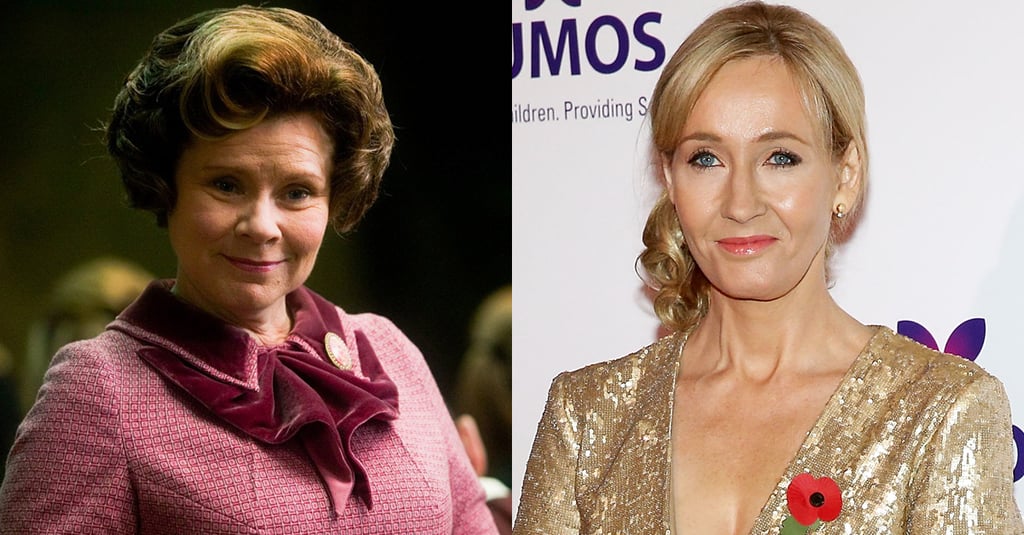 Source: Warner Bros., Getty