Jason Alexander Talks About Susan on Seinfeld
Jason Alexander Reveals the Unexpected Reason Seinfeld Killed Off Susan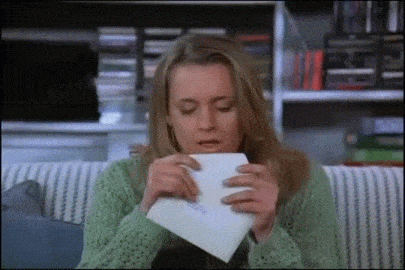 Years after the character of Susan Biddle Ross died from licking too many toxic wedding invitation envelopes on Seinfeld, we finally know why she met such an untimely death. Jason Alexander, aka George Costanza, talked about the bizarre decision on The Howard Stern Show this week. According to him, though the actress who played Susan, Heidi Swedberg, was extremely nice, her comedic timing just didn't jive with his. He even shared that after Julia Louis-Dreyfus filmed a scene with her one day, she joked, "Don't you just want to kill her?" Larry David overheard, and the rest is history. Here's the clip:
Proving that Alexander is maybe one of the nicest people in Hollywood, he later tweeted that he felt "officially awful" about telling the story. He clarified that no one wanted to kill her in real life, and he personally apologized to Swedberg:
"I and the cast really liked and like Heidi. She is a kind, lovely person who undoubtedly worked really hard to create Susan and that character was clearly what Larry and Jerry wanted her to be for George. I just felt I was on uncertain ground in how to play off that character and I was always concerned that it wasn't working . . . To Heidi, I personally apologize. You are a sweetheart."
Read the full tweet here.