Jessica Capshaw and Sarah Drew Leaving Grey's Anatomy
Grey's Anatomy Is About to Get Rid of TWO Fan Favorites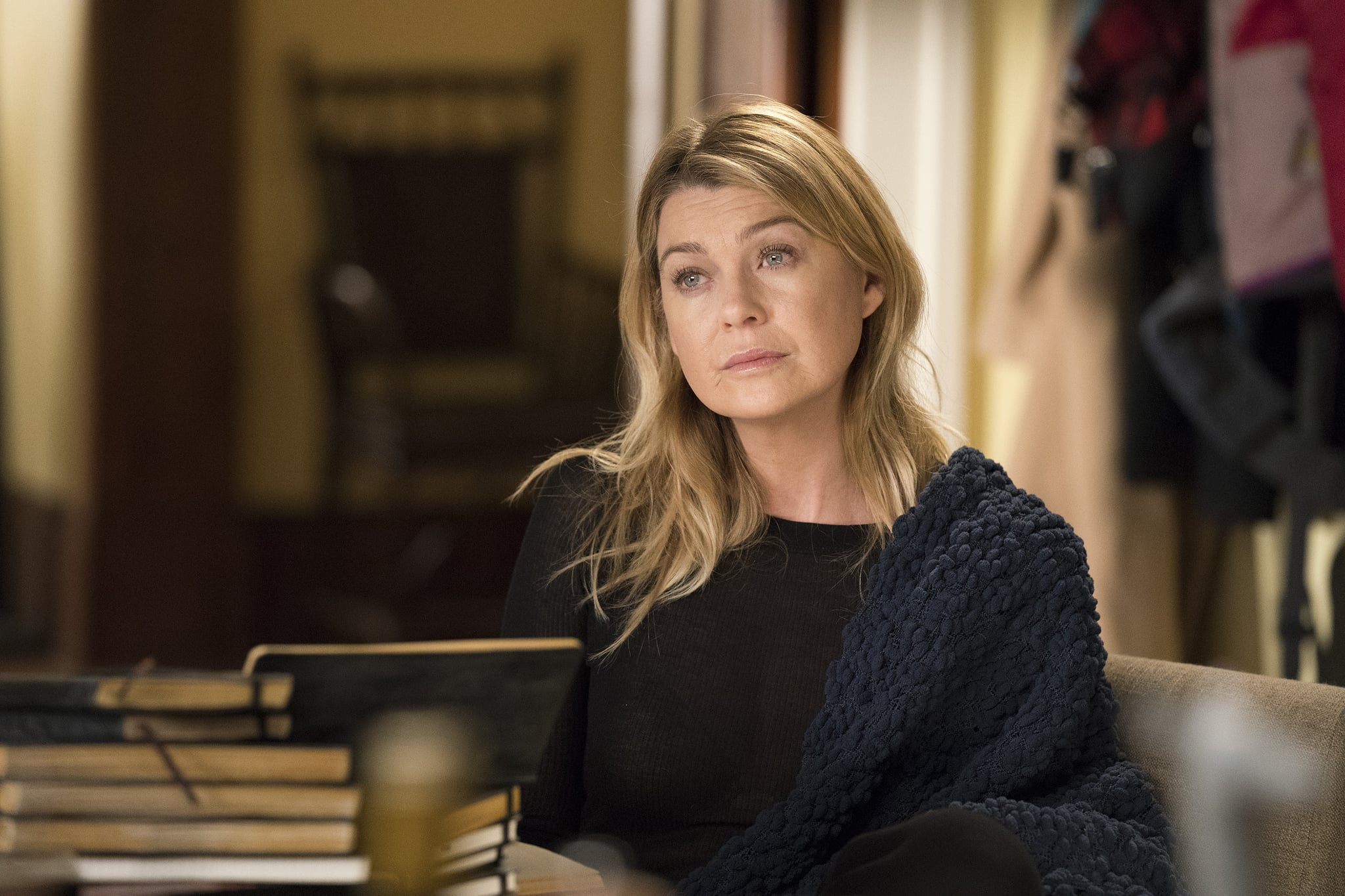 On Thursday, the creative minds behind Grey's Anatomy dropped some devastating news. Both Arizona Robbins (Jessica Capshaw) and April Kepner (Sarah Drew) are leaving the show by the time season 14 ends. Current showrunner Krista Vernoff shared an official statement with Deadline about the decision.
"The characters of Arizona and April are permanently woven into the fabric of Grey's Anatomy thanks to the extraordinary work of Jessica Capshaw and Sarah Drew," she said. "As writers, our job is to follow the stories where they want to go and sometimes that means saying goodbye to characters we love. It has been a joy and a privilege to work with these phenomenally talented actresses."
https://t.co/ASqMUZAKy5 pic.twitter.com/Vcnbc8BI8s

— shonda rhimes (@shondarhimes) March 8, 2018
Shonda Rhimes, the creator of the show, reacted to the news on Twitter. "It's always hard for me to say goodbye to any of my characters. Both Arizona Robbins and April Kepner are not only beloved but iconic — both the LBGTQ and devout Christian communities are underrepresented on TV," she wrote. "I will be forever grateful to both Jessica and Sarah for bringing these characters to life with such vibrant performance and for inspiring women around the globe. They will always be a part of our Shondaland family."
Whenever an important and integral character departs from the show, it's always nerve-racking to see how they'll exit. Sometimes the writers find graceful ways to write them off, but oftentimes it ends in death. In the last handful of episodes, we've seen April on a downward spiral, making us wonder if she might get some unexpected news. Arizona, on the other hand, has been a bit aimless this season, though she is hooking up with DeLuca's sister Carina.
With a precious few episodes left in the season and two major exits to handle, there's no telling what's in store as we wrap up another year. One thing's for sure, though: things will never be the same without Arizona's sunshine and April's insatiable drive to do better.