The Continental: What We Know About the John Wick Prequel
The Continental: Everything We Know About the John Wick Prequel Series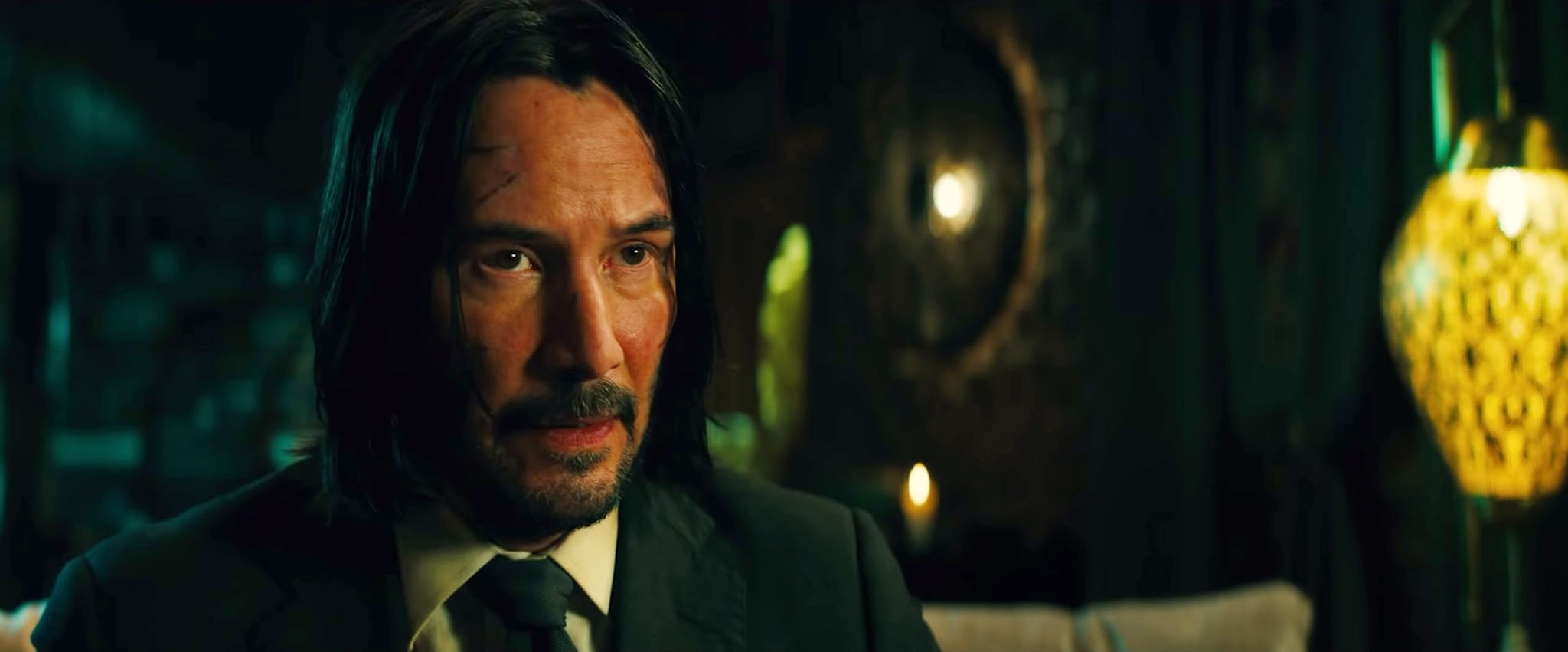 In case seeing John Wick assassinating bad guys in the most epic fashion possible over the course of three (excellent) action films wasn't enough for you, we have good news: the Keanu Reeves-led franchise is getting a prequel. Oh, and it'll be a TV series!
The spinoff has been snatched up by Starz, per Deadline, and is titled The Continental. As far as plot is concerned, it'll dig into what life was like long before a group of men made the fatal mistake of killing John Wick's beloved puppy. Unsurprisingly, given the show's name, the story will explore the inner workings of the Continental Hotel, aka the home away from home for the world's deadliest assassins.
So, now that that's settled, let's get to the bad news: The Continental won't premiere for a long time, and Reeves likely won't star. According to Starz COO Jeffrey Hirsch, the series is unlikely to air before the fourth film debuts in May 2021. "My sense is that where we are today, the movie date has been set but we're still in early development on the series so [it will air] most likely after," he said while attending a TCA event in July.
As far as how much screen time Reeves (who's also on board as an executive producer) will receive, Hirsch kept things light. "That's a really good question that I'm not going to answer," he said when asked about how much Wick the prequel will contain. "No answer is as good a tease you're going to get. It's a great franchise, we're excited about bringing that show to the network."
We have a long wait ahead of us, but luckily John Wick 4 will be here before you know it.