Judy Blume Teases Screen Adaptation on Twitter
Judy Blume Thinks the "Time Has Come" For Her Books to Hit the Big Screen, and We Agree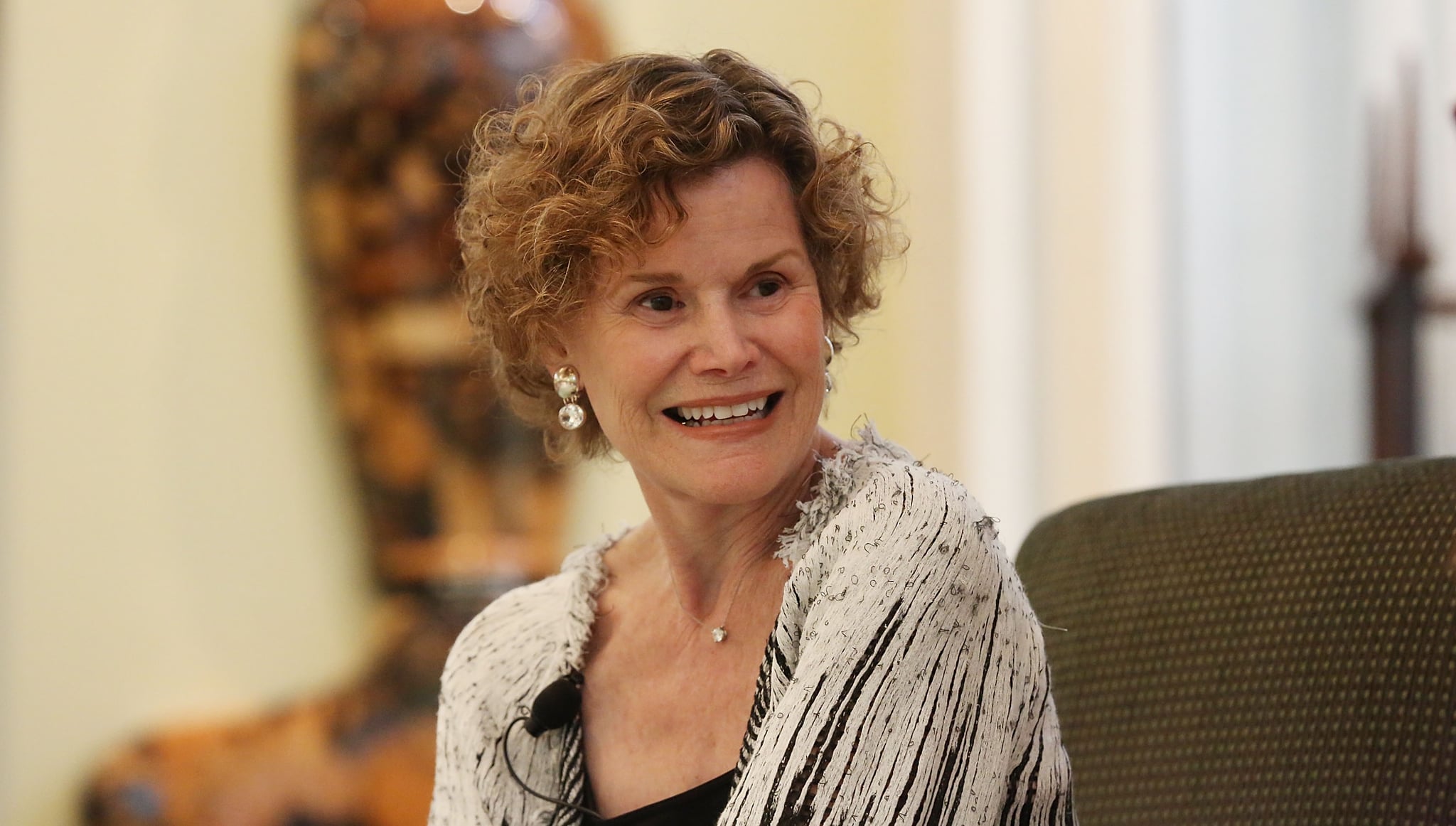 Judy Blume is currently seeking suggestions for a potential screen adaptation. The renowned children's book author recently shared that she's had meetings in Los Angeles to discuss which of her dozens of published works should be turned into a movie or series. "I think the time has come," Blume wrote on Twitter.
So which of my books, kids and/or adult would you want to see adapted for series or movie? I ask because I'm in LA meeting with many talented people. I think the time has come.

— Judy Blume (@judyblume) August 2, 2018
Despite her prolific career, only a few of Blume's books have been adapted for the big screen, namely Tiger Eyes and Forever. That still leaves several beloved books, including Blubber, Deenie, and, of course, Are You There God? It's Me, Margaret.
Fans were quick to suggest the aforementioned titles, and one person suggested Netflix buy the rights to all of her books and create an anthology series in which each season portrays a different book. After receiving such impassioned responses, Blume shared a follow-up tweet thanking her followers and clarifying that nothing is set in stone yet, however, "it was a great week of talking about the possibilities."