Kate Winslet Joins Avatar 2 Cast
Kate Winslet and Jame Cameron Are Reuniting — Not For Titanic 2, Sadly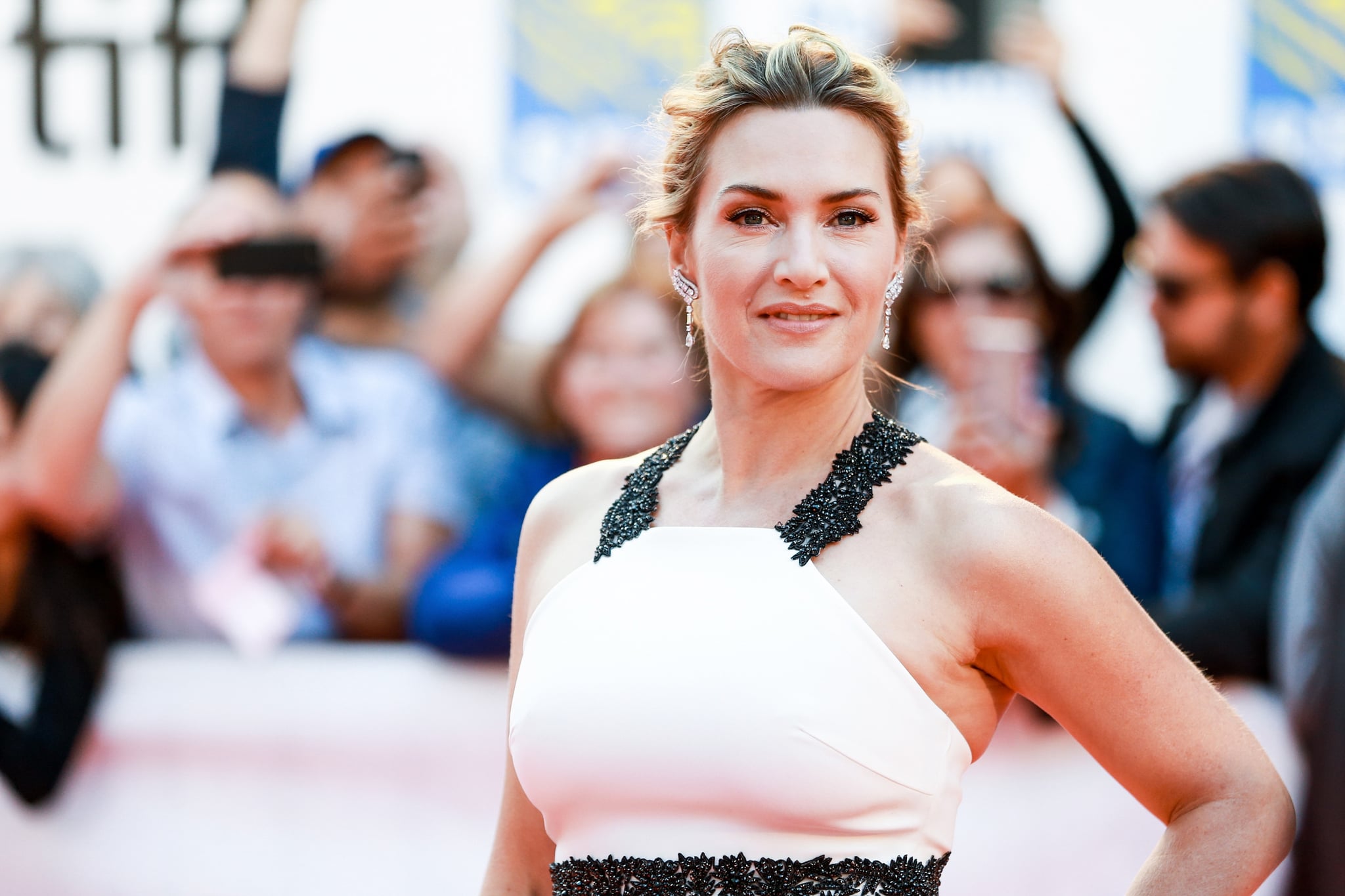 Exactly two decades after they worked together on Titanic, James Cameron and Kate Winslet are reuniting for the long-awaited Avatar sequel. The venerated actress has officially signed on for a starring role in Avatar 2, Deadline Hollywood reports. Winslet will star alongside Zoe Saldana and Sam Worthington, both of whom are reprising their roles as Neytiri and Jake Sully.
"Kate and I have been looking for something to do together for 20 years, since our collaboration on Titanic, which was one of the most rewarding of my career," Cameron told Deadline Hollywood. "I can't wait to see her bring the character of Ronal to life." Unfortunately, Cameron has yet to divulge any details about the new character.
In addition to its leads, the Avatar sequels also enlisted seven young actors who will presumably play the new generation living in Pandora, including Jake and Neytiri's three children! Production has already begun for the first sequel in the franchise, which will be released on Dec. 18, 2020. The fifth and final film will be released in 2025, if you can believe it. There's no word yet on how many Avatar films Winslet will partake in.