The Leftovers Season 3 Details
Here's What to Expect From the Final Season of The Leftovers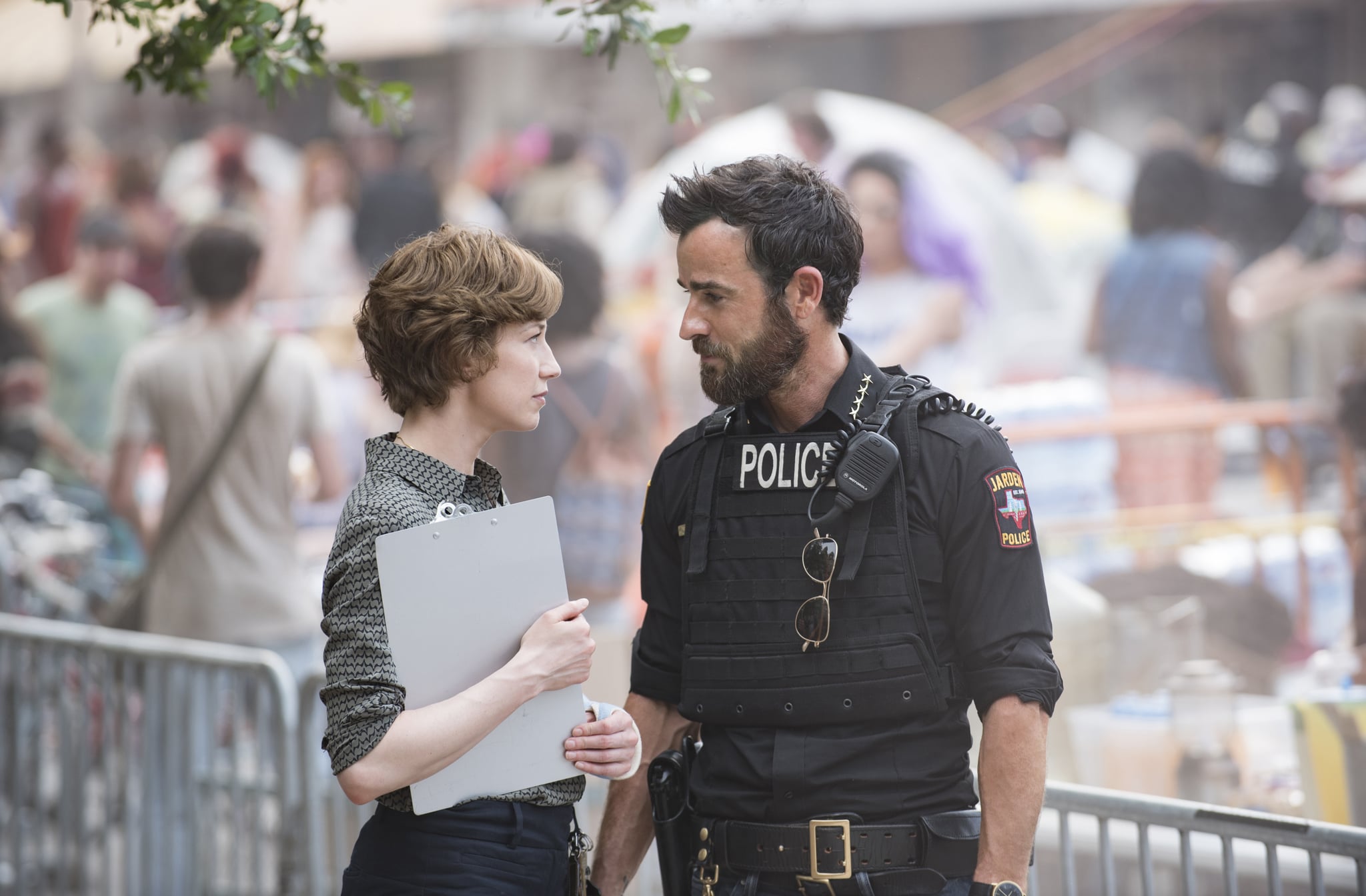 There are two kinds of people in this mixed-up, TV-watching world we live in: those who powered through the first season of The Leftovers and were rewarded with an immensely nuanced second season, and those who gave up after a few episodes (or never cared in the first place). Those of us in the former group have been waiting a year to find out what happens to the Garvey family after the bonkers season two finale, and now we've finally got some answers on what to expect from the third — and final — season.
The End Is Nigh
The second-season finale would have been a perfectly acceptable ending for The Leftovers, but HBO is giving us one final season before we say goodbye for good.
There's a New Setting
Season one of The Leftovers takes place in New York, while the second season is mostly set in Texas. The third season finds the Garveys relocating again, this time to Australia, though at least some of the season will also take place in Texas.
The Cast Is Mostly Staying the Same
Despite the move overseas, the show will still feature Justin Theroux (Kevin), Carrie Coon (Nora), Amy Brenneman (Laurie), Christopher Eccleston (Matt), Janel Moloney (Mary), Margaret Qualley (Jill), Chris Zylka (Tommy), and Liv Tyler (Meg). In addition, the Murphy family, who became the Garveys' new neighbors in season two, will all return as well.
We Have a Premiere Date
The third season will premiere on HBO on April 16. Watch the show's creators Damon Lindelof and Tom Perrotta tease it below in this cheeky video: