Let the Right One In Will Be a TV Show
Why a TV Remake of Let the Right One In Might Actually Be Great
A&E is adapting the 2008 Swedish vampire film Let the Right One In into a TV series, but before you groan over yet another reboot, let's pause to consider that this one might actually be good. Of course, this story has already been remade for American audiences, in the form of the 2010 film starring Chloë Grace Moretz. As for the new show, Teen Wolf executive producer Jeff Davis and screenwriter Brandon Boyce will write the script (inspired by the movie, which was based on the 2004 bestseller by John Ajvide Lindqvist) for television. The story revolves around a bullied young boy who befriends a girl when she randomly shows up in his small town. The catch? She's only around at night. Soon, strange things start happening around the neighborhood, and bodies begin to pile up. Now, let's delve into why this might be a great show.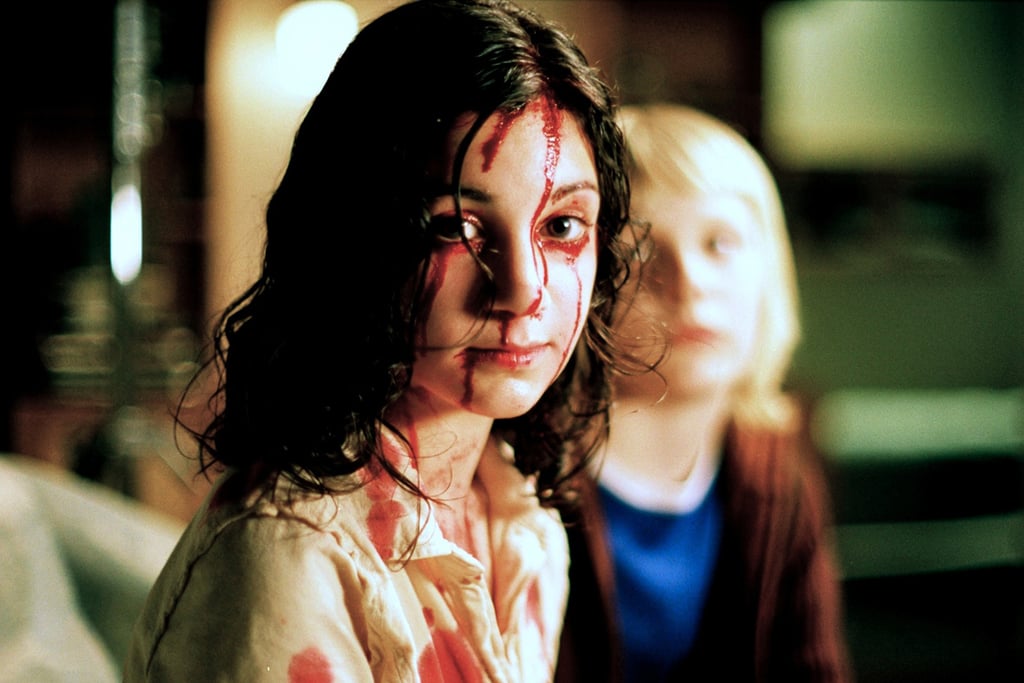 There's great source material. Despite not being widely seen in theaters, the original was a huge critical success, and it's become somewhat of a cult horror hit. It's full of shocking violence, but it's also a sweet tale about humanity and friendship between children — one of them just happens to be a vampire.
The story could make sense as a weekly series. The movie itself is a really self-contained story.

Boy meets girl

, boy likes girl, girl sucks town dry of all its blood. I won't ruin the end of the film — you really should consider watching it — but there are a lot of different directions the series could go in.
A&E has a solid track record with remakes. Remember when it was announced that Psycho would be adapted into a series? Initial reactions ranged from curious to skeptical, but Bates Motel turned out to be a killer show. The network also recently debuted the US version of the spooky drama The Returned, which is earning positive reviews. A&E is the perfect home for a project like this.
Still not convinced? Watch the trailer for the movie below to get a feel for what we're in for.