Macy's Thanksgiving Day Parade Info 2016
All the Details We Have About the Macy's Thanksgiving Day Parade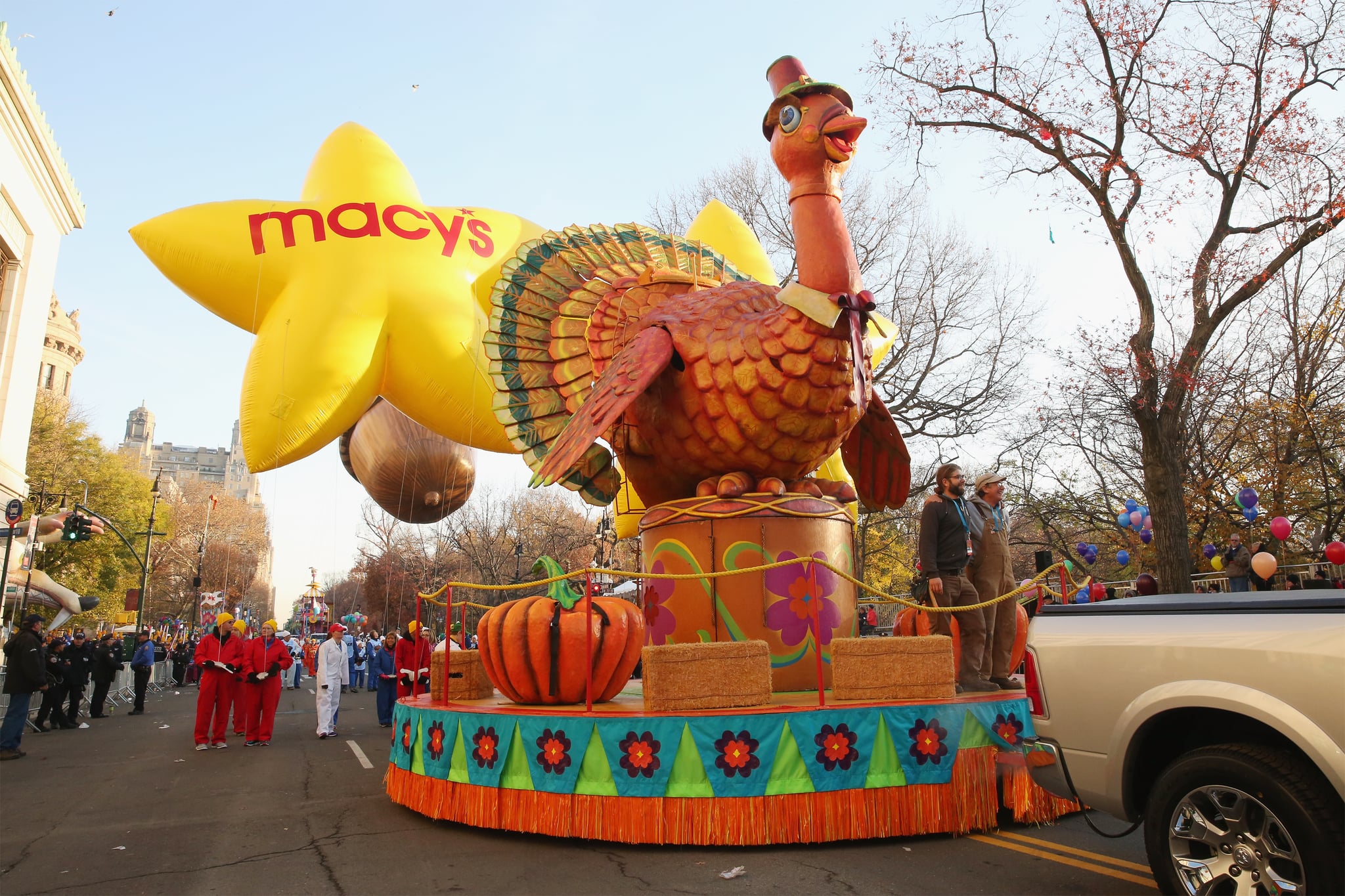 If part of your Thanksgiving tradition involves switching from football to the Macy's Thanksgiving Day Parade, you're in the right place. We're collecting all the information we have about the event — now in its 90th year — and we'll be updating you with more details as they're announced. For now, here's what we know!
Network: CBS
Time: Airing live on the East Coast from 9 a.m. to 12 p.m.; airing delayed on the West Coast from 1 p.m. to 4 p.m.
Performers: Miranda Lambert and Sting are confirmed to perform. The casts of The Color Purple, On Your Feet!, and School of Rock will also be doing musical nunmbers.
Hosts: Kevin Frazier, host of Entertainment Tonight, and The Insider's Keltie Knight will be hosting the show.