The Magic School Bus Netflix Reboot Details
Kate McKinnon Will Voice Ms. Frizzle in The Magic School Bus Reboot!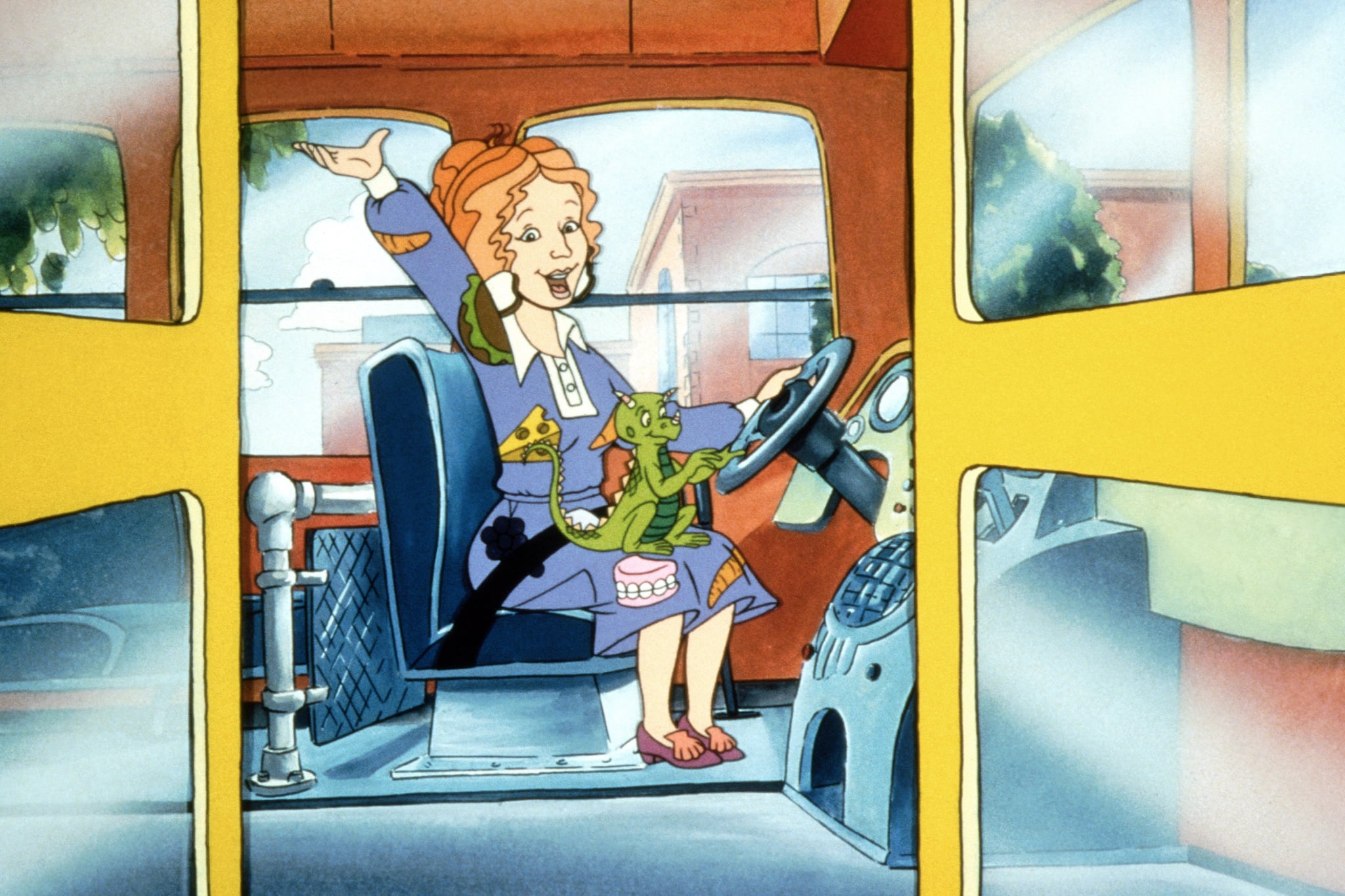 Image Source: Everett Collection
If the mantra of your childhood was "Take chances, make mistakes, and get messy," then you're in for a treat. Netflix is officially bringing back the science-fueled cartoon every '90s kid loved to daydream about in school: The Magic School Bus. That means a whole new generation of kids will hop aboard Ms. Frizzle's famous bus for enthralling field trips, learning plenty about their class subjects along the way. But how much of the iconic educational cartoon will harken back to the original series? We've got every detail out there all in one place, so you can start getting excited.
1. What is it titled?
According to Netflix Chief Content Officer Ted Sarandos, the reboot will be called Magic School Bus 360°.
2. When does it return?
The Netflix premiere date for Magic School Bus 360° has not been announced yet.
3. How many episodes are there?
Netflix ordered 26 half-hour episodes of the series.
4. Who will voice the characters?
In February, Netflix announced that Kate McKinnon would be the voice of Ms. Frizzle, which makes all the sense in the world.
5. Will it still be a cartoon?
The new reboot will be produced with CG animation.
6. How will the show evolve to suit these modern times?
The bus will reportedly feature modern tools and incorporate adventures focused on technology and other realms of STEM.
Our biggest hope is that the show won't forget its roots . . . or Carlos's cheesy puns.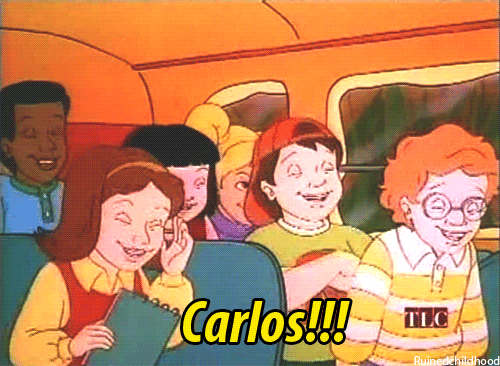 Image Source: PBS