Milo Ventimiglia on The Fresh Prince of Bel-Air
21 Years Later, Milo Ventimiglia Talks About His Role on The Fresh Prince of Bel-Air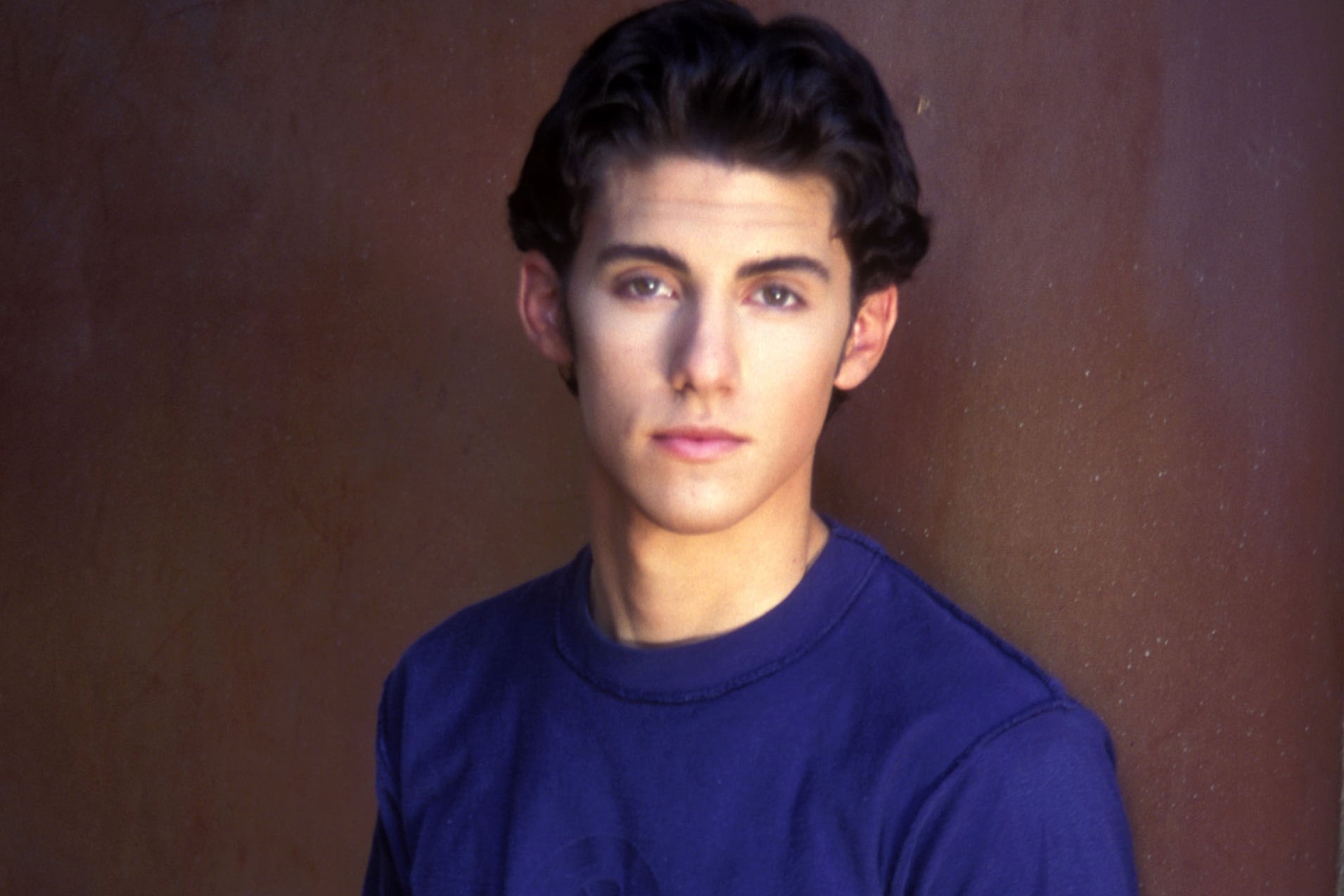 Here's a fun fact about Milo Ventimiglia: his first credited role is "Party Guest #1" in a 1995 episode of The Fresh Prince of Bel-Air, titled "Bourgie Sings the Blues." Now that he's firmly in the spotlight thanks to This Is Us and Gilmore Girls: A Year in the Life, it seems like the right time to dig up this one-line role from his past. Ventimiglia spoke with Interview magazine about how it changed his perspective, and you might be surprised by how seriously he took that part.
"The most impactful thing for me being on that set was to see how Will Smith was with his crew. I think he was coming off of Men in Black, and was already signed up for Men in Black II. He was not just a TV star; he was a movie star already. He knew everyone's name and was inclusive of everyone and the crew. For me, being that that was my first job, I just watched and soaked up as much as I could. It impacted me and how I am around my sets and my crews. Will Smith is a good man. So I just try to be a good man. It was a pretty impactful moment, I'm very thankful that that was my first gig — being around him. "
Men in Black actually came out two years later, in 1997. Ventimiglia might be getting it confused with Bad Boys, which was released in 1995. In any case, please witness Ventimiglia's star-making turn below.