Missy Elliott Inducted Into Songwriters Hall of Fame 2019
Missy Elliott Makes History as the First Female Rapper Inducted Into Songwriters Hall of Fame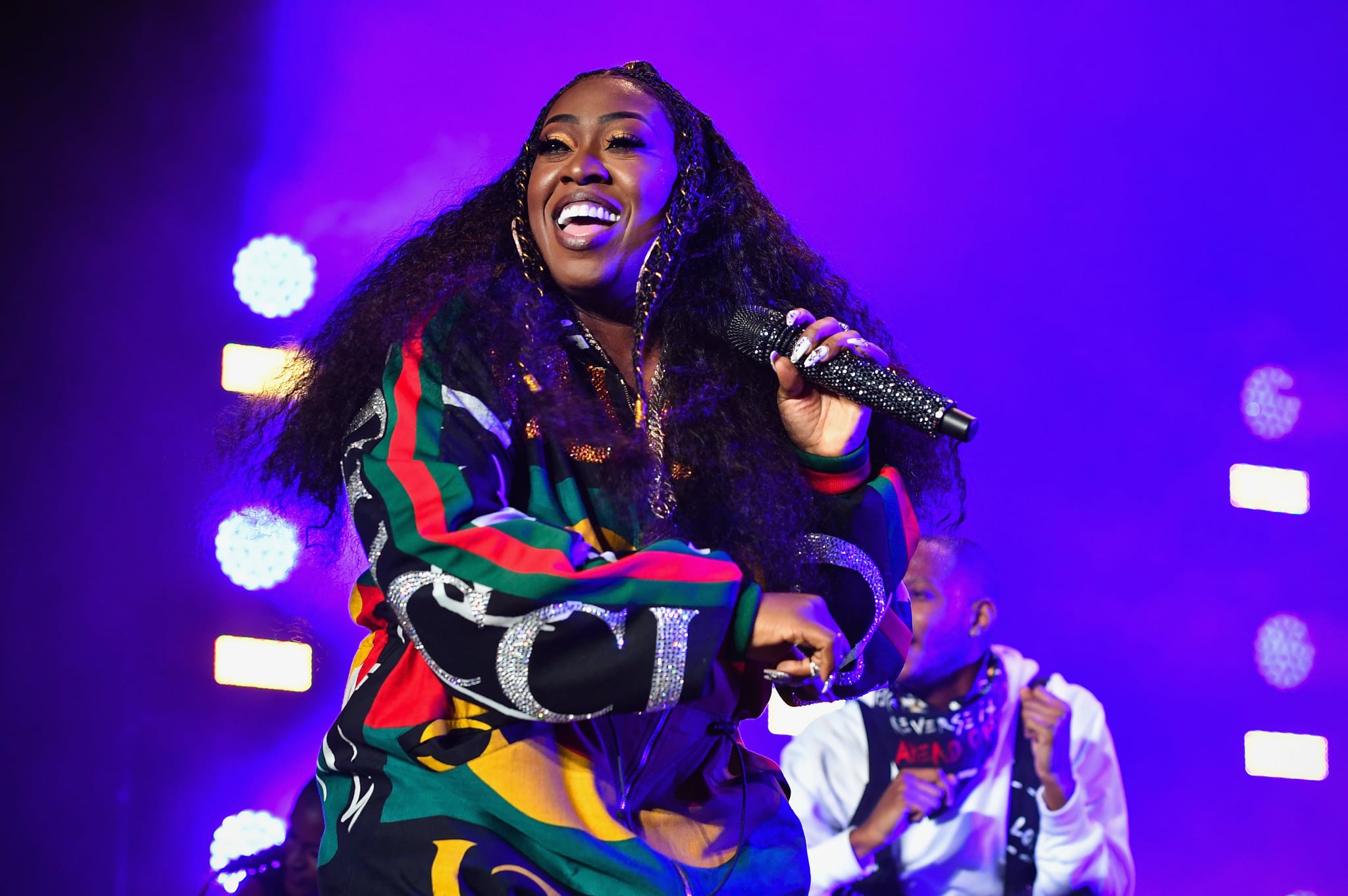 Missy Elliott's induction into the Songwriters Hall of Fame on Jan. 12 proves the hustle is worth it. The Grammy Award-winning artist made history as the first female rapper and third rapper ever to receive the honor, following Jermaine Dupri's nomination last year and JAY-Z's in 2017.
Elliott shared her excited reaction to the news with Twitter followers on Saturday:
I want to CONGRATULATE all the AMAZING songwriters who have been inducted into the 2019 "Song Writers Hall of Fame🙌🏾🙌🏾 also those who were nominated because their body of work is AMAZING🙌🏾 I AM SO HUMBLY GRATEFUL to now be inducted also🙏🏾 I ❤️you all🤗 #SHOF2019 ✍🏾 pic.twitter.com/6LRHFoeVz1

— Missy Elliott (@MissyElliott) January 12, 2019
Fans of Elliott can reference her extensive list of solo hits, including "Get Ur Freak On," "Work It," and "Lose Control," but her songwriting on well-known tracks like Ciara's "1, 2 Step" is just as admirable. The Hall of Fame called Elliott a "groundbreaking solo superstar, pioneering songwriter-producer, and across-the-board cultural icon" and dubbed her one of the most significant female artists in contemporary music history. We have to agree — this is so well-deserved. Congrats to one Supa Dupa Fly lady!
Image Source: Getty / Erika Goldring