Mother! Movie Details
What You Need to Know About Jennifer Lawrence's Psychological Thriller, Mother!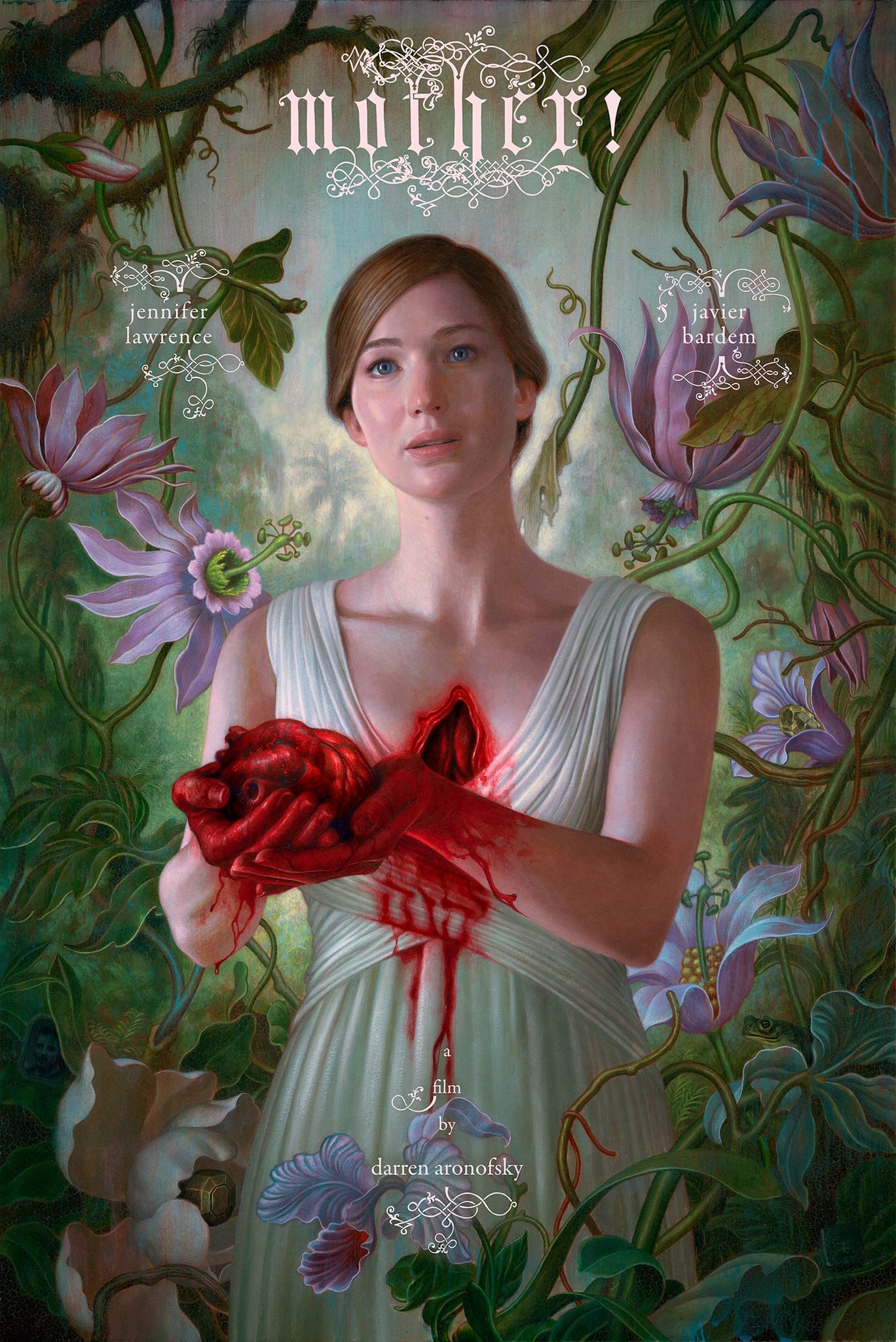 Jennifer Lawrence is going dark for her next role, and we're here for it. The actress is starring in the psychological horror-thriller Mother!, and it already looks like a doozy. If the poster of her ripping her actual heart out isn't creepy enough, just wait until you catch the 20-second teaser trailer. Let's just say, you'll be hiding under the sheets all week. Intrigued? Find out more about the film below.
The Cast
Lawrence is joined by Javier Bardem, Ed Harris, Michelle Pfeiffer, Kristen Wiig, and Domhnall Gleeson.
The Director
The film is written and directed by Darren Aronofsky, the mastermind behind Black Swan (and Lawrence's IRL boyfriend).
What Is It About?
The drama focuses on a couple who must reevaluate their relationship when unexpected visitors interrupt their lives. (Vague, I know.)
The Teaser Trailer
The Second Poster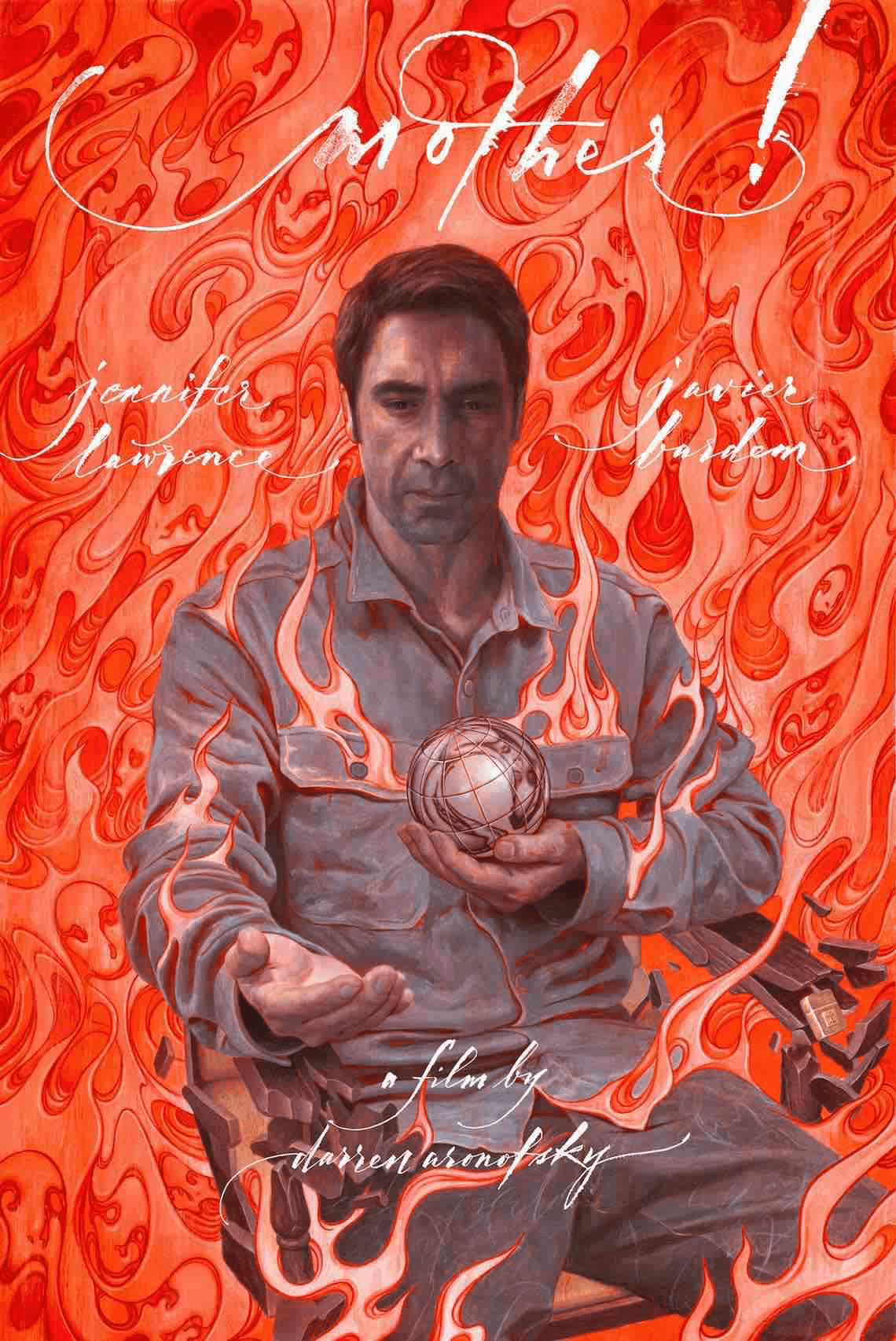 Javier Bardem has never looked creepier (OK, that might not be true, but still).
The Release Date
The film hits theaters on Sept. 15.