Nancy Kerrigan Quotes About I, Tonya
Sorry, Nancy Kerrigan Has No Interest in Seeing I, Tonya: "I Was the Victim"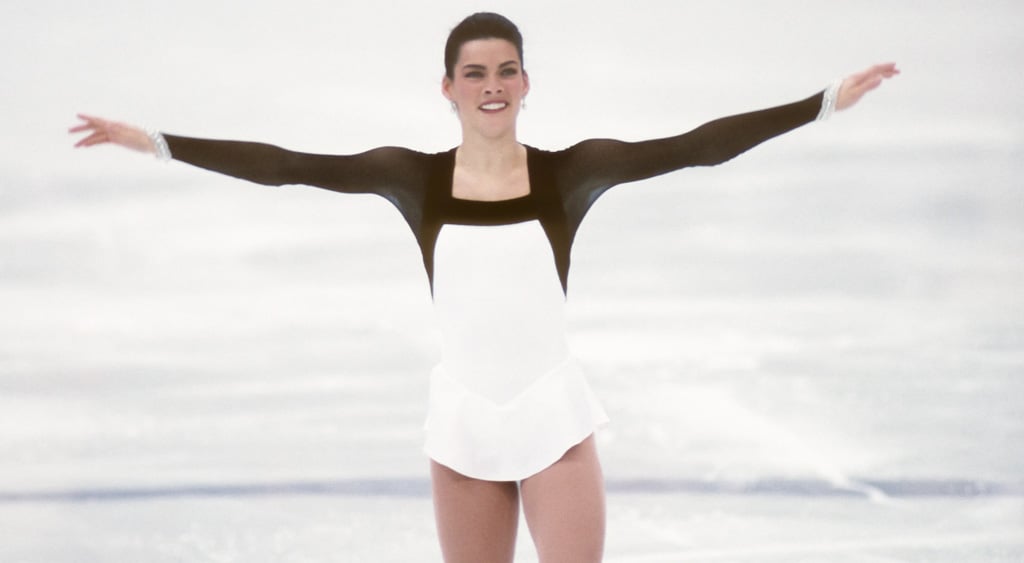 Image Source: Getty / David Madison
The award season buzz around Craig Gillespie's Tonya Harding biopic I, Tonya has been building for a while, especially now that lead Margot Robbie took home a Critics' Choice award for her performance as the infamous figure skater. Although Hollywood might be charmed by the dark, comedic take on the 1994 scandal — which involved a man hired by Harding's ex-husband, Jeff Gillooly, bashing fellow figure skater Nancy Kerrigan's knee with a baton — Kerrigan herself is decidedly not a fan. In fact, she'd appreciate it if you stopped asking her if she plans on seeing I, Tonya, OK?
"I really have nothing to say about it. I haven't seen anything. I haven't watched anything," she said during a phone interview with The Boston Globe. "I've been busy. I was at the national [figure skating] championships this week so I didn't watch the Golden Globes. I haven't seen the movie. I'm just busy living my life."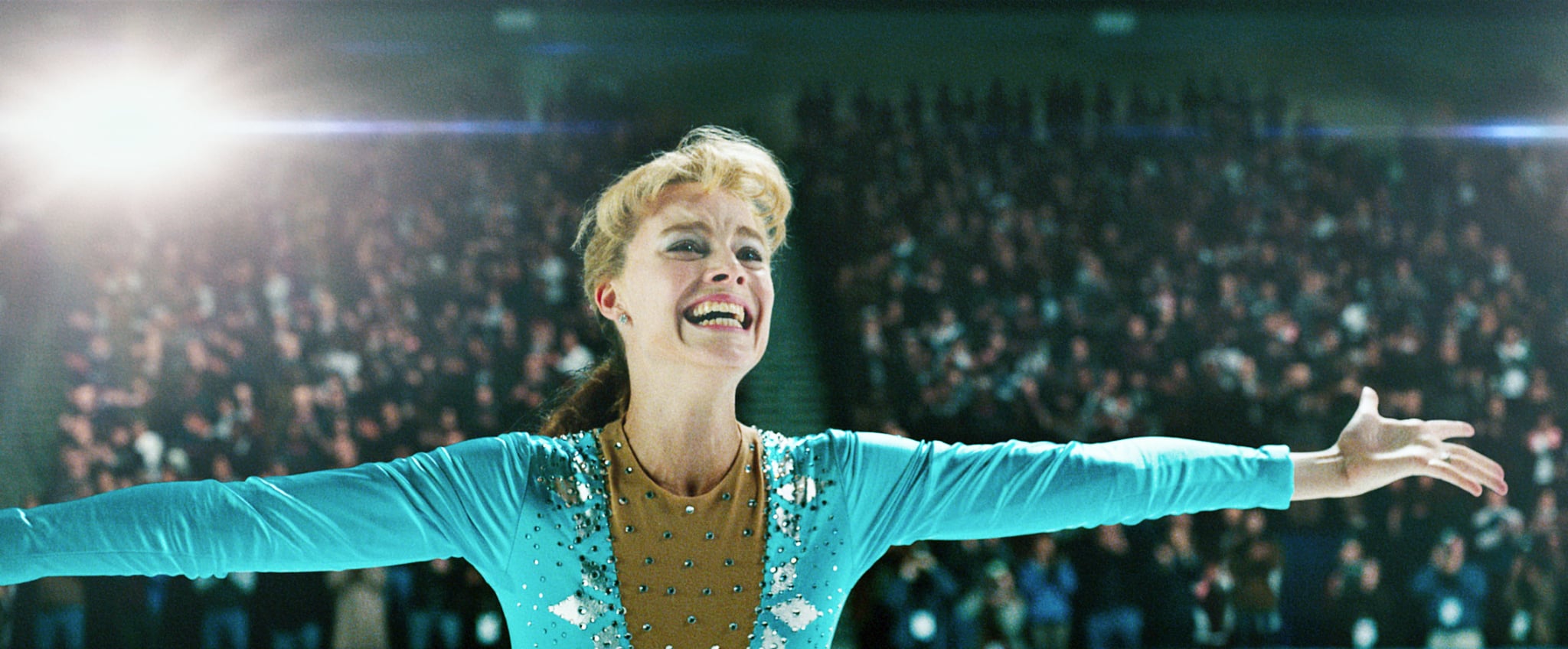 Image Source: Everett Collection
The 48-year-old athlete, who went on to win the silver medal at the Olympic Games in Lillehammer following the incident, has since retired from skating. She's continued to show her moves in a variety of ice skating shows, however, including 2006's Skating With Celebrities on Fox, the 2007 comedy Blades of Glory, and season 24 of Dancing With the Stars. Now that Harding is going on a redemption tour of sorts, how does Kerrigan feel about it?
"I don't know," she told The Boston Globe. "At this point, it's so much easier and better to just be . . . it's not really part of my life. As you say, I was the victim. Like, that's my role in this whole thing. That's it. It is weird, that's for sure. A bizarre thing. The whole thing was crazy, being that it's a story. I mean, come on."
Whether I, Tonya scores a coveted Oscar nomination later this month or not, it's safe to say Kerrigan won't be buying a ticket to see it anytime soon.