Nina Dobrev Interview About Vampire Diaries Season 5 Finale
Nina Dobrev Doesn't Know What Happened in the Vampire Diaries Finale Either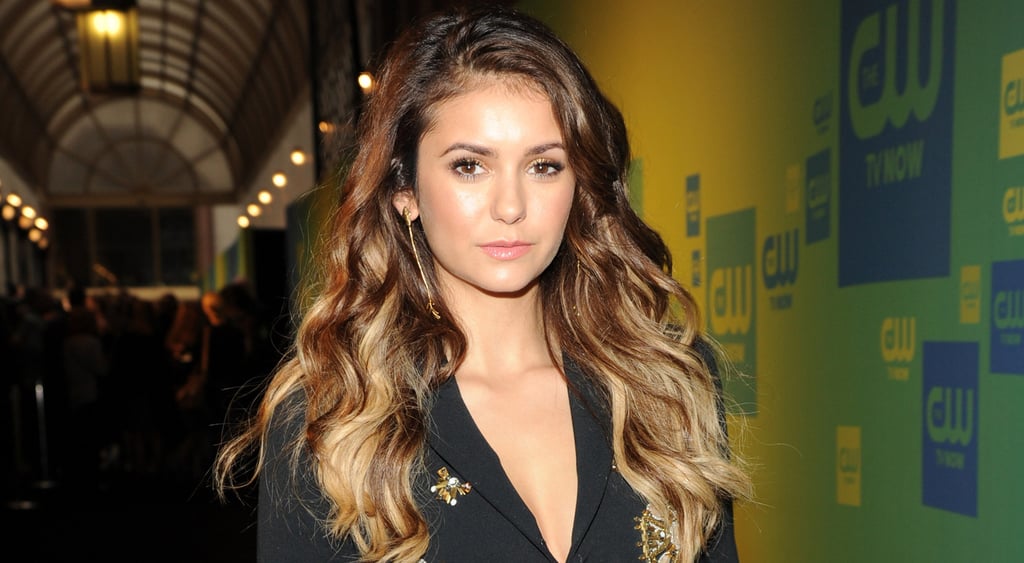 The season finale of The Vampire Diaries was mind-blowing. While we were all left with major questions about what exactly happened, it turns out that even the series' stars are a little bit confused about where they can go from here. We caught up with Nina Dobrev in NYC on Monday while she was promoting the new Air Optix Colors line, and we couldn't pass up the opportunity to ask her about what she knows (and doesn't know) about what's in store for the show's sixth season.
"To be honest with you, I haven't seen the last couple of episodes because I was on location filming," Nina told us. "But I think Stefan (Paul Wesley) died in the second to last episode, and then Damon (Ian Somerhalder) died in the last episode. I think I survived, I don't know! [Laughs] I mean, I really don't know what is going to happen, they don't tell us. I'm in the dark as much as you guys all are."
When asked if she had even started filming the sixth season, Dobrev pointed to her new ombré hair: "I mean, my hair's still blond, so no!"
Source: Getty / Kevin Mazur