Orange Is the New Black Season 7 Details
Taystee Might Not Be in Orange Is the New Black After Season 7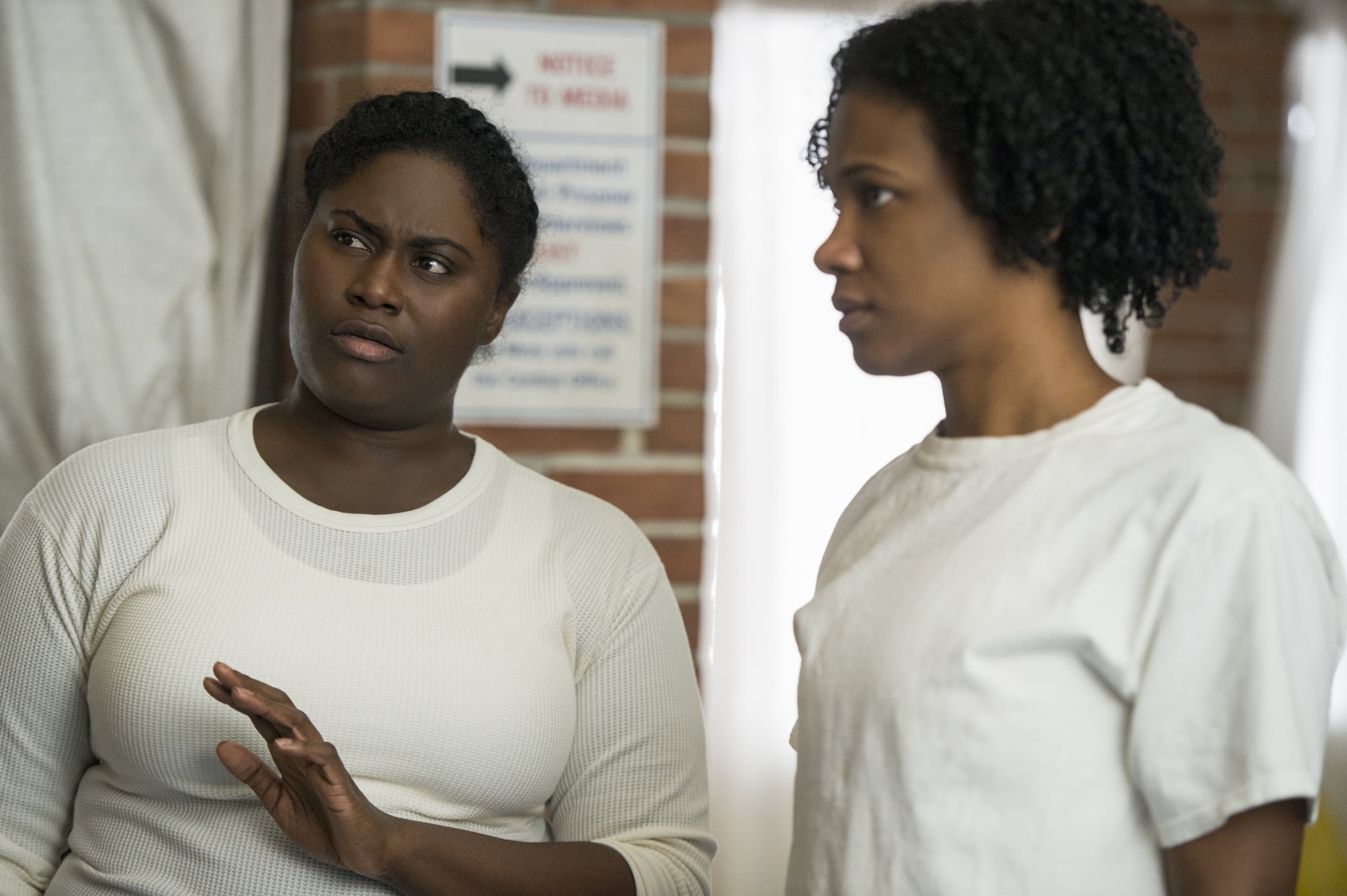 Though season five of Orange Is the New Black just wrapped up, the fast binge-watchers among us are already done and ready to think about what's happening with season six. But considering that we know Orange Is the New Black has been renewed through season seven, we're also thinking about that future season, because the stars are already starting to talk about it . . . and it's not all good news. Here's what we've heard about the cast and everything else we know about season seven so far.
It Might Be Danielle Brooks's Last Season
In an interview with Entertainment Weekly, Brooks was asked about season seven and expressed that it might be her last season on the show: "To be honest, I don't know if I want to play an inmate past that. I don't know if I want to do that because I have a lot in me and a lot that I want to share with the world and different characters I want to be able to bring to life. After seven, I think it might be time for me to spread my wings, but I don't want to speak too fast on that." At least we still have two more seasons guaranteed with her.
When It's Coming Back
As far as we know, season seven will premiere in the Summer of 2019, in line with its usual premiere schedule.