POPSUGAR Films and Lionsgate The Honor List Movie Details
Bust Out the Popcorn — POPSUGAR Is Teaming Up With Zoe Saldana and Lionsgate on a New Movie!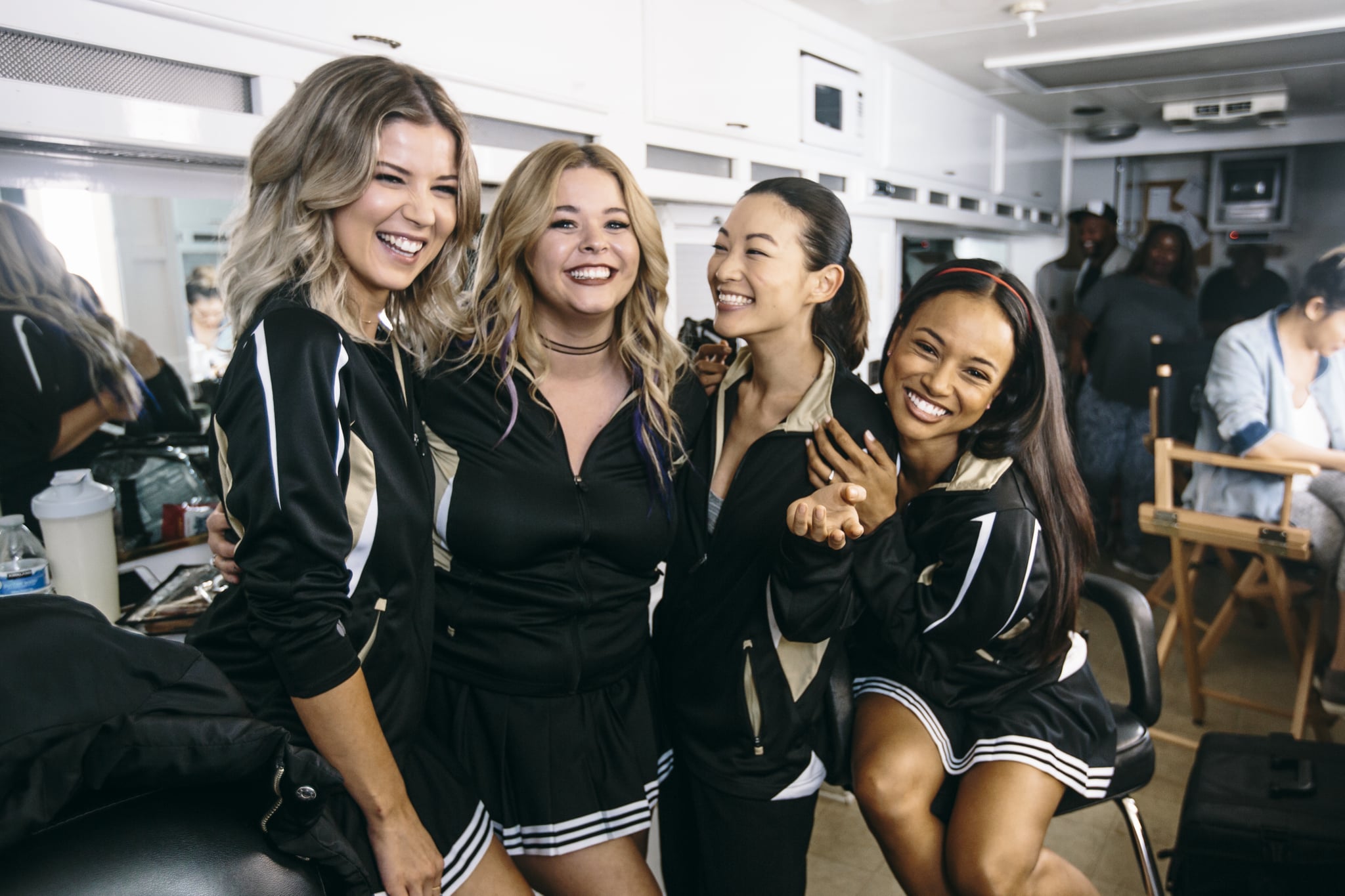 POPSUGAR is getting in the movie game! We're proud to announce that we've joined forces with Lionsgate Digital Studios and Zoe Saldana's production company, Cinestar, on our first feature film: The Honor List.
The Honor List, which is set for a 2018 release, follows the tight-knit friendship between four teenage girls as it unravels — and as a shared tragedy pulls them back together. The movie's message about women and girls supporting each other is reflected behind the scenes, too, with an impressive and badass female-led cast and crew. Meghan Rienks, Arden Cho, Sasha Pieterse, and Karrueche Tran star in the project, which is directed by Elissa Down. The movie wrapped shooting in LA earlier this month.
Saldana says, "It's gratifying to be in the company of so many talented women on this project, another sign of female empowerment rising in Hollywood." And the movie's themes of sisterhood obviously hold a special resonance for her. "For me, it's also very exciting to step into an executive producer role with my sisters and Cinestar cofounders Cisely and Mariel in our first feature film with Lionsgate and POPSUGAR."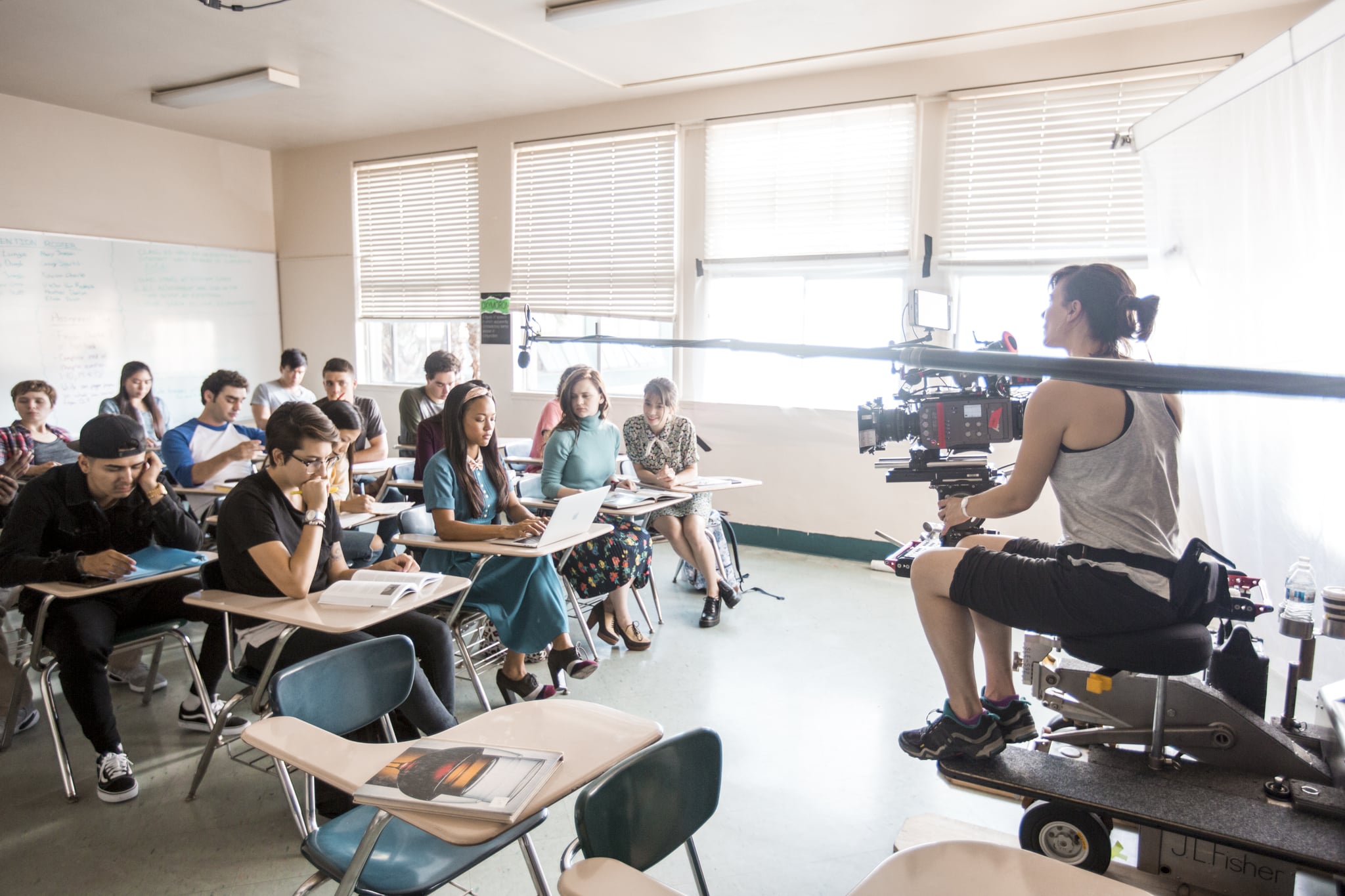 Rienks, who plays Piper in the movie, says she gravitated toward the script's positive portrayal of a group of young women lifting each other up. "The friendships we make in our adolescence shape us into who we become as adults," she tells POPSUGAR. "Those friendships may not seem to be everlasting or all enduring, but there is something daunting yet sort of magical about the people who've known you through your awkward phases, your first times, and your not-so-proud moments. I wanted to tell that story. The story of women who grow up, grow apart, and somehow never left each other at all. The ultimate love of what happens when women support other women."
For Pieterse, this project was a chance to put a new spin on the genre. "I think what's so great about this movie is that it's not just a teen movie. It's not just a coming-of-age movie," she recently shared in an Instagram Story. "It's about handling with grief and dealing with friendship, and how complicated that can be."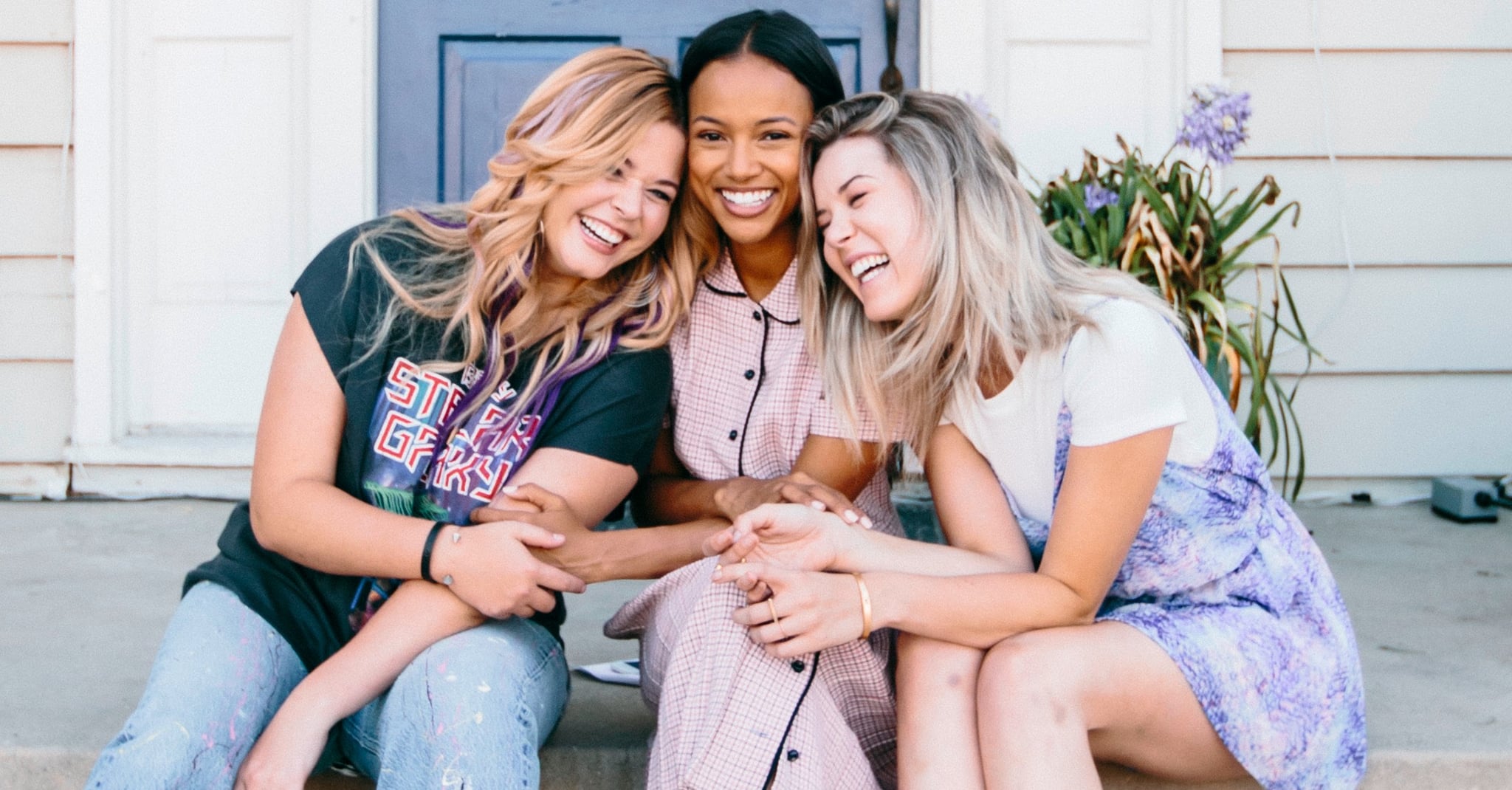 Be sure to follow along on the The Honor List Instagram and Facebook pages for all the latest updates on the project!