Party of Five TV Show Reboot Details
Party of Five Is Officially Getting Rebooted on Freeform, but With a Huge Twist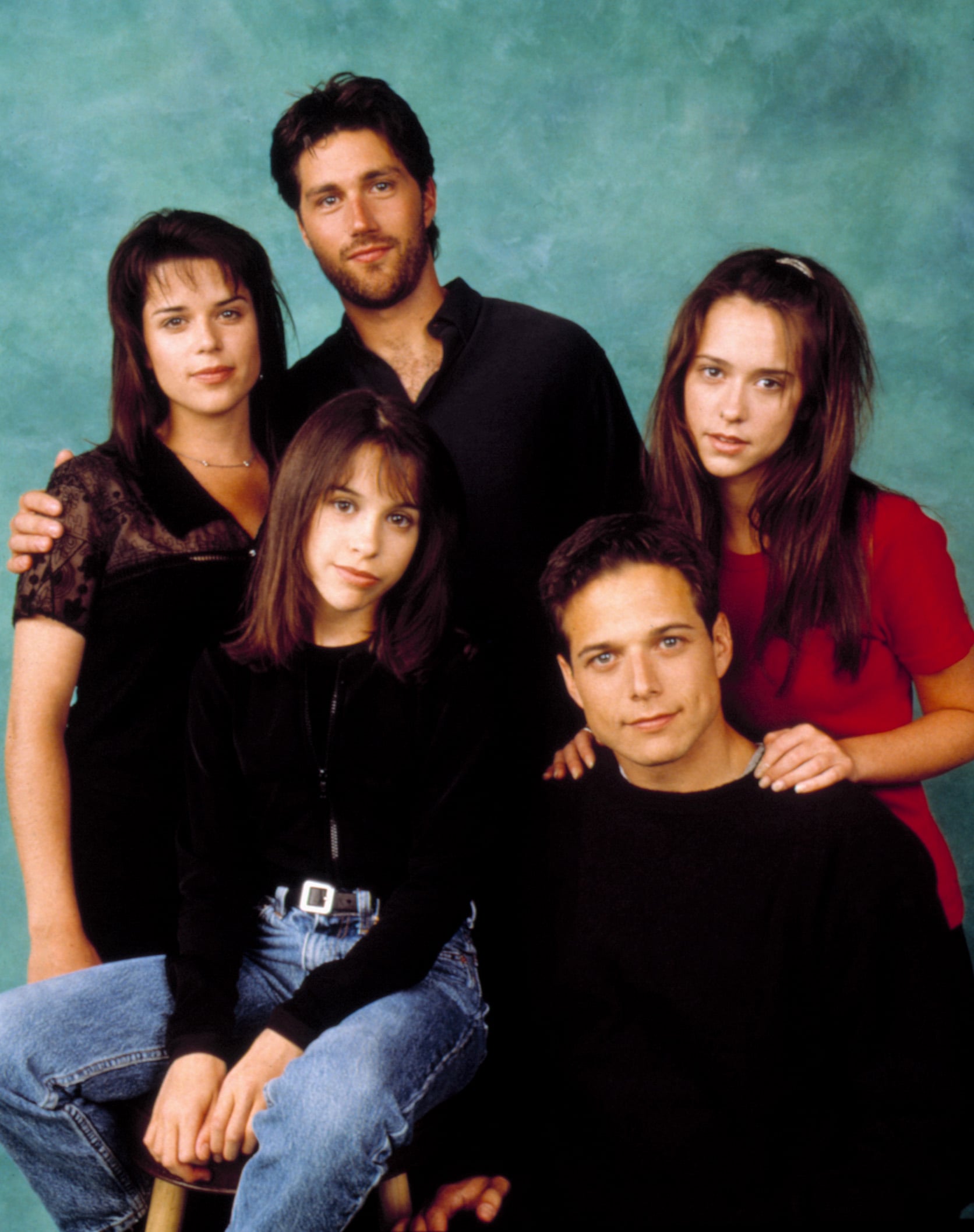 Apparently, 2018 is the year we'll all become re-obsessed with our favorite '90s franchises. Between the Charmed reboot and another shot at Sister, Sister, we thought all of our nostalgic series dreams had already come true . . . but then came the news that Party of Five will return to screens sometime soon.
If you're envisioning picking up where the original story left off — which was like Seventh Heaven meets The Boxcar Children — think again. The Hollywood Reporter reported back in January that Freeform had picked up the series, and now it's officially moving forward with a pilot order for the reboot, so we'll get at least one episode of the new series. Although original creators Christopher Keyser and Amy Lippman penned the script for the drama, they're adding in a pretty fresh twist — this take on the story will follow a new group of siblings in the wake of their parents' unexpected deportation to Mexico. So don't expect to see Lacey Chabert, Matthew Fox, and the rest of the cast reprise their roles (unless they make cameos) in the reboot!
"Twenty-five years ago, we imagined a story about five kids navigating the world after the untimely death of their parents," Lippman and Keyser said in a statement on Sept. 6. "Today, stories of families being separated, children having to raise themselves in the wake of their parents' deportations, don't require any imagination; they are everywhere. This new iteration of Party of Five isn't a retread of the original; it's a whole new look at kids trying to parent each other in the wake of circumstances beyond their control, yet learning a similar lesson: that families persist no matter how great the obstacles."
For original '90s fans and a new generation of teen viewers who are less familiar with Party of Five, Freeform will reportedly begin airing reruns of the series several nights a week leading up to the reboot. Keep your eyes peeled for details, because we're sure to get the scoop on casting news and release dates sometime soon.