Is Patty Jenkins Directing the Wonder Woman Sequel?
Everybody Say "F*ck Yeah!" Patty Jenkins Is Officially Directing Wonder Woman 2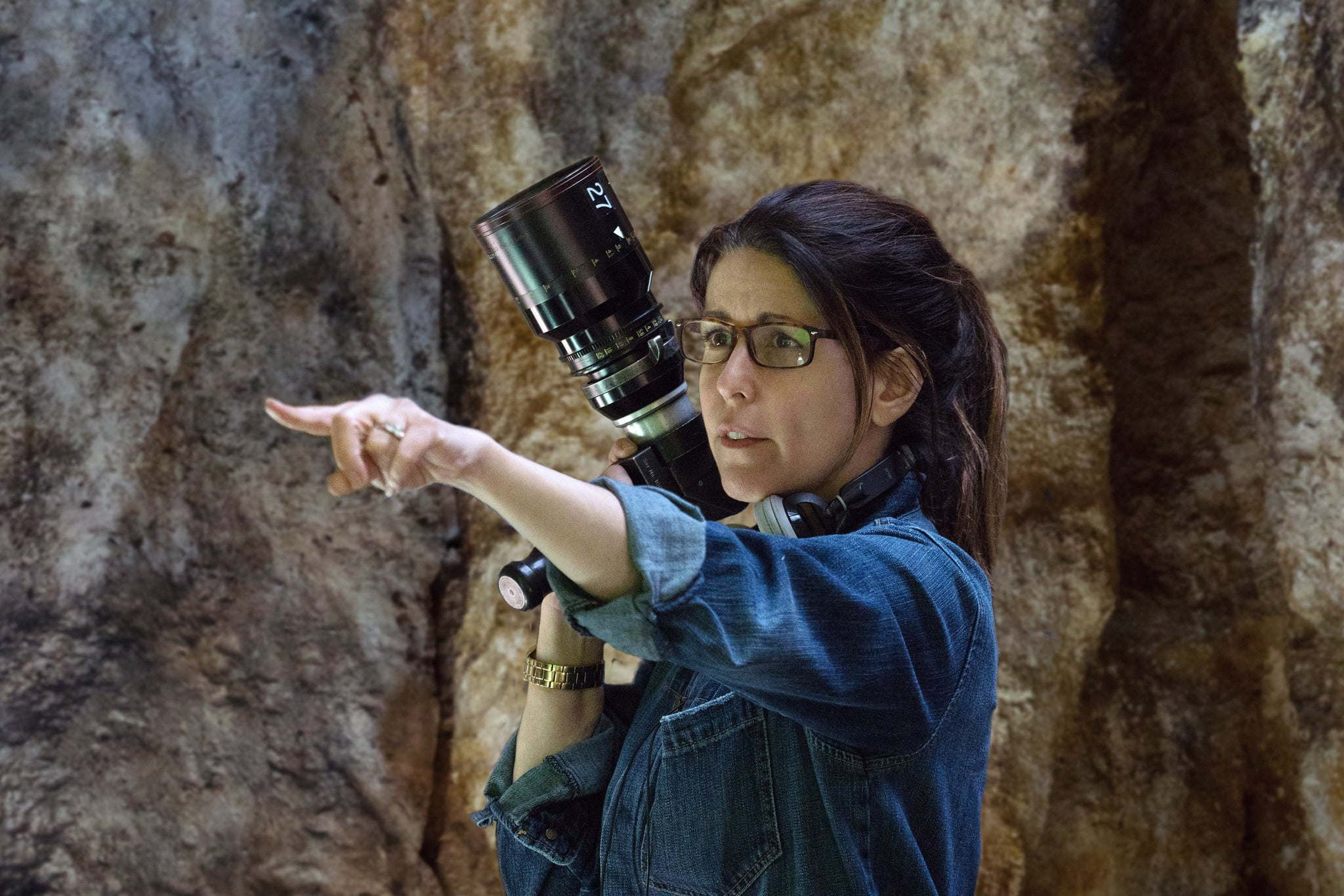 Everyone, remain calm. Actually, don't. Patty Jenkins is directing the Wonder Woman sequel, Variety reports. According to sources, Jenkins will rake in somewhere close to $8 million for the follow-up film, which will hit theaters in December 2019. Though the filmmaker's exact pay hasn't been confirmed, the ballpark estimate makes her the highest paid female director of all time. Frankly, Jenkins deserves all that and more; the film was easily the biggest smash hit of the Summer, coming in at more than $800 million in total box office earnings. The fact that Jenkins is so invested in telling Wonder Woman's story specifically was just the icing on the cake.