Rachel Lindsay Cast as The Bachelorette
ABC Has Cast the First Black Bachelorette!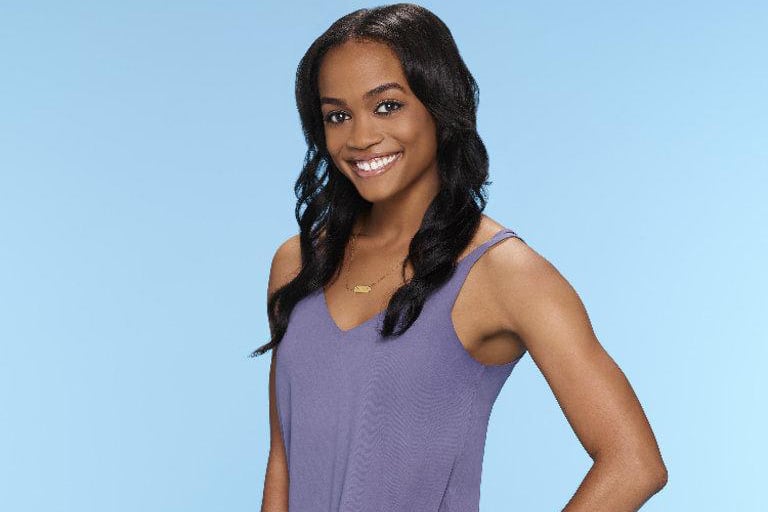 Big news, Bachelor Nation: ABC has cast Rachel Lindsay as the new Bachelorette! The 31-year-old attorney from Dallas is still competing on Nick Viall's season of The Bachelor, but the official announcement that she will be the star of the upcoming Bachelorette season was made on Jimmy Kimmel Live! on Monday. This is huge news, given that there has never been a black lead on either of ABC's dating shows. ABC doesn't traditionally announce its decision so soon, and Lindsay didn't exactly provide as solid answer as to why this time around is different. For now, check out the video:
Nick doesn't appear to be too broken up about it.
My heart is full of joy for you Rachel. Congrats!! You will be one hell of a Bachelorette!! Beauty & class.. you have it all!! TheBachelor

— Nick Viall (@viallnicholas28) February 14, 2017