Is Rebecca Ferguson Really Singing in The Greatest Showman?
Does Rebecca Ferguson Really Sing in The Greatest Showman?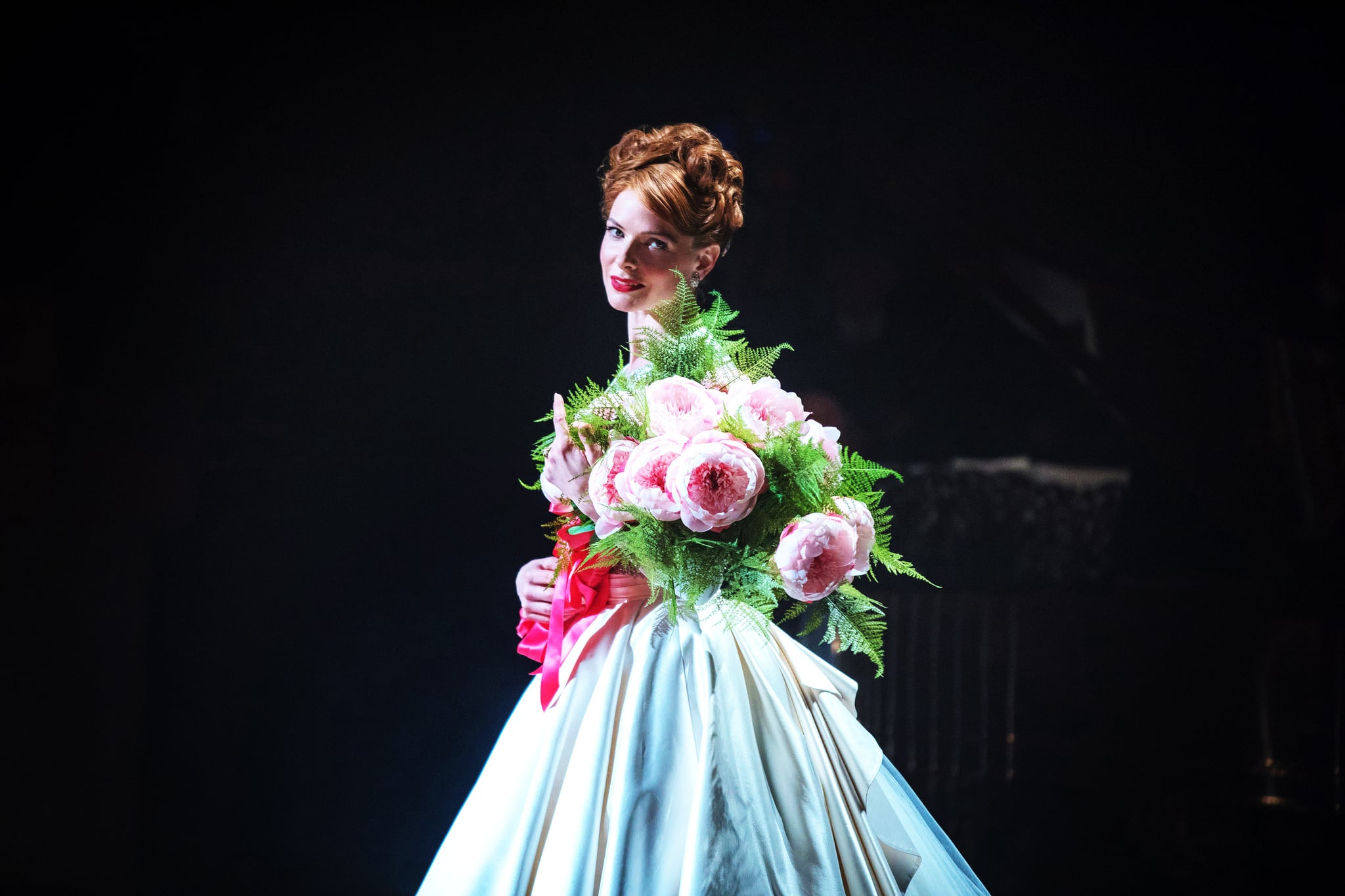 The Greatest Showman hasn't died down in popularity since its 2017 release, in fact it's only gotten more popular since it's been available to stream at home. The musical features a cast of known singing talents, from Hugh Jackman to Zendaya. But one role in particular delivered a challenge: that of Jenny Lind, aka The Swedish Songbird, a famous opera singer who captures the attention of American showman P.T. Barnum.
Lind is a real historical figure who did indeed work with the real-life Barnum in 1850. In the film, she's played by Swedish actress Rebecca Ferguson, who is perhaps best known to English-speaking audiences for her roles in Mission: Impossible — Rogue Nation and The Girl on the Train. But is that really the actress blasting out mind-blowing vocals in Benj Pasek and Justin Paul's gorgeous ballad "Never Enough"?
The answer is no. Ferguson does have a background in music, having attended Adolf Fredrik's Music School in Stockholm, which apparently puts a strong focus on choral music. But for the film, Jenny Lind's powerful vocals are provided by the singer Loren Allred.
Allred is best known for getting to the final of the third season of The Voice in the USA. She shared her excitement about being involved in the film on Twitter, saying she was "so elated to announce my involvement in this incredible film as the voice of Jenny Lind, played by the incomparable Rebecca Ferguson."
Here's a look at Loren in action as part of "Team Adam" back in 2012.