Is Red Band Society a True Story?
The True Story Behind Fox's New Series Red Band Society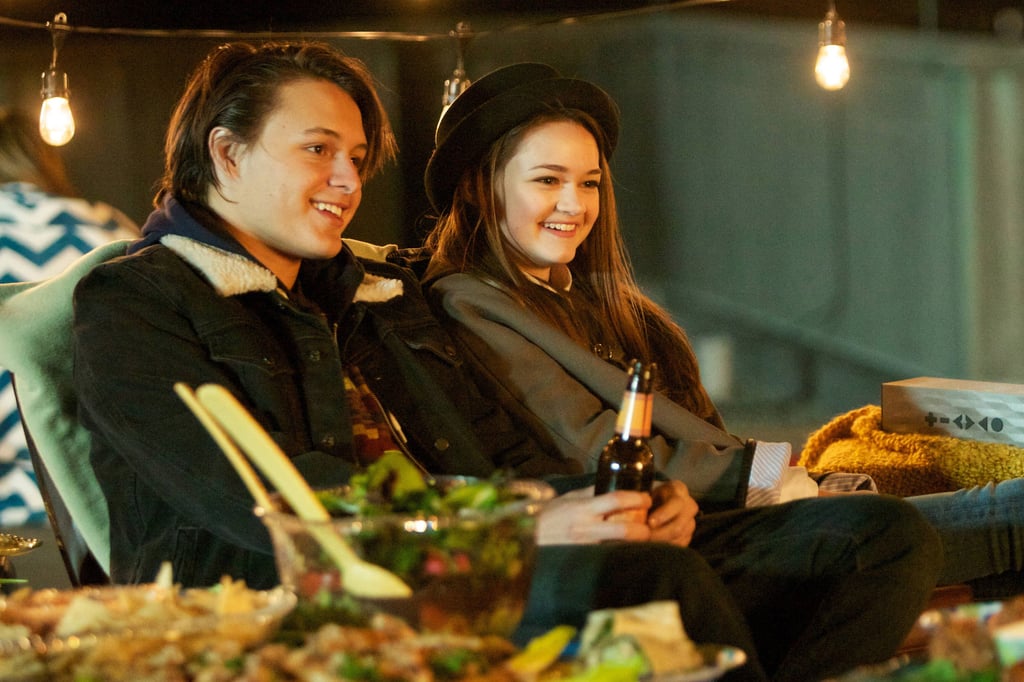 Fox has a new show coming to its Fall schedule, and whether it's a comedy or a drama is still up for debate. Red Band Society revolves around a group of kids growing up in a pediatric teaching hospital, and the one thing we really do know is that it's based on a true story. The cast and producers appeared on a panel during Fox's Summer TCA day to answer questions, and executive producer/writer Margaret Nagle explained the true story behind the show.
"I had a brother who was in a coma and I grew up in pediatric hospitals. I found the kids to be the most uplifting and the most hilarious. It's the black humor, the fun of getting to know the kids you wouldn't know in any other situation, and these walls fall down. Yes, there are serious things that these kids are going to have to face, but it is not a show that has a body count. . . . My brother, Charlie, was in a coma for a very, very long time, and he is a remarkable guy. It is inspired by his story and things my brother could hear and see while in the coma. He was experiencing life all around him."
Nagle also mentioned that the show is based on various teaching hospitals like Scripps Mercy Hospital and UCLA, who are obligated to care for patients as long as possible. While some may be surprised to see how much fun the young patients on the show are having, she cites that her cousins, who work at the hospitals, "have teenagers sneaking out to In-N-Out all the time and frat parties." She also compared the series to Freaks and Geeks, My So-Called Life (to be fair, Wilson Cruz is a cast member), and M*A*S*H.
The pilot is pretty good, but I look forward to the potential Great In-N-Out Breakout of 2014. Red Band Society will premiere on Sept. 17, and you can check out the trailer now.