SNL Black Female Cast Member
Get to Know SNL's New Black Female Cast Member
After enduring lots of criticism for not having had any black female cast members for the last few years, Saturday Night Live has just added a new cast member: Sasheer Zamata. The New York-based comedian fits the bill, but there's much more to Zamata than just her physical description. Before she makes her debut on SNL's Jan. 18 return, get to know the show's newest personality.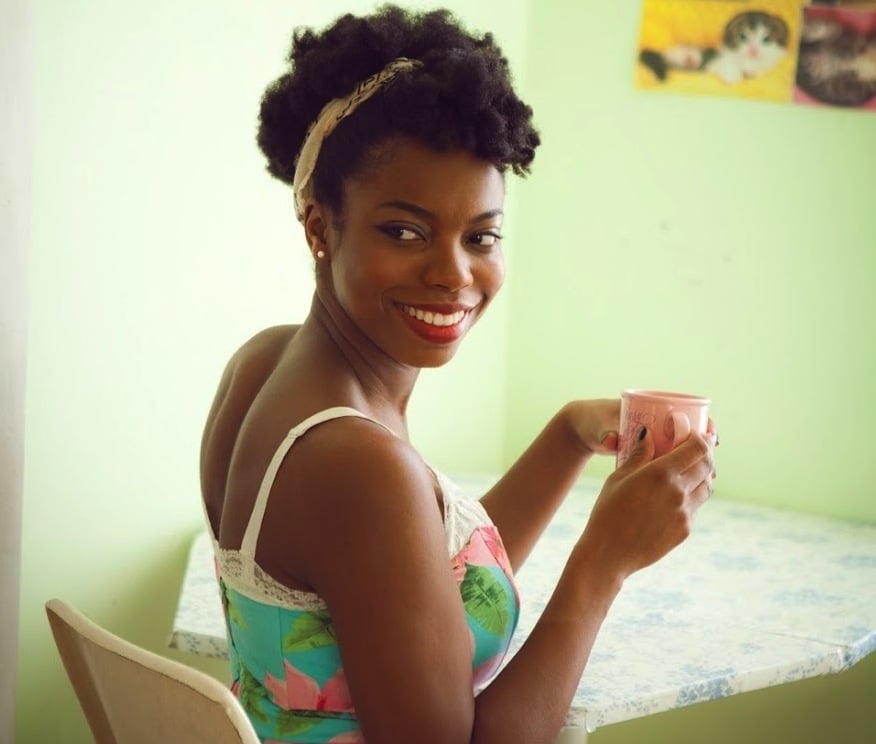 She's From the Upright Citizens Brigade
Comedy troupe UCB has turned out famous alums (and former SNL cast members) Amy Poehler and Horatio Sanz, so Zamata has a strong comedy foundation. Check her out in this UCB short, "How to Politely React to Your Friend's Terrible Engagement."
She's Appeared on Inside Amy Schumer
Zamata has had small roles on comedy sketch shows like Inside Amy Schumer — check her out in the skit "Urban Fitters."