Will Sabrina Be on Riverdale?
Riverdale Showrunner Is "Hopeful" For a Cross Over With The Chilling Adventures of Sabrina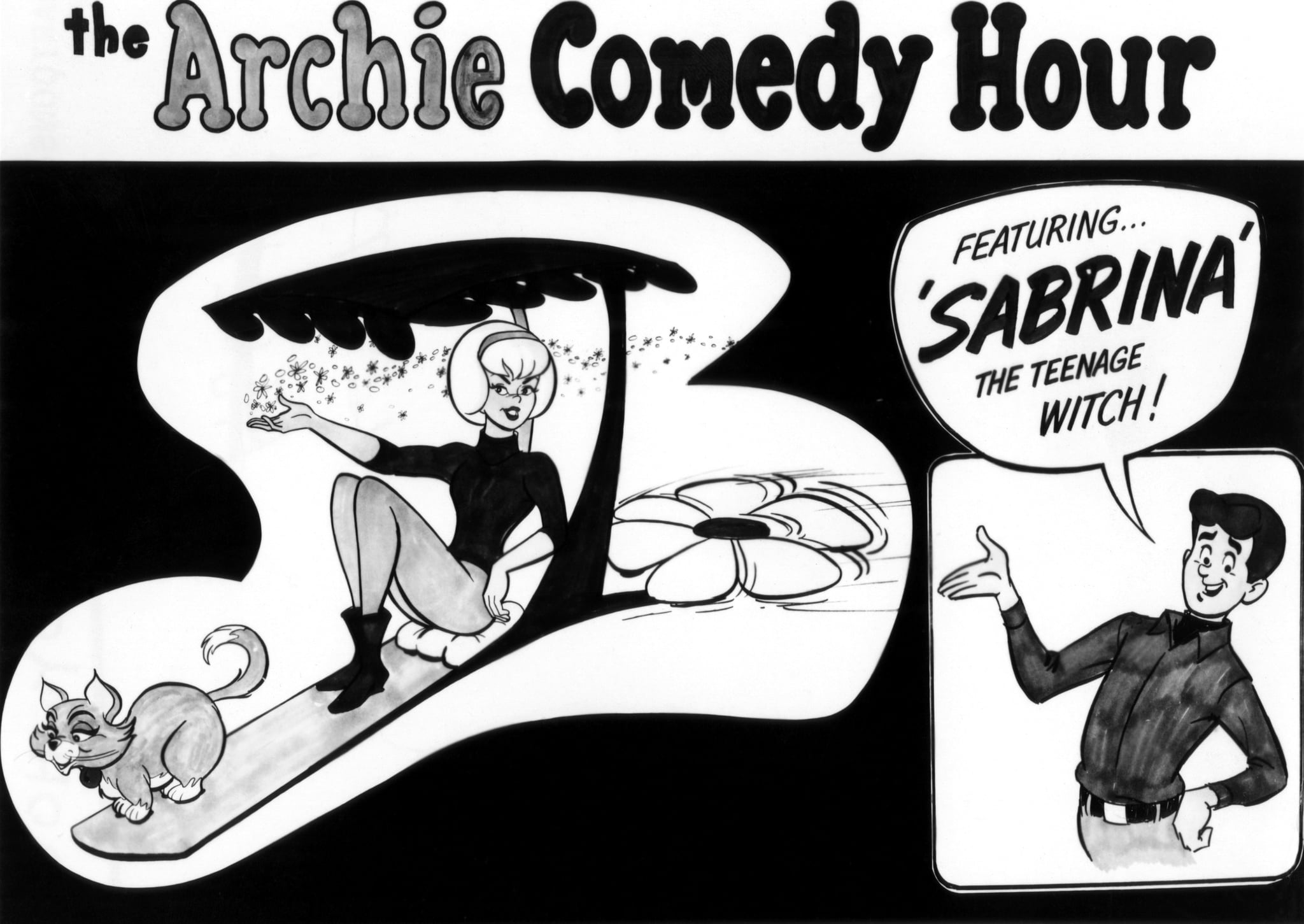 There is no shortage of darkness in Riverdale (especially after watching the tense season three trailer), and it looks like the show is about to take a turn into the supernatural. After months and months of hinting that the magic-loving Sabrina the Teenage Witch, who is very much a part of the Archie Comics universe, might make an appearance on the series, showrunner Roberto Aguirre-Sacasa all but confirmed the news during Riverdale's panel at New York Comic-Con on Friday.
"I'm first and foremost a fan of these two towns, Riverdale and Greendale," Aguirre-Sacasa said. "I love when comic book characters cross over, so it's a dream. Right now, we're focused on getting Sabrina out there and making sure Riverdale is as good as it can be. So, I'm hopeful!"
Aguirre-Sacasa's latest quote echoes what he previously teased to Entertainment Weekly when he mentioned that an appearance from Sabrina "has potential with a capital P." It also falls directly in line with what he said during a 2017 Comic-Con panel discussion. "I love horror and dreams and jump scares and things like that, so we're always trying to put that in Riverdale. We have been talking about one very prominent supernatural character that exists within the Archie universe," he said, before getting cut off by executive producer Sarah Schechter, who warned him not to say anything else.
It makes even more sense when you remember that Aguirre-Sacasa wrote the comic series The Chilling Adventures of Sabrina, which puts a darker twist on the bubbly, beloved character many fans are used to after seeing Melissa Joan Hart do her thing on the '90s sitcom Sabrina the Teenage Witch.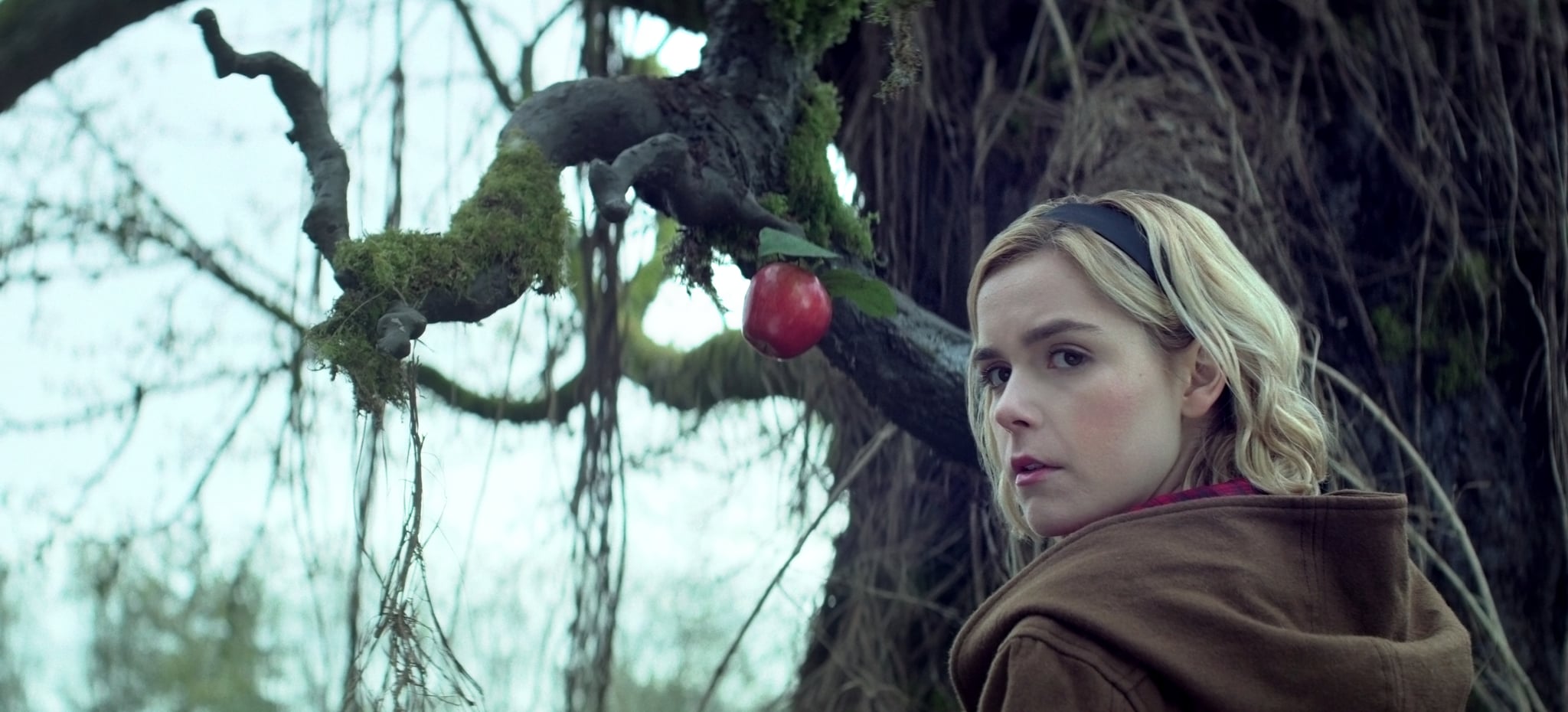 If Sabrina does end up on Riverdale, her arrival will signal that the show is set in a supernatural universe, since all we've really seen of that so far are Cheryl Blossom's visions of her zombie brother. In the Afterlife With Archie comics, Sabrina lives across Sweetwater River in Greendale, where magic openly exists, and her desperate attempt to bring Jughead's dog back from the dead inadvertently sets off a zombie apocalypse.
Will the Archie gang be battling paranormal monsters in season three? We'll have to wait until it premieres on Oct. 10 to find out, but the latest hint about Sabrina sure seems to point in that direction.