Serial Podcast Renewed For Season 2
Serial Is Officially Getting a Second Season!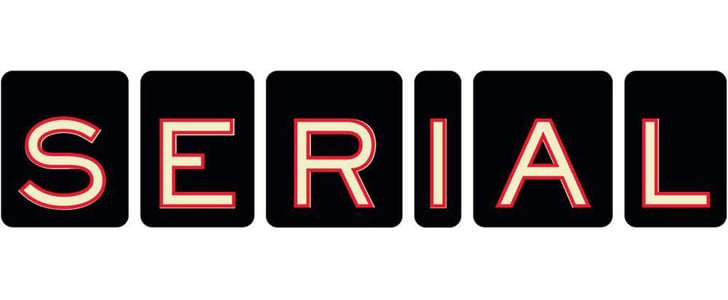 Great news, fellow Serial addicts: we're getting a second season! Though we don't yet know how this season of the murder investigation podcast will end, we can rest assured that season two is on the way. Serial's website posted the news, saying that the donations they asked for during last week's episode are enough to fund a whole new investigation. What will it be about? Only time will tell. Until then, seek solace in these other great podcasts.