Sleepless in Seattle Musical Details
Meet Me at the Theater, Because a Sleepless in Seattle Musical Is Happening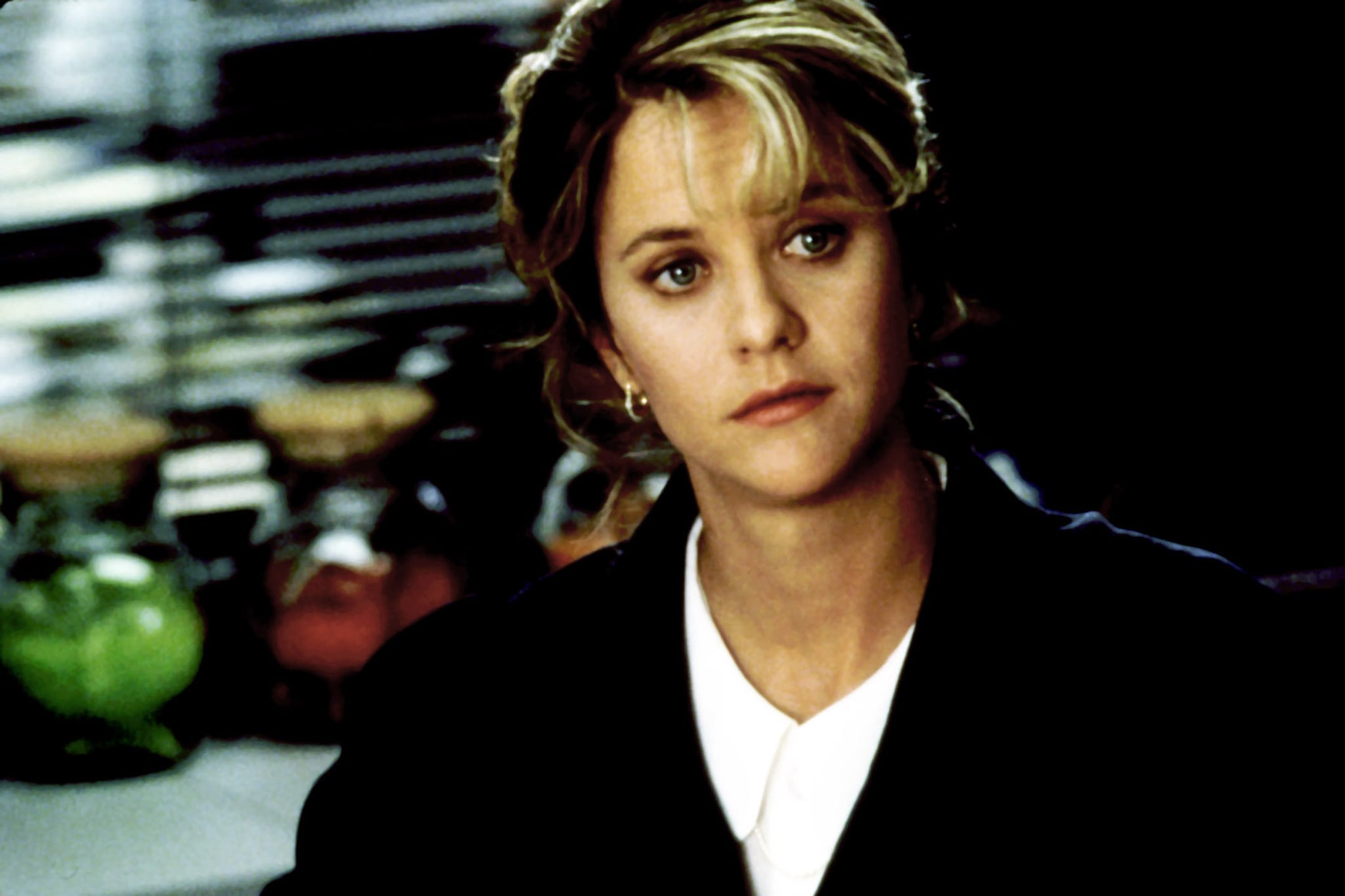 Over 20 years after Tom Hanks and Meg Ryan's onscreen love affair in Sleepless in Seattle left us all swooning, the popular love story is making its way back to a different kind of theater. According to Forbes, the 1993 rom-com is being made into a musical as we speak.
Forbes reported that the show's producers, Michael Rose and David Shor, have already obtained the rights to adapt the screenplay into a musical for which musicians Robert Scott and Brendan Cull will write the music, while Michael Burdette will work on the script. Shor and Rose are working to get the show off the ground in London's West End before the end of the year.
"We are in discussions with the three or four primary theater owners," Shor said. He also noted that an official debut date mostly "depends on schedules" and the results of the Olivier Awards, since many of the shows that don't win awards tend to end their runs soon after, freeing up a load of theater space.
For now, the producers are planning a 10-show run at the Theatre Royal Plymouth in Devon, England, this Fall before heading to the West End and later taking the show on a European and US tour that, sadly, will skip Broadway in New York City. Still, Shor and Rose are currently working on getting the show funded, and hope to crowdsource $25,000 over the next few weeks to cover preproduction costs for the show.