Songs With Nonobvious Names
That's What That Song Is Called?!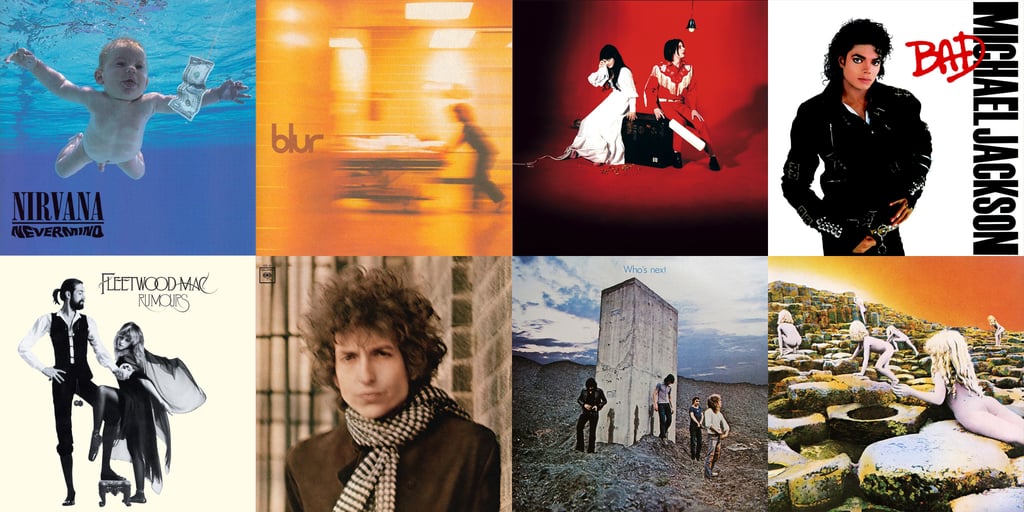 Mention "Baba O'Riley" in casual conversation, and most people won't have any idea what song you are talking about. But if you refer to The Who's track as "'that teenage wasteland' song," you'll get knowing nods. Same goes for Buffalo Springfield's "For What It's Worth" (that "there's something happening here" song), Night Ranger's "Sister Christian" (that "motorin'!" song), and Michael Jackson's "Smooth Criminal" (that "Annie, are you OK?" song). We all know them; we might even know the lyrics. We certainly don't Shazam them, because they're so familiar. But what if you actually had to find them on Spotify?
Don't worry: I've put together a playlist of my 20 favorite nonobvious song titles, or "that's what that song is called?!" songs, here for your listening pleasure. To listen to the playlist below, download the free Spotify software or app.
Track List:
"Baba O'Riley," The Who
"For What It's Worth," Buffalo Springfield
"Smells Like Teen Spirit," Nirvana
"Smooth Criminal," Michael Jackson
"D'yer Mak'er," Led Zeppelin
"The Weight," The Band
"Paranoid," Black Sabbath
"Dire Wolf," Grateful Dead
"Escape (The Piña Colada Song)," Rupert Holmes
"Sister Christian," Night Ranger
"Rainy Day Women #12 & 35," Bob Dylan
"Saturday Night's Alright (For Fighting)," Elton John
"F.N.T.," Semisonic
"Green Onions," Booker T. & the M.G.s
"Song 2," Blur
"Dreams," Fleetwood Mac
"Seven Nation Army," The White Stripes
"Pick Up the Pieces," Average White Band
"Another Brick in the Wall, Part 2," Pink Floyd
"Good Riddance" (Time of Your Life)," Green Day