Sophie Turner Comments on Game of Thrones Backlash
Sophie Turner Explains Why She Thinks Fans' Game of Thrones Backlash Is "Disrespectful"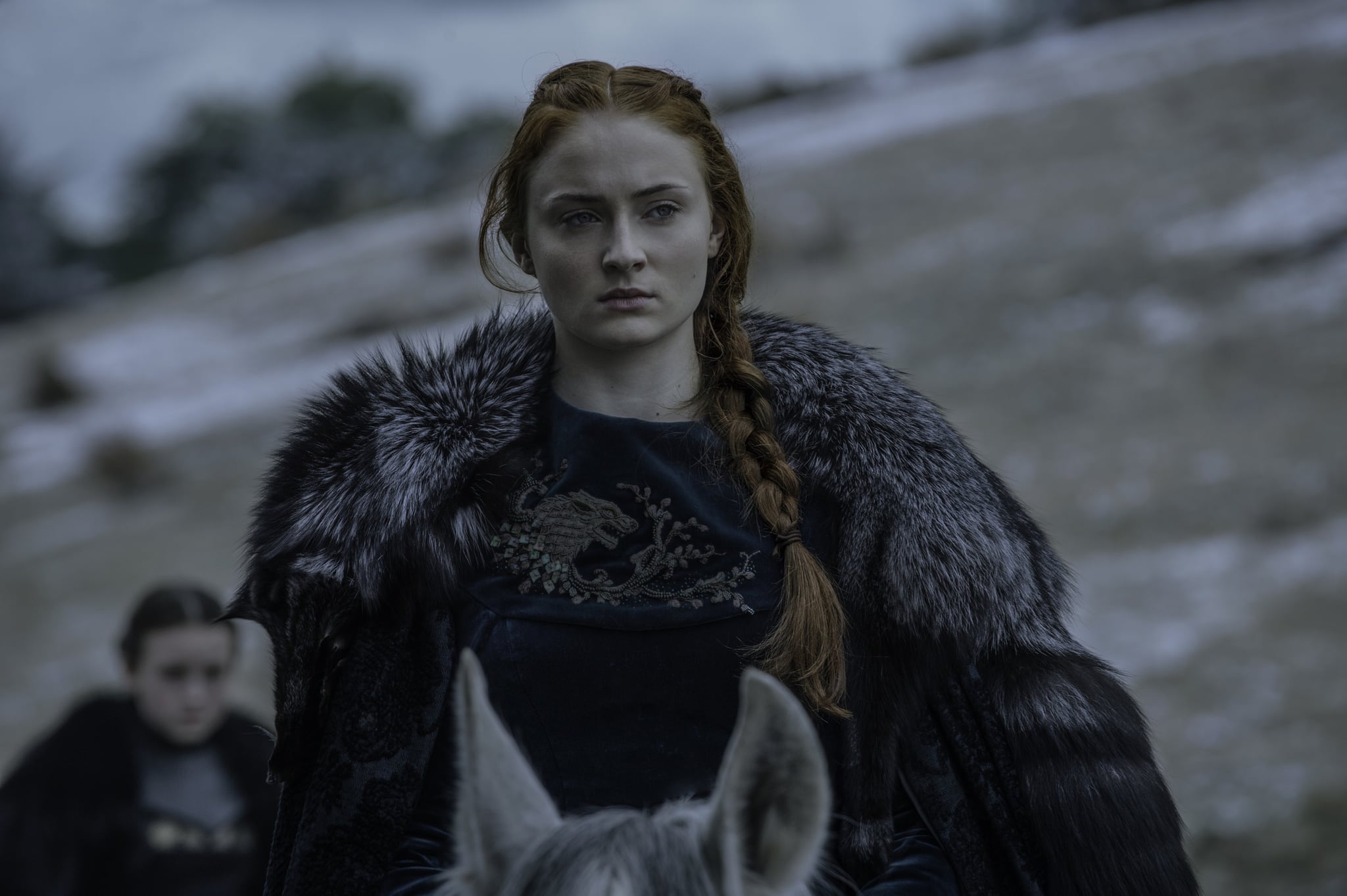 The eighth and final season of Game of Thrones didn't pan out the way some fans hoped it would, and Sophie Turner isn't here for the backlash. In a post-finale interview with The New York Times, she addressed the widespread negativity that has even led to popular petitions for a season remake.
"All of these petitions and things like that — I think it's disrespectful to the crew, and the writers, and the filmmakers who have worked tirelessly over 10 years, and for 11 months shooting the last season. Like 50-something night shoots. So many people worked so, so hard on it, and for people to just rubbish it because it's not what they want to see is just disrespectful."
Turner is not surprised by the backlash, though. "Honestly, I'm not surprised. People always have an idea in their heads of how they want a show to finish, and so when it doesn't go to their liking, they start to speak up about it and rebel," she said. Fair enough! She added, "The thing about Game of Thrones that's always been amazing is the fact that there's always been crazy twists and turns, right from season one with Ned's beheading. So Daenerys becoming something of the Mad Queen — it shouldn't be such a negative thing for fans. It's a shock for sure, but I think it's just because it hasn't gone their way."
While some thought Sansa Stark might actually end up on the Iron Throne, the actress herself is happy where Stark ended up. "She doesn't believe she could rule [the Seven Kingdoms] and doesn't want to. She knows her place is in the North and she can rule the people of the North and rule Winterfell," Turner told Entertainment Weekly.