Will There Be a Spider-Man Far From Home Sequel?
What Spider-Man: Far From Home Means For the Characters' Future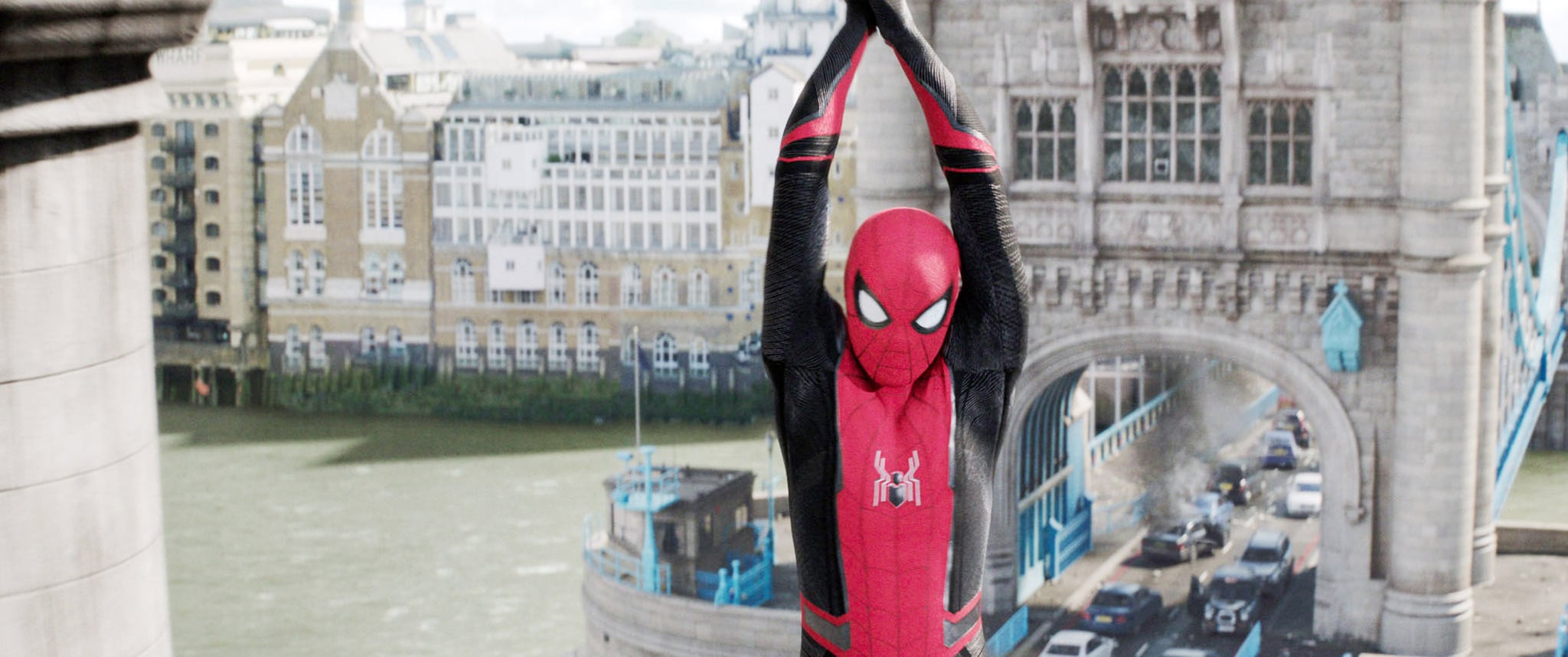 Spider-Man: Far From Home is bringing the Marvel Cinematic Universe back to its roots on the heels of the epic, game-changing Avengers: Endgame. We're hopeful that this sequel to Spider-Man: Homecoming will garner a sequel of its own, but we don't yet know if it'll happen. Far From Home follows Peter Parker in the aftermath of Endgame's epic battle and five-year "snap" gap, and it's the movie that's set to launch the next segment of the MCU.
In all likelihood, there will be a third Spider-Man film, but it hasn't been formally announced yet. When Spider-Man: Homecoming was being developed to introduce the character into the larger MCU, the plan was reportedly to create a new trilogy. In a Slash Film article ahead of Homecoming's 2017 release, it was noted that "the plan is to have the inevitable sequel take place in his junior year and a third movie of the trilogy to take place during his senior year of school." The first part of that seems to be accurate: Far From Home takes place during Peter's junior year of high school, albeit with the five-years-later twist, so it stands to reason that the plan is still to have a third, senior-year film, too.
Looking back at Marvel history, it seems even likelier that Spider-Man will get a third film. All of the other marquee heroes have gotten trilogies (Iron Man, Thor, and Captain America), and since Spider-Man is the newest top-tier hero, it makes sense that Marvel would be planning at least a trilogy around him as well. Where that third film would fall, however, remains to be seen, because the future of the entire MCU is still yet to be revealed.
Far From Home is the final film in Marvel's "Phase Three" and the first film outside of the "Infinity Saga" that's been ongoing since 2008's Iron Man and ended with this year's Avengers: Endgame. It seems significant that Spider-Man is the hero who gets to launch the next era of the story, especially seeing as Endgame (and now Far From Home) suggests him as the natural, next-gen successor to Iron Man, who launched the first saga. The details of Phase Four are still somewhat vague: we know there will be a standalone Black Widow film (an origin story, presumably), sequels to Black Panther and Doctor Strange, and a third Guardians of the Galaxy. A third Spider-Man film would make a lot of sense, but it looks like we'll have to wait to find out when it will arrive and how it will fit into the new era of Marvel movies.