Surviving Jack TV Show Review
Pilot Scoop: Surviving Jack
Christopher Meloni shows off his comedic skills as a father finally learning how to parent his teenage son (Connor Buckley) in the new Fox comedy Surviving Jack. The midseason series premieres tonight and takes us all the way back in time . . . to the early '90s. Prepare yourself for some sweet tunes and tons of "No Fear" t-shirts, because this pilot just might be a keeper. Keep reading to find out why I liked it.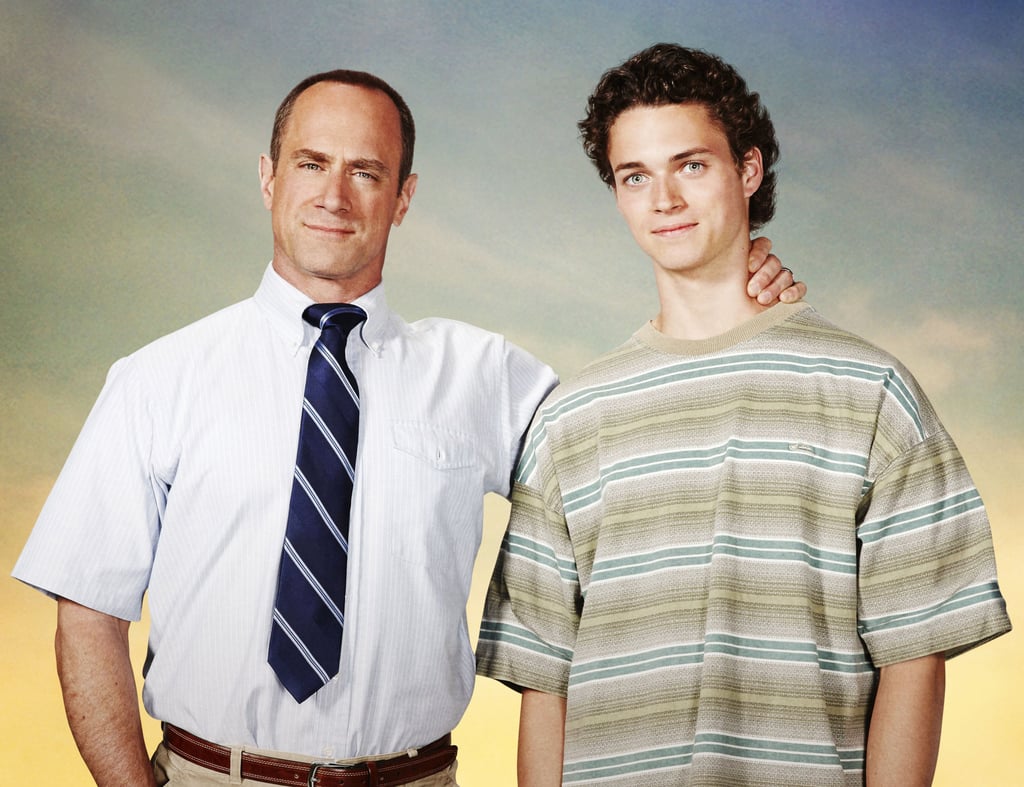 What it's about: Frankie (Buckley) is just trying to get out of high school alive, and with his mother (Alex Kapp Horner) going back to school, his physician father, Jack (Meloni), has taken the parenting reins. Frankie's mom has always been the primary caretaker, and Jack's not exactly up on modern parenting styles. Case in point: he packs a huge box of condoms in Frankie's backpack to take to school.
Where it works: Meloni is well known for his very serious role on Law & Order: Special Victims Unit, so it's refreshing to see him nail a comedic role. Buckley is not as recognizable, but he's both charming and awkward, a totally watchable mix. Finally, the show takes place in the early '90s, so if you grew up in that era, then you'll be entertained by the recognizable soundtrack and pop-culture references.
Where it doesn't: There are almost too many over-the-top '90s references. Hopefully they'll be toned down a bit as the series moves forward.
You might like this show if: You miss the style of Married . . . With Children and the humor of Malcolm in the Middle.
When it's on: Thursdays at 9:30 p.m. on Fox, starting March 27
Watch a preview of Surviving Jack when you read more.