Is Timeless Canceled?
Timeless Gets Renewed For Season 2 After Cancellation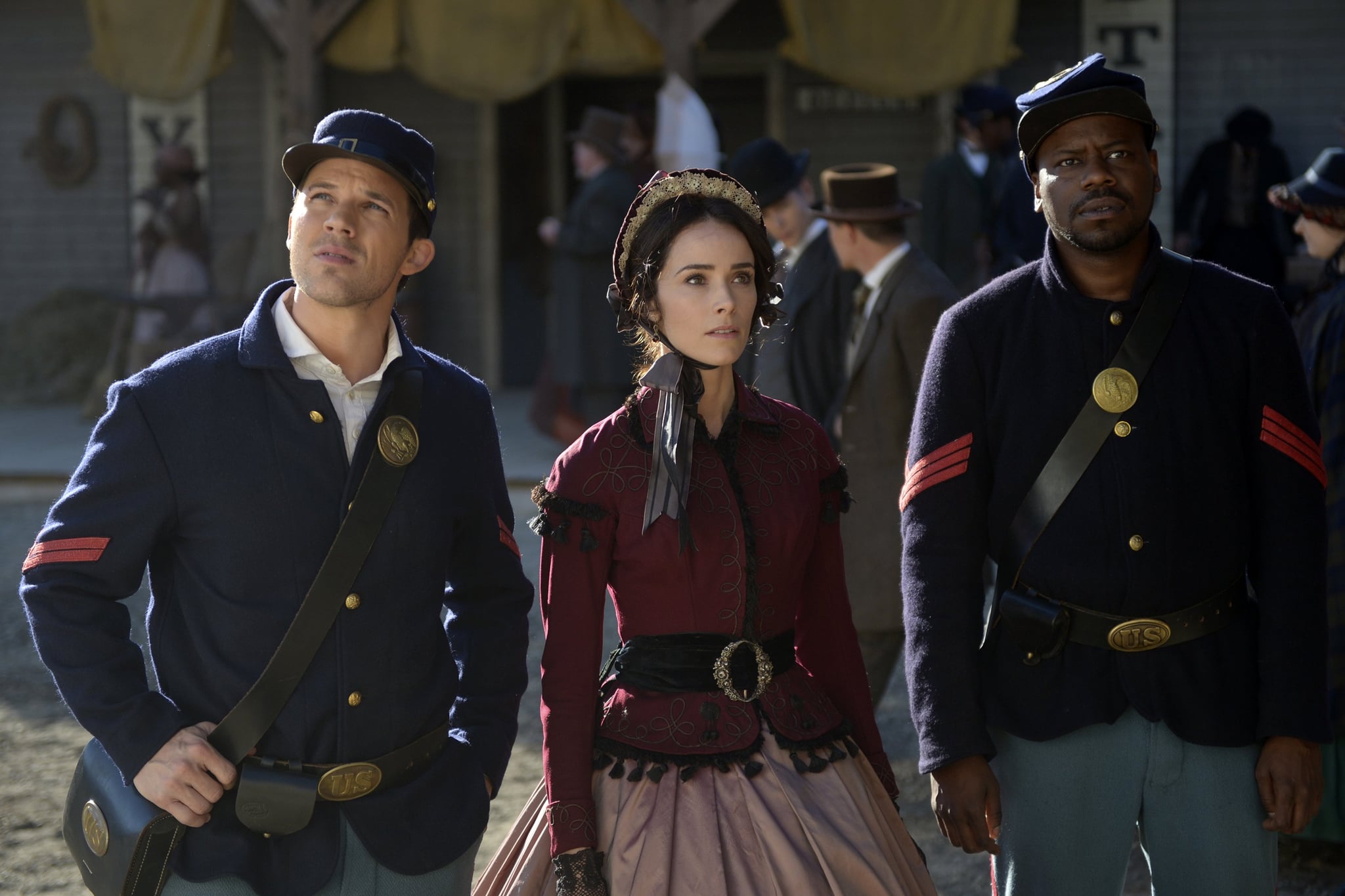 This post has been updated with new information.
If you were one of the many fans upset with the cancellation of Timeless, we have good news. NBC has decided to renew the time-traveling series for a second season! Showrunner Eric Kripke confirmed the exciting news on Twitter, writing, "So huge thanks to @nbc for supporting us. And THANKS for the fan support. It's a MAJOR reason we're back. It worked, guys! #TimelessRenewed." The show, which stars Abigail Spencer, Matt Lanter, and Malcolm Barrett, is expected to air sometime in 2018 for a 10-episode run.