What Business Does Corinne From The Bachelor Own?
Wondering What Corinne From The Bachelor Does For a Living?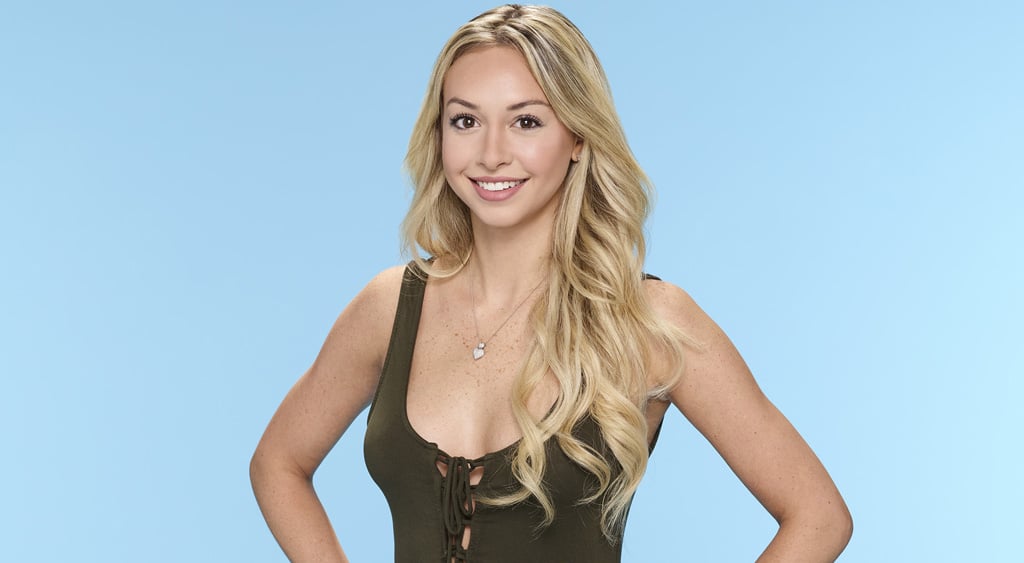 Corinne Olympios took the last season of The Bachelor by storm. Of all the ladies competing for Nick Viall's heart, she was by far the most memorable for her one-liners and love for her nanny. While the contestants usually have some unique job titles, Corinne has mentioned her family's "multimillion-dollar" business quite a few times on the show. Even though she doesn't specify what type of business she manages, Romper discovered a company called Armor Garage, which supplies epoxy coatings and flooring products to the U.S. military, Fortune 500 companies, shops, and home owners. Olympios has seemingly confirmed that this is indeed the family business; in an interview with Glamour, she said, "I run my family's online business, doing epoxy floorings and roof coatings."
The 24-year-old also has profiles up on ExploreTalent and Model Mayhem. On ExploreTalent, she details her past experience in modeling, acting, and singing, calling it her "dream," while her Model Mayhem profile echoes that same zealous attitude, adding that she is willing to "do whatever it takes to fulfill my dreams and goals."