What Is the Cecil B. DeMille Award?
Everything You Didn't Know About the Cecil B. DeMille Award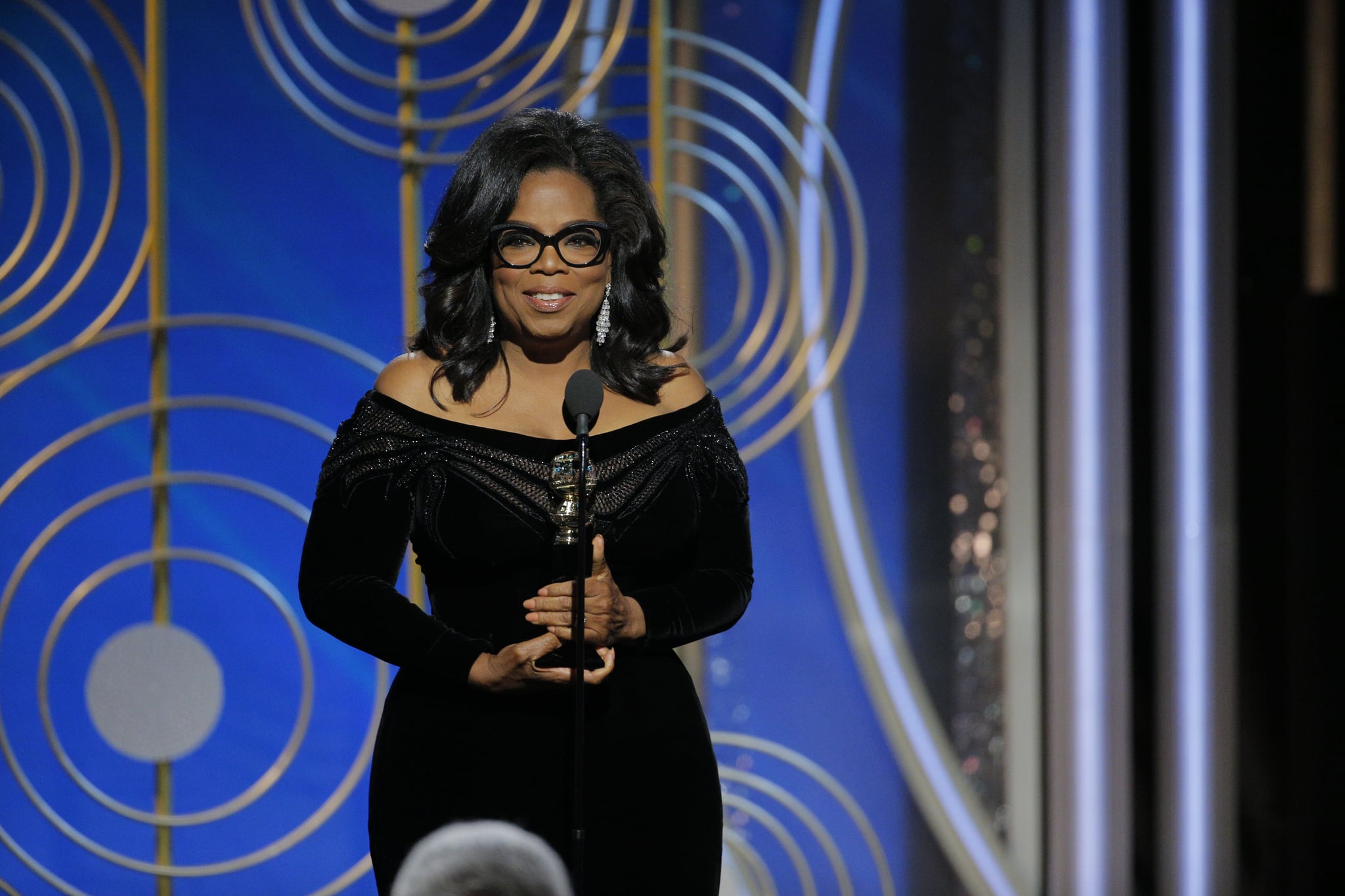 Image Source: Getty / Paul Drinkwater
The 2018 recipient of the Cecil B. DeMille Award was Oprah Winfrey, who gave a speech that we can safely say will go down in history as one of the greatest speeches any awards show has ever seen. In case you're wondering exactly what the award is, though, here's the 411 on that.
The honorary award has been around since 1952 (the Golden Globes themselves date back to 1943), and the reason the award is called the Cecil B. DeMille Award is because the famous director was its first recipient, at the age of 71.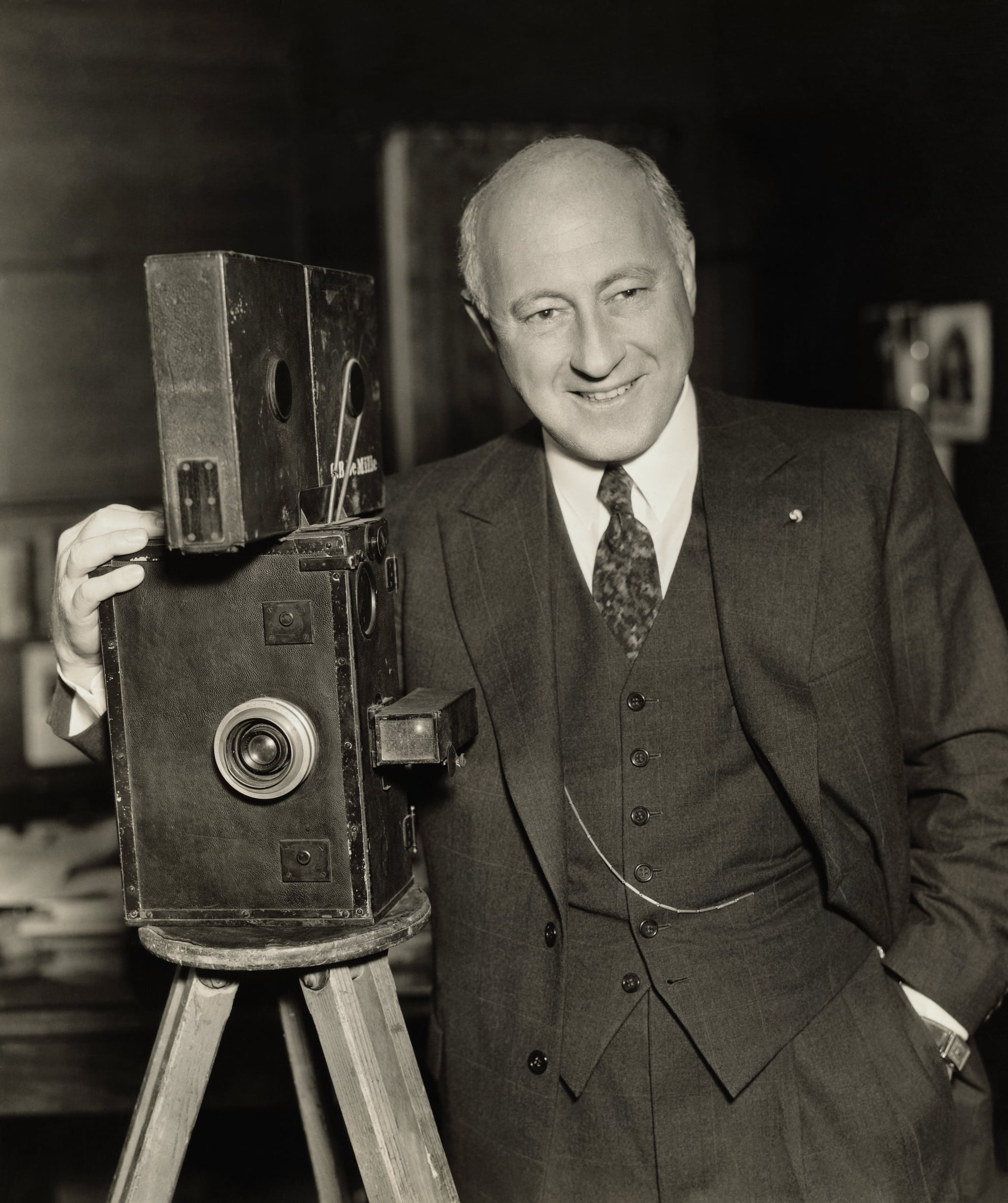 Image Source: Getty / Bettman
Cecil B. DeMille got his start in silent movies but worked until the late 1950s, finishing his last project less than a year before he died, at the age of 77. He is best known for The Ten Commandments and The Greatest Show on Earth, for which he earned his first Golden Globe win and first Oscar nomination.
The award was established to honor someone who has made "outstanding contributions to the world of entertainment." Past winners include Walt Disney, Fred Astaire, Bob Hope, Judy Garland (the first female winner), Alfred Hitchcock, Sidney Poitier (the first African-American winner), Steven Spielberg, Barbra Streisand, Jodie Foster, Meryl Streep, and now Oprah Winfrey, the first female African-American recipient.
During her speech, Winfrey said that she remembered watching Poitier win this award and how profound an affect that had on her as a young girl.
"It is not lost on me that, at this moment, there is some little girl watching as I become the first black woman to be given the same award," she said. "It is an honor and it is a privilege to share the evening with all of them."
Winfrey ended the speech by saying that a new dawn is coming for women everywhere — and her passion makes it hard not to believe it.