What Disney Movies Are Available on Disney Plus?
Open the Vault! Disney's ENTIRE Movie Library Will Be Available on Its New Streaming Service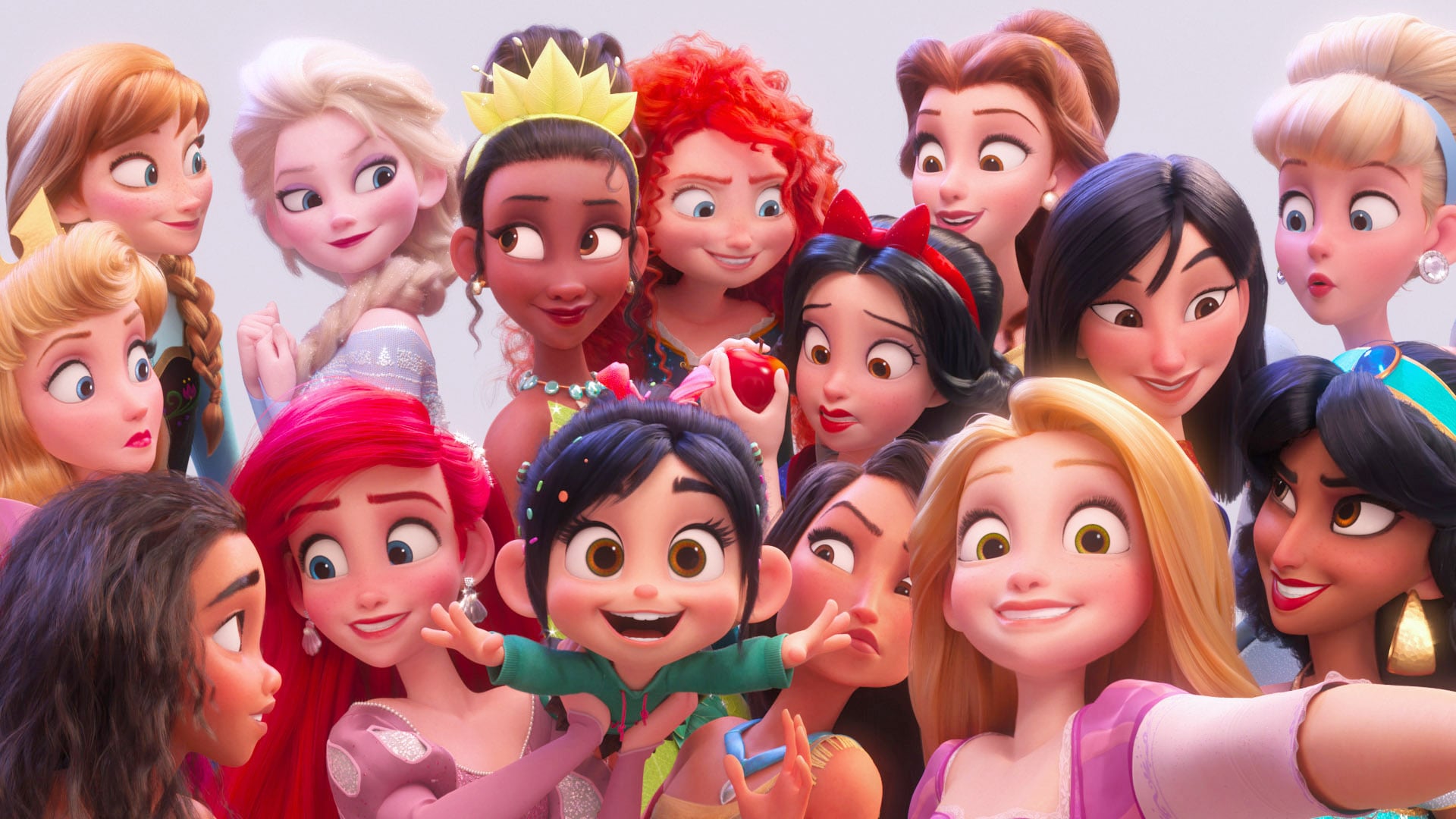 Disney's upcoming streaming platform, called Disney Plus, just landed a major edge over its competitors: the entire Disney vault.
The streaming service doesn't launch until later this year, but Disney CEO Bob Iger has already given movie fans a major reason to look forward to it, since he reportedly said that Disney Plus will contain "the entire Disney motion picture library," effectively making the notion of the iconic "Disney Vault" null and void. That means the studio's 1920s cartoons, as well as early hits like 1937's Snow White and 1941's Dumbo, will be available to stream on top of modern classics like Frozen, Zootopia, and Wreck-It Ralph.
While attending an investor meeting held in St. Louis, Iger explained that once Disney Plus goes online, the marketing trick of releasing certain films for only limited periods of time before they're hauled "back in the vault" will be dead, paving the way for some seriously epic movie marathons in all of our futures. He said:
"The service, which I mentioned earlier is going to launch later in the year, is going to combine what we call library product, movies, and television, with a lot of original product as well, movies and television. And at some point fairly soon after launch it will house the entire Disney motion picture library, so the movies that you speak of that traditionally have been kept in a 'vault' and brought out basically every few years will be on the service. And then, of course, we're producing a number of original movies and original television shows as well that will be Disney-branded."
In addition to Disney films, the platform will also offer exclusive shows that are being developed as offshoots of some of Disney and Marvel's most popular characters. Tom Hiddleston's Loki is getting his own live-action series, as is Rogue One's Rebel spy Cassian Andor, once again played by Diego Luna.
Iger made sure to note that Disney Plus will be the streaming home of any future Marvel and Disney films, and that the new movies will make their way to the service within a year of premiering in theaters. "It's going to combine both the old and the new," Iger explained. "All of the films that we're releasing this year, [starting] with Captain Marvel, will also be on the service."