What Is Disney Pixar's Soul Movie About?
The Intriguing Premise Behind Disney's Magical New Pixar Film, Soul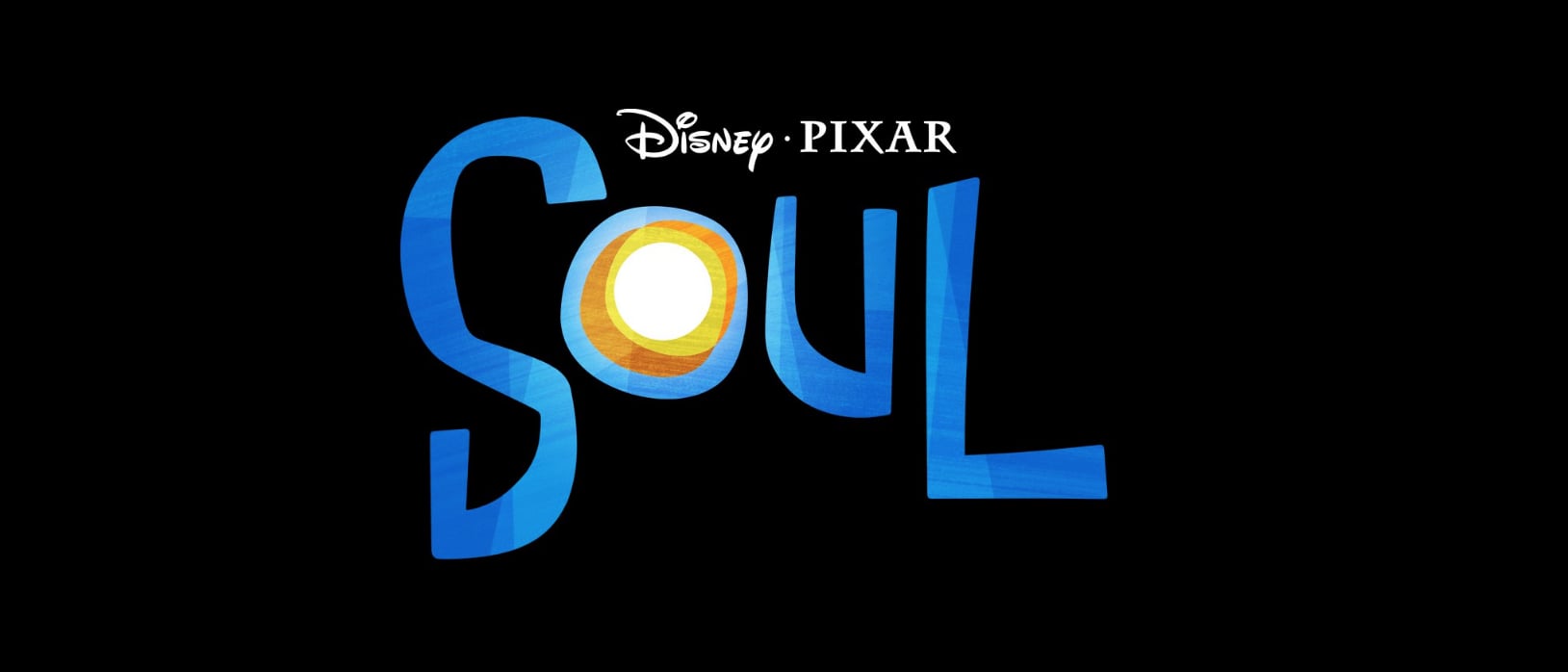 Disney and Pixar can't stop, won't stop pumping out movies. Not long after the studio announced Onward, a fantasy flick about two teenage elf brothers (Chris Pratt and Tom Holland) who embark on a quest to save magic, we also learned of another film that will hit theaters in 2020: Soul.
On June 19, Walt Disney Studios' official Facebook page shared the title art for the film (above), as well as a brief and intriguing premise. "Ever wonder where your passion, your dreams and your interests come from? What is it that makes you . . .YOU? One year from today, Pixar Animation Studios will take you on a journey from the streets of New York City to the cosmic realms to discover the answers to life's most important questions," the image is captioned. "Disney & Pixar's Soul arrives in theaters on June 19, 2020." Flash forward to November, and we have a bunch more specifics of what the film will entail.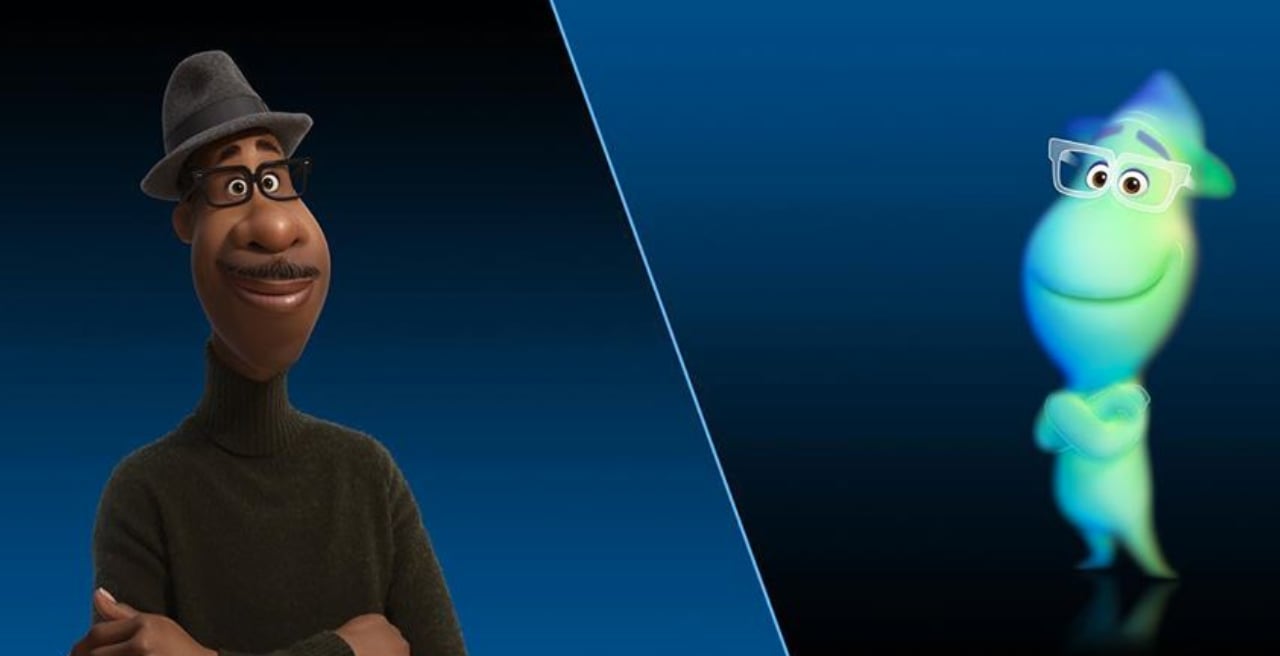 Soul focuses on Joe (voiced by Jamie Foxx), a middle school music teacher with aspirations to perform at The Blue Note, a famous jazz club in New York. His plans are derailed when he slips into an open manhole and takes a glowing green form, representing his own soul. Joe then embarks on an existential journey and lands at the "You Seminar" — where souls are developed — with the help of 22 (Tina Fey), an infant soul also on the path of discovery.
In addition to Fey and Foxx, the film's cast includes Questlove as Curly, Phylicia Rashad as Joe's mother, Livia, and Daveed Diggs as Paul, Joe's nemesis. We also know that Pete Docter — who currently serves as Pixar's chief creative officer — is on board as director with Kemp Powers. Docter has previously helmed films like Monsters Inc., Inside Out, and Up, and has two Oscars under his belt. Needless to say, it seems Pixar has another hit on its hands.
The studio has had a whole ton of box office smashes lately, including Finding Dory, The Incredibles 2, and Summer 2019's Toy Story 4. Disney also has Frozen 2 on the docket, so at least we have something to keep us busy until Soul arrives in June 2020.