What Does Claimed Mean on The Walking Dead?
"Claimed" Has Much Larger Meaning on The Walking Dead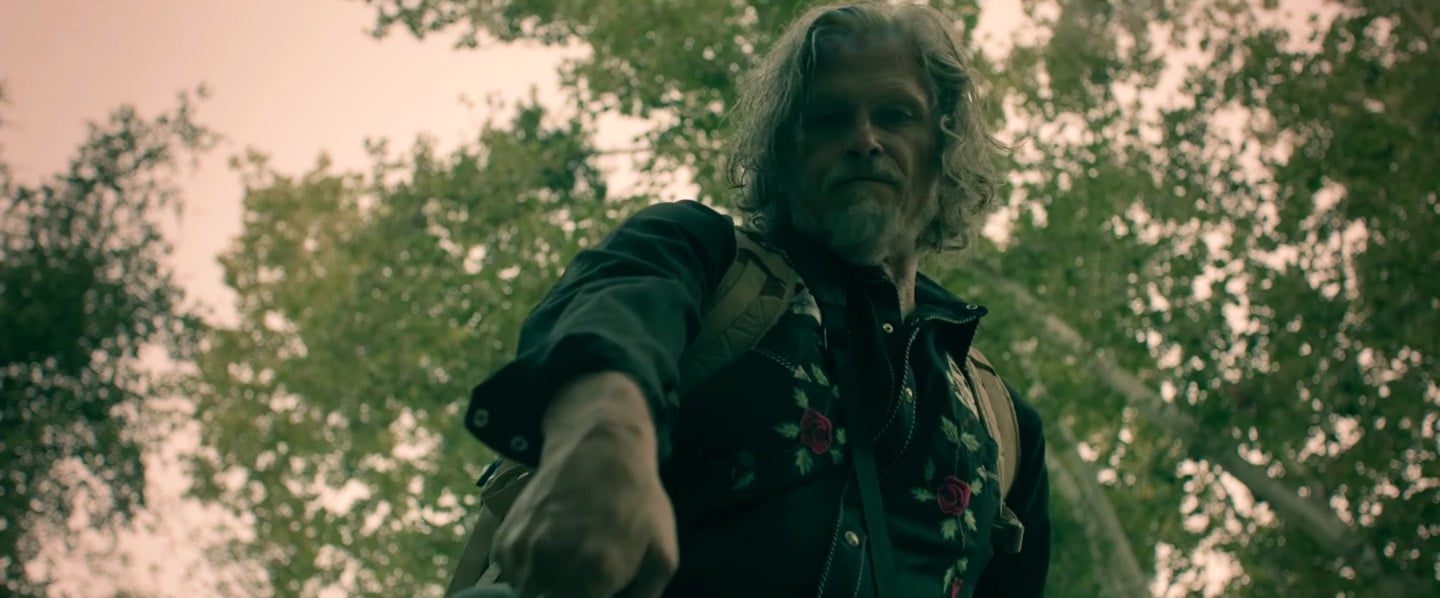 Amid the action-packed midseason finale of The Walking Dead, a familiar face is revealed in the Red Machete miniseries. Joe, the new owner of the red machete, is first introduced in season four, episode 11, which is titled "Claimed."
Joe serves as the primary antagonist in the second half of season four, leading his band of marauders. Their code of conduct consists of two main rules: First, if a member sees something they want, they have to shout "claim." Second, they have to be honest at all times, since Joe despises dishonesty. The punishment for breaking these rules is a beating. This group appropriately calls themselves The Claimers.
In the Red Machete mini episode tonight, we see Joe shout "claim" as he rips the machete from a wondering zombie. This unsuspecting garden tool plays a huge part earlier in The Walking Dead in the hands of Rick Grimes. The series has slowly been showing the origin and history of the savage red machete that Rick uses to brutally kill Gareth in season five. The pieces are slowly coming together, and we now see the connection between how the red machete falls into Rick's hands.
The real question is, how will AMC use this miniseries to play into a bigger plot line? We've seen both previous miniseries Flight 462 and Passage cross over into the timeline of Fear the Walking Dead. We'll have to wait and see how this all plays out.